World Championships are upon us! Here are the Top 10 Reasons you should attend!
Color Guard World Championships – April 6-8
Percussion World Championships – April 20-22
Winds World Championships – April 22-23

10. Support your friends & family on the floor.
You want them to know who their biggest fans are. What better way to show them than to cheer them on from the stands?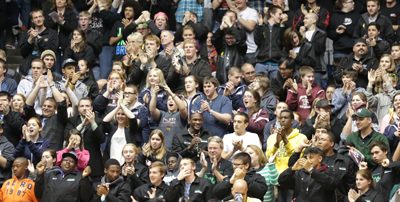 9. Join the family reunion.
This is one of the few times a year when your color guard, percussion, and winds friends congregate to one part of the country. Catch up and enjoy the events together!
8. Get inspired!
For all you aspiring show designers: observe with the intent to learn. You could be the next member of the WGI Hall of Fame!
7. Don't miss the FREEPlayers!
The FREEPlayers Color Guard will perform during World Class Semis and Finals at the Color Guard World Championships. Don't miss it!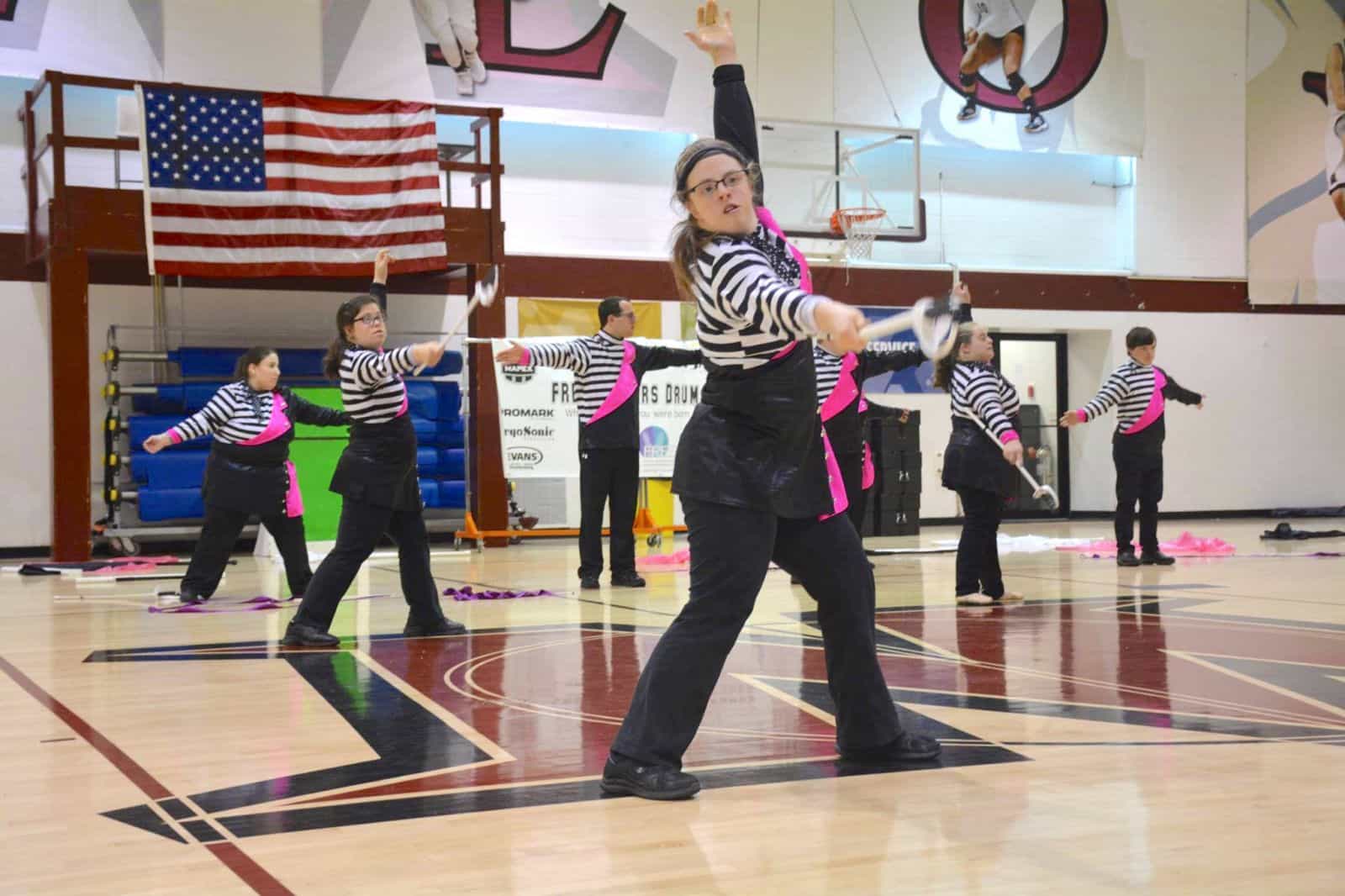 6. Test your prediction skills.
Watch all of the shows, rank your favorites, and be one of the first to hear results of the competition and the Fans' Favorite Text Vote!
5. Meet & greet the global community of WGI! While the majority of your performers will be from within the borders, WGI is also welcoming groups from the Netherlands, Canada, Thailand, and Japan this year!
4. Get a souvenir cup.
That's right! This year WGI has a limited edition supply of reusable souvenir cups for all you thirst quenchers.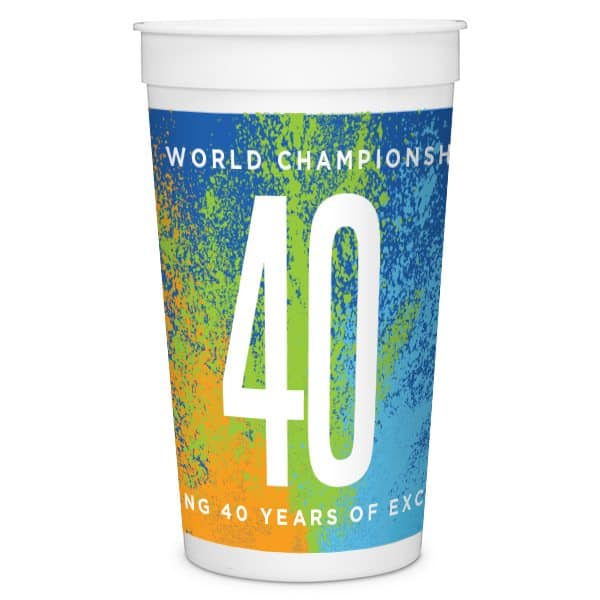 3. Trust us – it's better live.
Sure, we have a webcast available, but that will not compare to the emotion and adrenaline rush of a live performance. You choose what to watch, not what the camera chooses! Select your seats here!
2. The Expo
Stop by the tent to stock up on all apparel and WGI merchandise!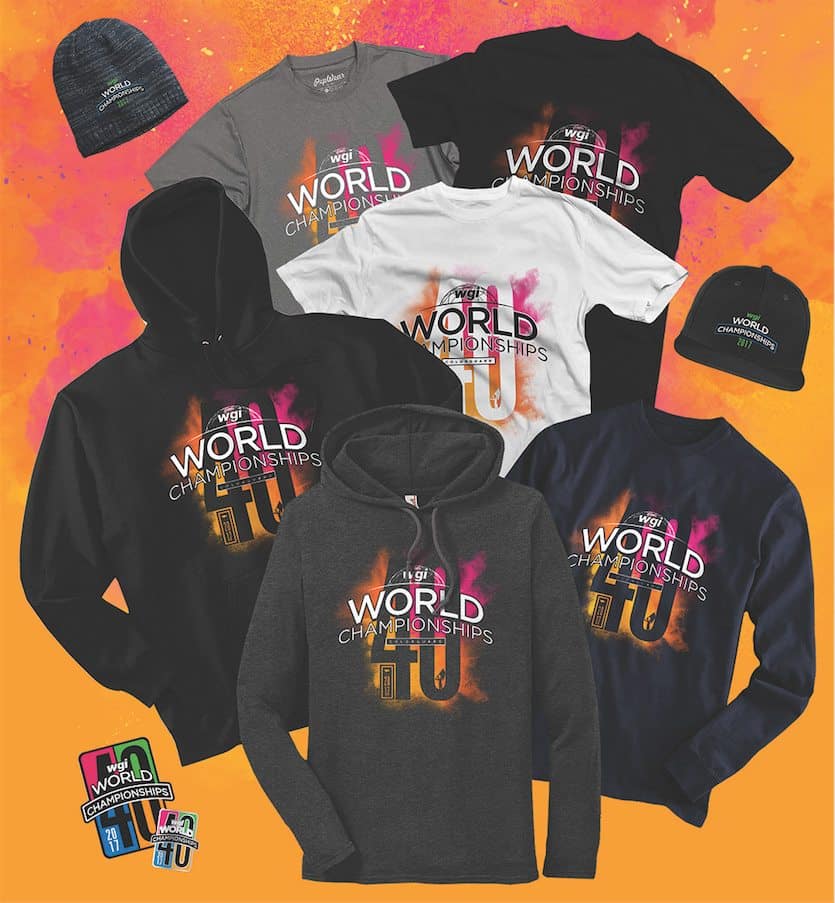 1. It's our 40th anniversary! You won't want to miss all the fun things we have planned to celebrate our 40th anniversary!