By Dan Schack
1) The Lot
The WGI percussion lot outside the University of Dayton Arena is the Mecca of indoor drum line. After months of watching YouTube videos, checking WGI social media releases, and lots of scouring the internet for what's happening all over the country, "the lot" is a final culmination of the season. Students and spectators of all ages get the most interactive part of the weekend: getting to choose who to watch and for how long. Many drum lines welcome lot audiences to come in close to see and hear details of the show they may not catch otherwise. This is also the place where the cameras come out, and there is always a mass of uploads after the WGI lots.
2) WGI Winds
After an exciting inaugural season, WGI Winds is back for its second World Championship. This year, there will be more competing units, which means more thrilling shows for spectators! Those involved with WGI Winds are continuing to push the creative envelope and they are ready to show the world what they can do. This is a competition you won't want to miss.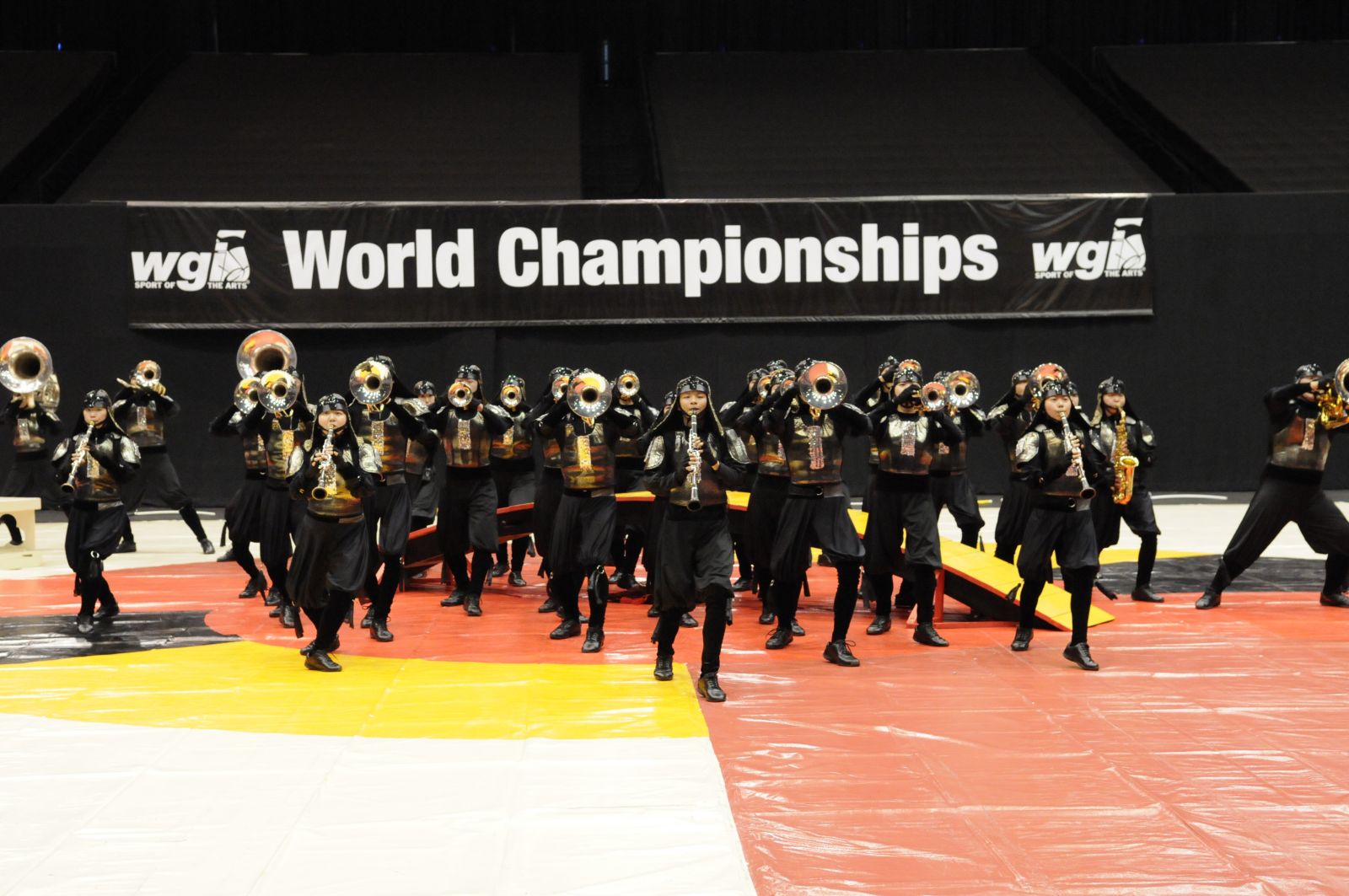 3) The Tent
The vendor tent outside the arena is the place to try new products and interact with representatives from all the great companies that support WGI groups. There are booths with drum pads and sticks, apparel, and other equipment that is hard to find with anywhere else. Drum and winds guys are present at each booth to answer any questions and offer expert knowledge about their products. You may even get the chance to meet some major designers and signature artists!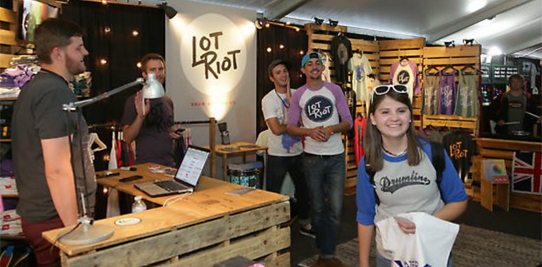 4) Dayton
The University of Dayton Arena is the nucleus of the WGI Percussion and Winds World Championships, and is a central hub of culture and activities in Dayton. For anyone looking to branch out in between performances or during free time, UD Arena is located within 10 minutes of the historic Oregon District, the Airforce Museum, the Dayton Art Institute, the Boonshoft Museum, and the Schuster Performing Arts Center. Not to mention the array of restaurants on the University of Dayton Campus, all just a short distance from the arena. While you are here, enjoy everything Dayton has to offer!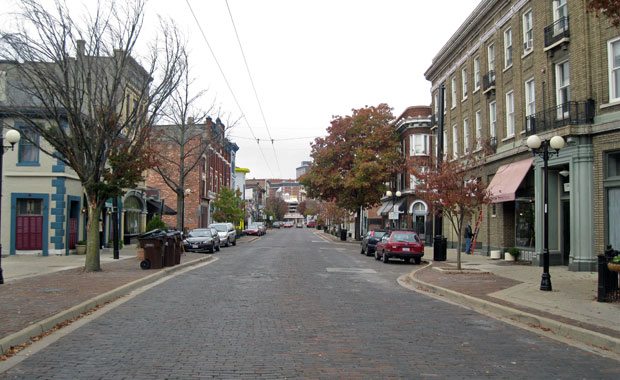 5) Weather
For anyone that's ever been to Winter Guard International World Championships (or inside the state of Ohio for more than an hour) knows how unpredictable and constantly changing the weather can be. Prepare for all of the elements; because day-to-day you can expect rain, sun, snow, and wind (and we don't just mean WGI Winds). So bring your furry parkas, sunscreen, rain jackets, and sunglasses to prepare for almost any type of weather. Also make sure to have the best weather apps downloaded on your mobile device so you can make snap decisions about rehearsal and the lot to spare your gear from damaging elements.
6) "The Commandant's Own" United States Marine Drum and Bugle Corps
For their second year in a row, the Commandant's Own United States Marine Drum and Bugle Corps will be performing at WGI Finals between Scholastic and Independent World Finals. Not only do the Commandant's Own play at an elite level, but also have a slew of WGI alumni in their ranks, including past members of Music City Mystique, Capital City Percussion, and Rhythm X.
7) Competition
With so much change happening in the WGI Percussion and Winds world, competition has never been so fierce. Throughout the season, many reclassifications have taken place in the percussion circuit, with more groups competing in the top tier of Independent World. Similarly, more and more competing units have registered to compete in all classes of WGI Winds, making for much steeper competition than their inaugural year. WGI is an activity that grows in leaps and bounds each year, so expect to see show designs pushing the boundaries of what has been done and members performing and achieving at the highest level. You can bet you will be amazed by what you see!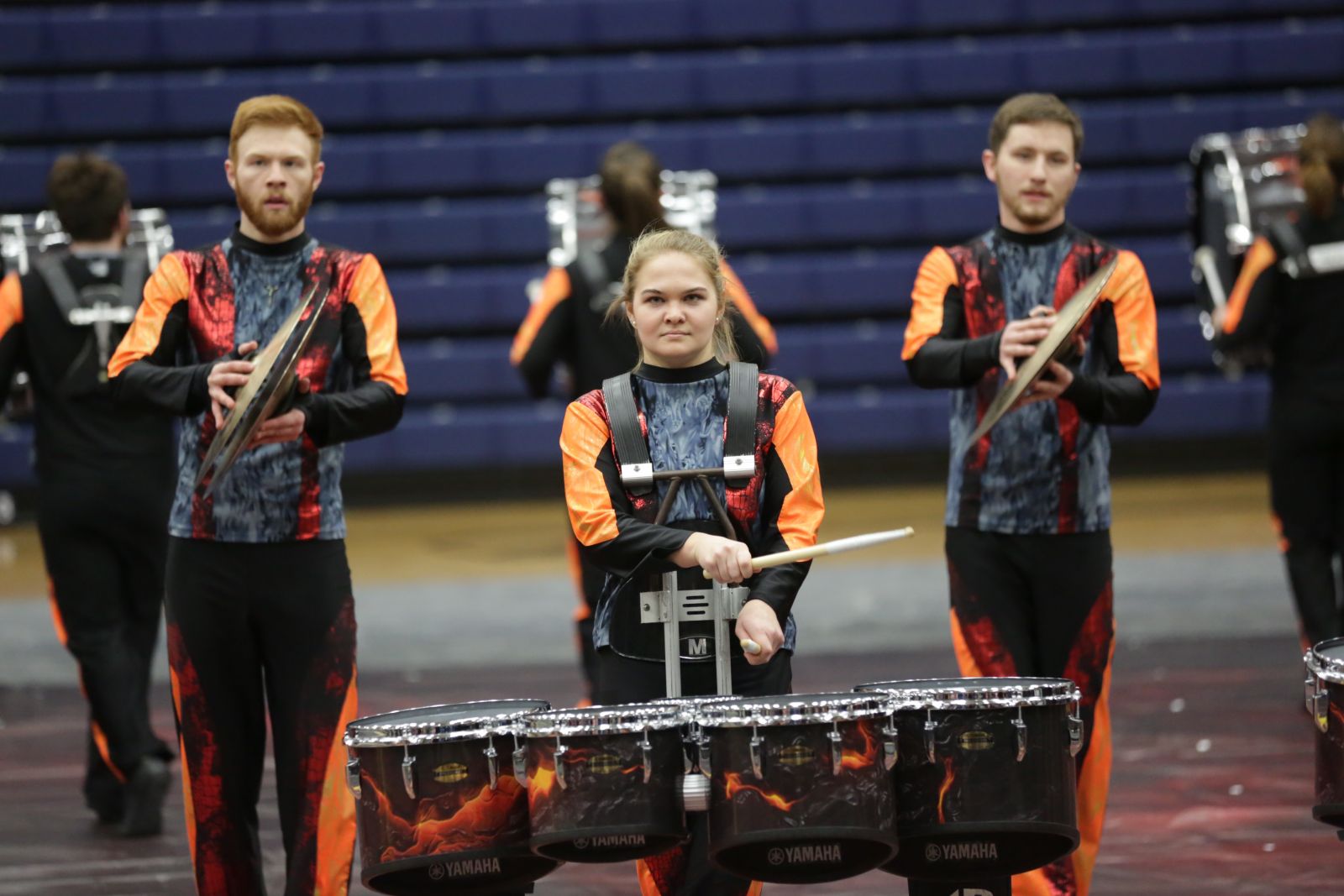 8) Learning
Bringing a competing unit out to Dayton for WGI is not just about winning or losing. Everyone in attendance can walk away having learned A TON just from observing throughout the weekend. This is also an incredible networking opportunity, where the top players and creative minds all gather within a mile radius for a common purpose. Make a new friend this weekend. Talk to some recognizable faces. Everyone in WGI is excited about the activity the same way you are, so take advantage of your opportunity to branch out and meet people! Whether it is a student seeing and hearing a drumline play cleaner than they ever have before, seeing how WGI Winds has grown and developed this year, or seeing a show design that you are truly inspired by. There is something at WGI for everyone to take away.
9) Reunions
Perhaps the most important factor of WGI Percussion and Winds week is the time for thousands of friends who live all across the world to meet and reconnect over their passions. What is amazing about WGI is its ability to bring people back together who march or teach groups together, aged out together, grew up together, or who know each other in some other facet of the activity. WGI is one of the networking centrals of marching members and staff, and it is amazing to see the diversity of groups represented at WGI finals.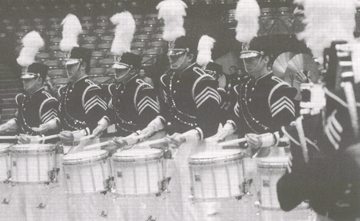 10) Memories
Ask anyone who has ever been to, or in, WGI World Championships, and they will certainly have stories for you from their experiences. Past performers will tell you about the feeling in their stomach driving on I-75 and seeing the University of Dayton Arena for the first time, or stepping out from behind the curtain and looking around the packed arena; a tangible buzz of excitement and adrenaline.Audience members will recall something similar. Experiencing the lot crowds, pushing your way to get a better view of the last warm ups of the year. Seeing the highest level of professionalism that indoor has to offer. Watching the activity change so quickly year to year. Only these things can be seen live at WGI World Championships.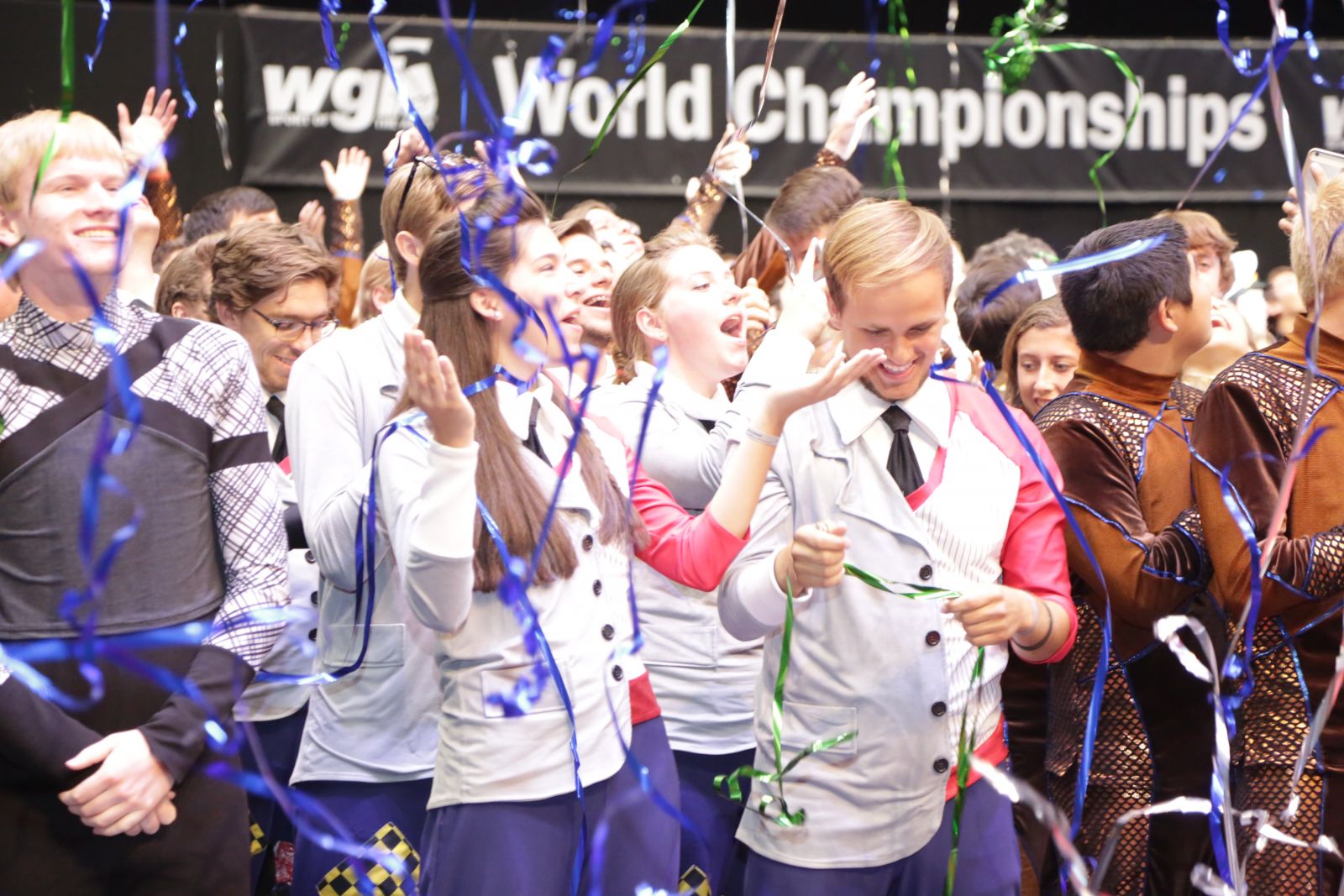 ---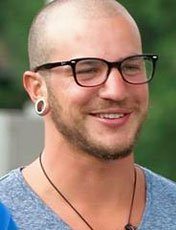 About the Author: Dan Schack is an active designer and educator in DCI, WGI, and BOA. He currently works for competitive ensembles including the Crossmen Drum and Bugle Corps, Cadets Winter Percussion, Rhythm X and several other scholastic percussion ensembles in the Dayton, Ohio area. He holds a degree in English and Women's Studies from the University ofConnecticut and is a customer service representative at Fred J. Miller, Inc. Dan has been a contributing freelance writer for Winter Guard International since 2012.