From a 3rd Legend press release: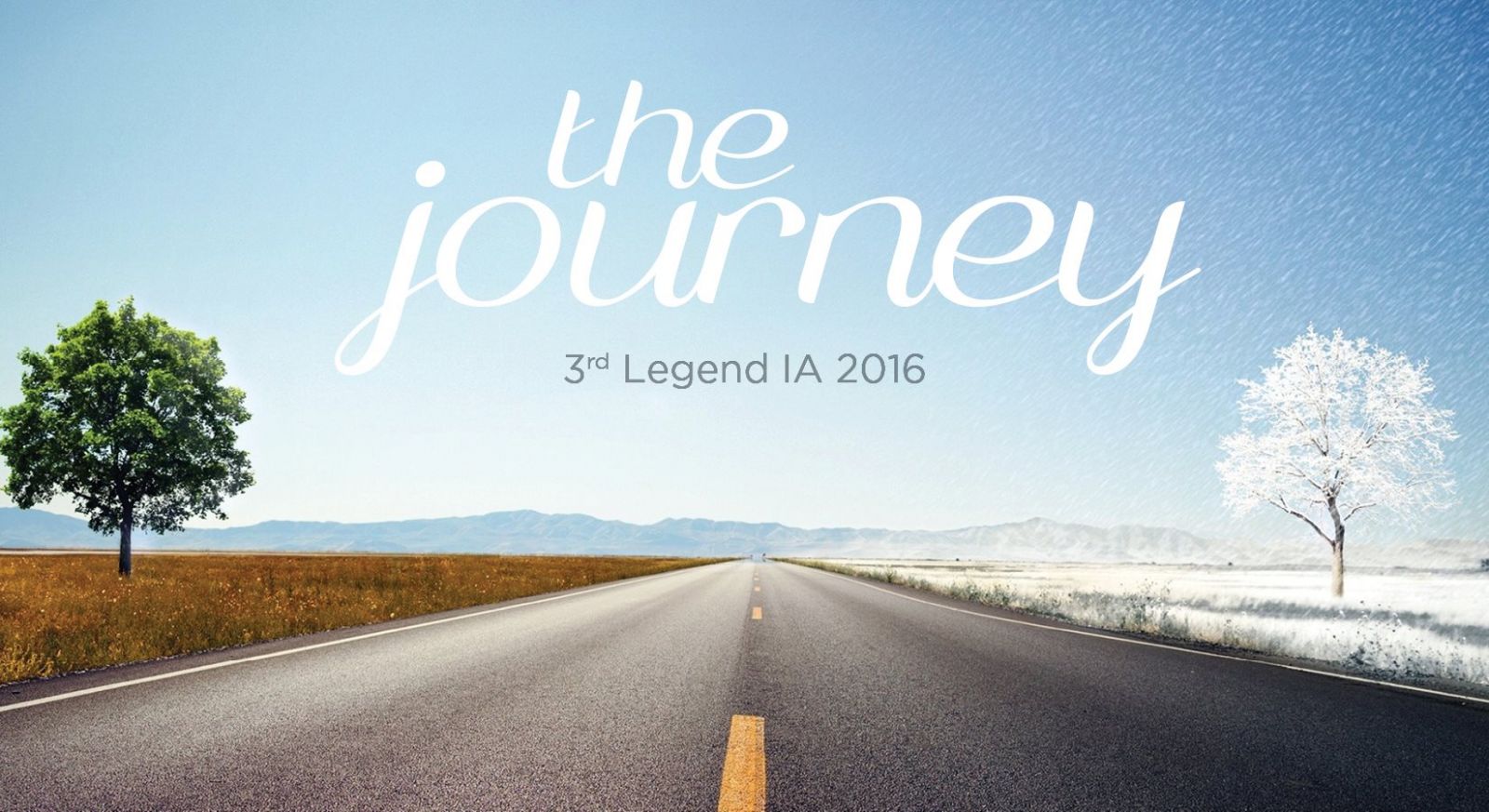 Returning after a 2 year hiatus, 2013 semi-finalist 3rd Legend (3e Légende) is excited to participate in two regionals and WGI championships in 2016. Hailing from St-Eustache in Quebec, Canada, the team is comprised of 9 girls ages 15 – 21.
Under the direction of Josée Charbonneau, with design by Vincent Thibert, 3rd Legend won their provincial championships in 2015. This year's staff also includes Mélodie Dénommée, Alexandra Ménard, Barbara Ann Reynolds-Pion, Karine St-Onge and Lynda Thériault.
3rd Legend's program, entitled "The Journey," explores the concept of moving from point A to point B in your life and the urge to make a difference along the way. We are excited to present this program as a testament to the journey that all people make as they progress towards their goals.