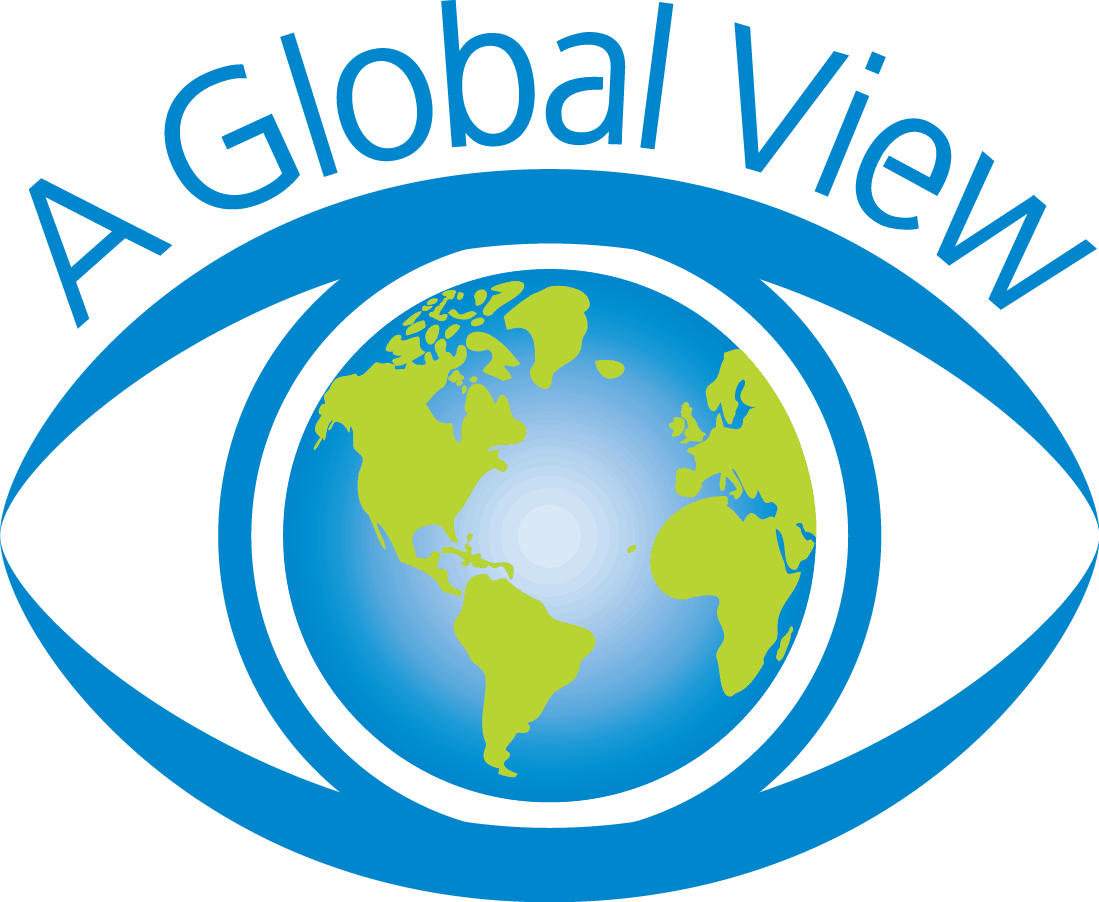 WGI is happy to share that the Color Guard Alliance of the Philippines (CGAP) Spin Fest was a success! The event was headed by Philippine Drum and Lyre Associates, Inc (PDLAi) and co-presented by CGAP and Philippine Baton Twirling Association. This was the 4th year PDLAi held an ensemble competition, tagged "PDLAi Music Championship". CGAP was the facilitator for the color guard activities this year, but has been hosting color guard ensemble competitions for the past years. The event included drumline battles, bass line ensembles, mallet ensembles, color guard solos, color guard duos, mallet solos, snare solos, and tenor solos simultaneously completed during the December 3-4 weekend. Participants included members nationwide.
Due to the efforts of the color guard community, the Philippines has seen improvement in the sport. CGAP's experience with WGI Asia is a big part of this growth. CGAP hopes to host a WGI Philippines Regional in the near future. Percussion ensembles also participated in the event. Patricia Real Barairo, Executive Director of Color Guard Alliance of the Philippines Inc., stated, "There is a lot of room for growth in this area of the activity, but the groups show a lot of potential. The drum and lyre (bell) community is much bigger in Philippines and is expected to grow in the future."
Barairo also said, "This is a start of something bigger. Right now, we are working on sponsorship to make plans for international competition. Our first step to hold a national competition was a success."
Take a look at some of the photos from the weekend below.