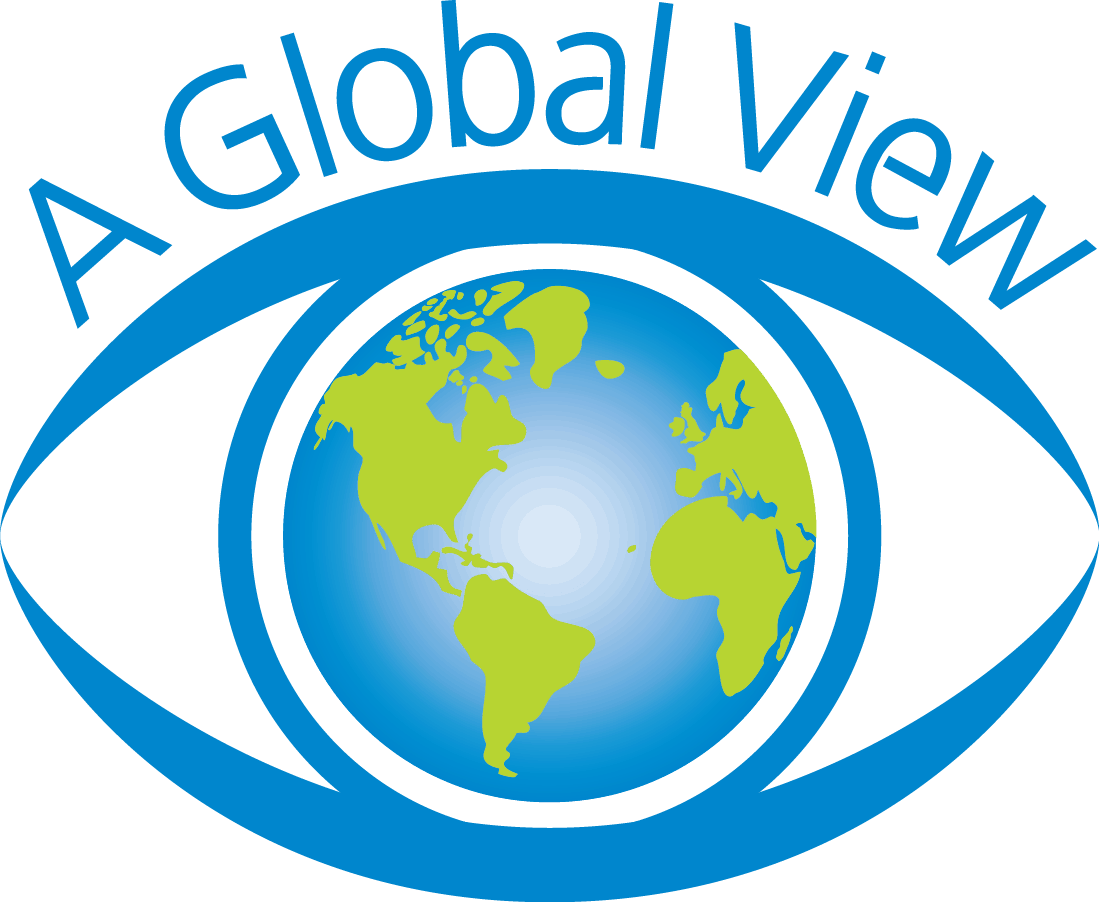 John Leonard hosted a WGI Indonesia educational clinic on September 5, 2016 at the Hotel Sahid in Surabaya, Indonesia. Unit representatives from Indonesia, Malaysia, Thailand, and Philippines attended the events of the day. To kick off the event, an Indonesian government representative welcomed everyone and offered his blessing and encouragement to all attending the upcoming WGI events.
The day consisted of a technical information meeting and a hands-on color guard clinic. The technical meeting included presentations on the judging systems for Percussion, Winds, and Color Guard. Lots of time was spent helping unit representatives get better acquainted with the sheets and scoring system for each division. Translators helped clarify information as it was disseminated into various languages. The Color Guard Clinic covered movement, flag, and rifle. Participants spent the afternoon building a solid foundation of technique. Directors and performers were walked through various techniques in movement, flag, and rifle and choreography on flag and rifle were also taught.
This was the first WGI regional event in Indonesia, which was a great step towards the first WGI Indonesia event in October.
Check out some photos from the day below!