Don't miss this opportunity! Apply for one of our annual WGI Scholarships today.
Since its inception, the WGI Scholarship Program has provided more than $850,000 to deserving young people.The deadline for entry is February 6, 2023. To complete the application process, Click Here.
Requirements for application are below:
Two Letters of recommendation from individuals other than the group director.
High School and/or College Transcript
Letter from group director stating that they have approved this applicant (one applicant per group)
SAT/ACT scores optional
Hi-res Headshot Photo (JPG or JPEG preferred)
These items need to be in PDF format and will be attached at the end of the online application. Please note: all documents must be submitted at time of application.
---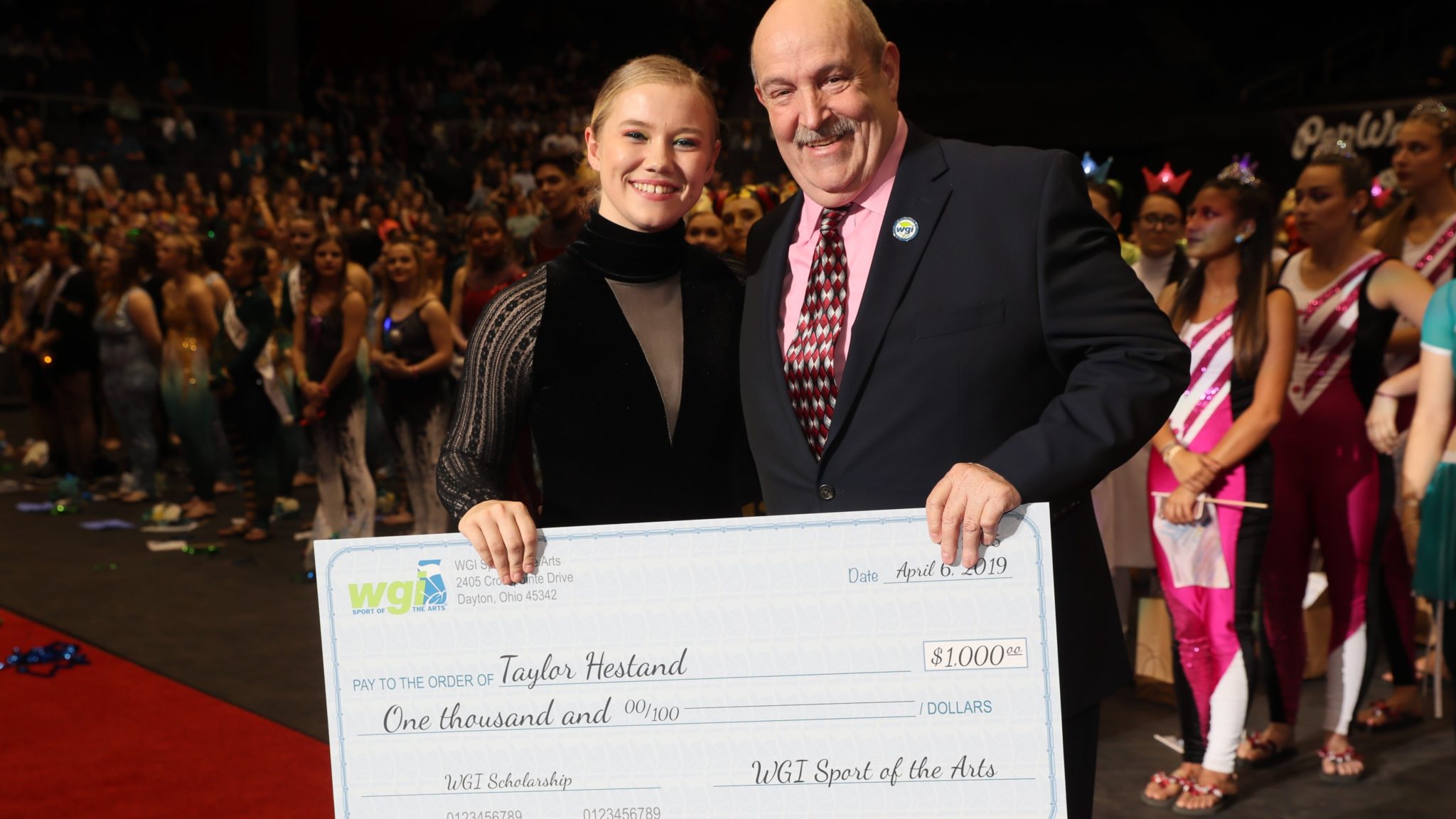 ---