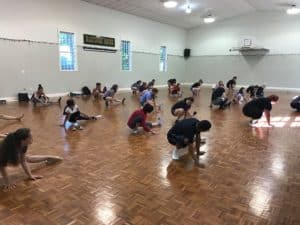 From an Arbella Independent Press Release
Please arrive at 8:45 A.M. to register $15.00 per person. We will start promptly at 9:00 A.M. with introductions. Please wear all blacks in dancewear, bring a lot of water and a healthy snack. Pizza will be served when we finish at 1:00 P.M. Parents can pick you up from 1:15 P.M. on. Our focus will be Movement, Flag, and Sabre. The Spin Camp is recommended for students ages 13-22. We are excited to have the talent of both Cameron Carey and Nicole Bussard, both of Blessed SAC and Cadets!
For more information, visit Arbella's Facebook page.