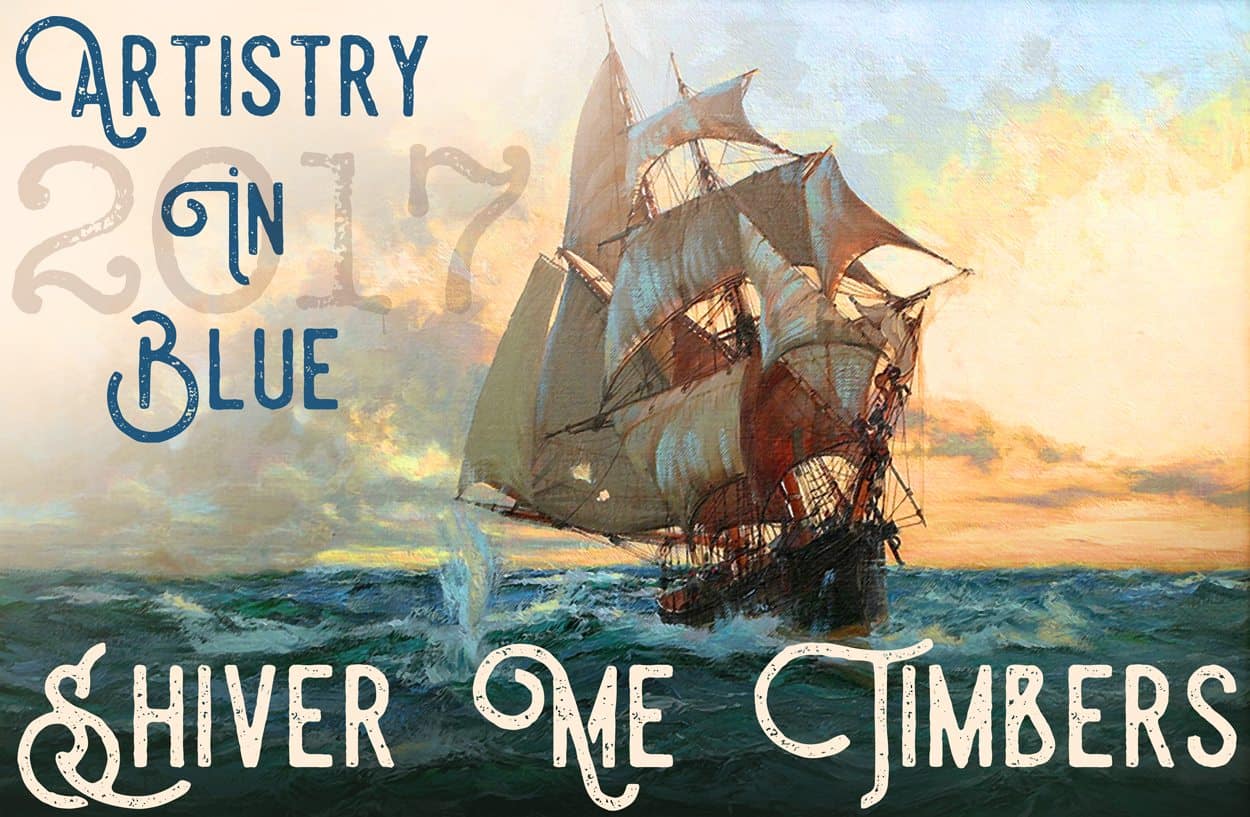 From an Artistry IN BLUE Press Release
Artistry IN BLUE, from Canton, Ohio, is pleased to announce our 2017 winter program, "Shiver Me Timbers", featuring the music Zen For Primates and Bette Midler.
Artistry IN BLUE is under the direction of Dave Stinson. Show design is by Matthew Stevens and Byron Valentine, with soundtrack production by Tommy Allen.
Additional choreography and technical staff includes Sarah Stahl, Leanna Rummes, Kirstin Shatzer, Courtney Tayerle, Melissa Dombrowski, Andrew Hensel and Ben Ash.
Artistry IN BLUE was a WGI Independent A Class finalist in 2015 and 2016, and was promoted to the Independent Open Class by WGI for the 2017 season. We are sponsored by The Bluecoats Drum and Bugle Corps, as well as Field and Floor FX. AIB celebrates our eighth year of competition in 2017, with our 29 talented members performing locally in the Ohio Indoor Performance Association, as well as nationally at the Indianapolis, IN, Pittsburgh, PA and Bowling Green, KY WGI Regionals. Our season will culminate at the 2017 Winter Guard International World Championships in Dayton, Ohio.
"I really don't know why it is that all of us are so committed to the sea, except I think it's because in addition to the fact that the sea changes, and the light changes, and ships change, it's because we all came from the sea. And it is an interesting biological fact that all of us have in our veins the exact same percentage of salt in our blood that exists in the ocean, and, therefore, we have salt in our blood, in our sweat, in our tears. We are tied to the ocean. And when we go back to the sea – whether it is to sail or to watch it – we are going back from whence we came." ― John F. Kennedy