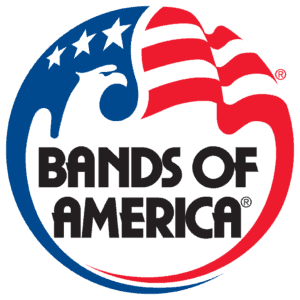 If you're a college student currently majoring in music education (undergraduate or graduate level), you can attend this championship experience for free. You'll experience the event inside and out, KICKin' off the day with Fran Kick, Michael Cesario and a series of marching music education insiders. Complimentary tickets are included so you can see, hear and feel what's possible in today's marching music activity. Plan now to attend this amazing opportunity to experience some of the nation's finest marching ensembles inside one of the best stadiums in the country.
BOA Grand National Championships: Semi Finals
Lucas Oil Stadium
Indianapolis, Indiana
Saturday, November 10, 2018
9:00 A.M. – 5:30 P.M. (Semi-Finals Awards)
For more information and to sign up, visit the Music for All website here.