From an ATX Winterguard Press Release: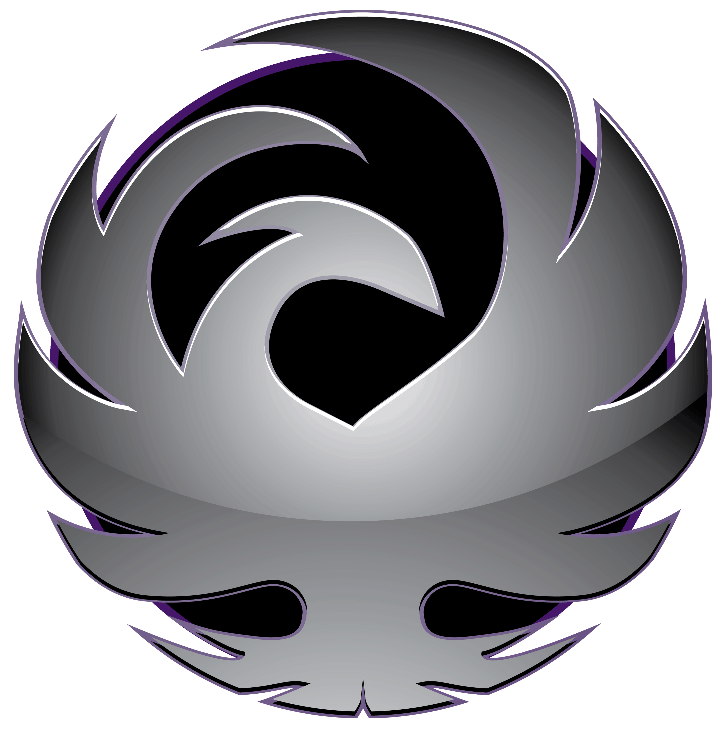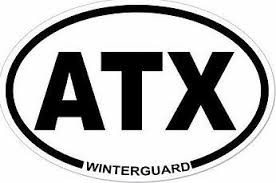 ATX Winterguard is excited to partner with Genesis Drum and Bugle Corps, Inc. beginning with the 2017 season!
Founded in 2009, Genesis is based in Austin TX, the "Live Music Capitol of the World" and participates each year in a variety of performance opportunities including the DCI World Championships in Indianapolis, IN, and the WGI Championships in Dayton, OH.
"What Chris Magonigal and his staff have built in a few short years is really fantastic", says ATX Executive Director Michael J. Vazquez. "I believe our similar philosophies and dedication to the experiences we can offer to a diverse group of student performers work well together. With a shared vision for growth, the partnership between Genesis and ATX will strengthen the marching and pageantry arts in Central Texas for years to come!"
Learn more about ATX Winterguard here.