presenter
Session Description
We would like to provide information to other directors on how to provide successful opportunities for students in your program without spending a ton of money.
about the presenter
I am the Director of Performance Ensembles at Corinth Holders. I have been the director there for 11 years and in that time the program has tripled in size. Our program currently houses 10 performing ensembles and almost 360 students. Corinth Holders Winds are currently the A Class Champions and our percussion ensemble was recently promoted to world class, making them the only world class percussion ensemble in North Carolina.
---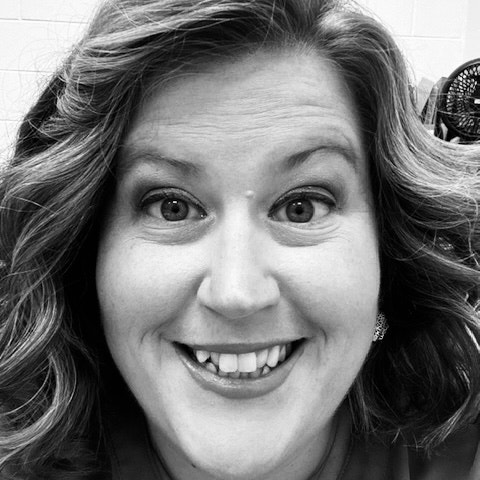 ---
more information
Click here for more information and to register for WGIcon!