presenter
Session Description
The Workshop Intent: The intent of the workshop is to provide students with the experience of exploring theater improvisation, character development, and the creation of a narrative/subtext to enhance and support performance. The work is highly interactive, engaging, and fun.
about the presenter
Wayne Harris is an award-winning solo performer, writer, educator, curriculum innovator, and musician. Wayne's plays include Mother's Milk, which was both an homage to Wayne's mother and a nuanced picture of St. Louis during the early days of the Civil Rights Movement. Mother's Milk ran for 14 Weeks in San Francisco and garnered a Fringe Award at the Vancouver International Fringe Festival. In The May Day Parade, Wayne fused his love for drum and bugle corps with his personal childhood battle with polio. Wayne was invited by the U.S. State Department to travel to the Middle East and perform his play, The Letter; Martin Luther King at the Crossroads. A gifted artist with wide-ranging interests Wayne is passionate about storytelling that combines his lived experience with hopeful declarations for the future. Wayne is currently Program Director for The Marsh Youth Theater in San Francisco, CA serving underprivileged students in after-school programs and Summer Camps. In addition, Wayne travels extensively throughout the U.S. providing "Improvisation & Performance" workshops for Youth Pageantry groups (marching bands, dance teams etc.) He is the Performance Coach for the Santa Clara Vanguard Drum and Bugle Corps and Paramount Winter Guard of Atlanta. In addition, he is currently a facilitator for an exciting and important project guiding formerly incarcerated adults in creating, producing, and performing their stories
---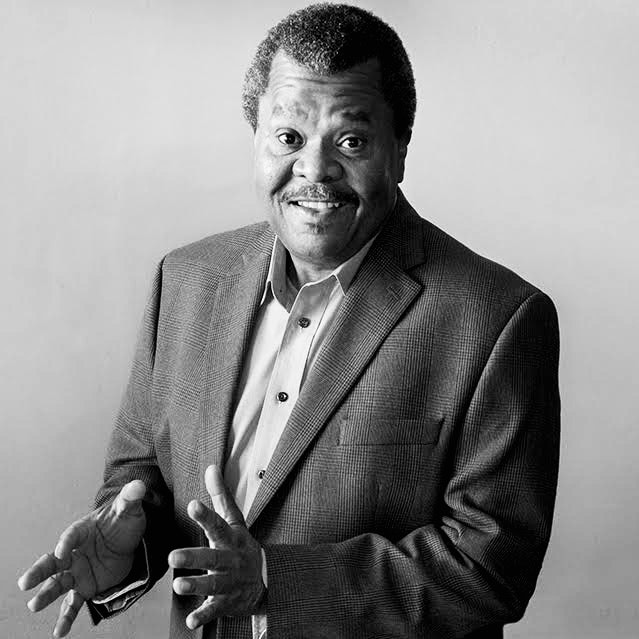 ---
more information
Click here for more information and to register for WGIcon!