From a Black Gold Winter Guard Press Release: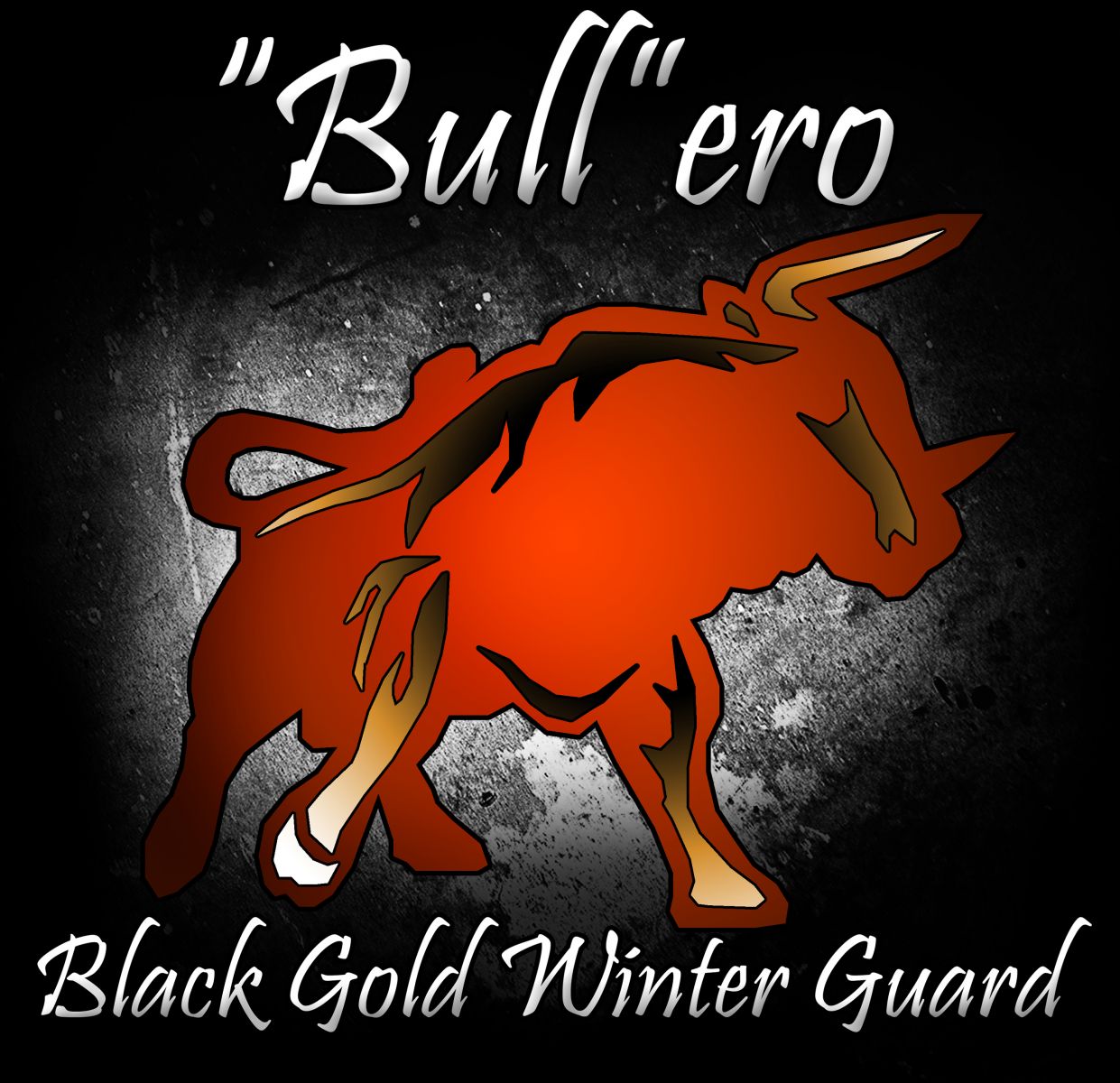 Black Gold Winter Guard is extremely proud to present their 2016 program entitled "Bull"ero, which will place the audience into the middle of the fearsome and passionate dance between matador and bull. The agile and brave matador will be tested by the raging bulls of the arena. Will he manage to tame the bull, or will he suffer defeat at the unforgiving horns of the beast?
As Black Gold enters its 23rd year of existence, directors Roman Montoya and Chance Livar have yet again called upon the guidance of Joseph Heininger, Sal Salas, and Joey Powell to put together a program that will have viewers enthralled by the spectacle of the Spanish bullfight, the corrida de toros. This year's staff includes Brittany McMillan, Kristy Templin, DeVaughn Robinson, Ray Acevedo, Marlieta Matthews, Kelly Snead, Casey Snead, Curtis Green, Kara Mangum, Hakeem Davidson, Danny Hartselle, and Rochelle Hooper.