From an Onyx Press Release: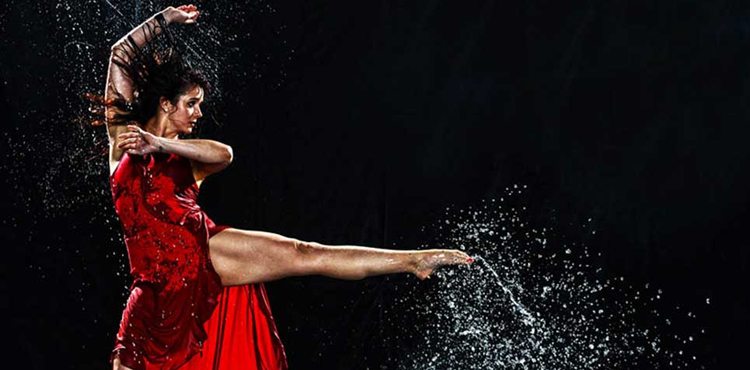 3 Hour Dance Class with Choreographer Kate Jablonski. This once in a lifetime event is open to everyone of any age. Class will focus on dance technique, choreography, & performance. Kate Jablonski is the Choreographer for Beyond Words Dance Company & The Kate Jablonski Statement. Kate's Chicago Studio "Foundations" is her home base for creating dance work. Each Summer Kate hosts Camp Kate in Chicago and recently added Camp Kate UK. Since December 2013, Kate has been a choreographer with Dayton based 3-Time Winter Guard World Champion ONYX
WHEN
Monday, December 28, 2015 from 6:00 PM to 9:00 PM (EST)
WHERE
Ervin J. Nutter Center – 3640 Colonel Glenn Highway. (Enter Back of Building GATE #9). Fairborn, OH 45435 – View Map
Tickets are $29.99, purchase them here!