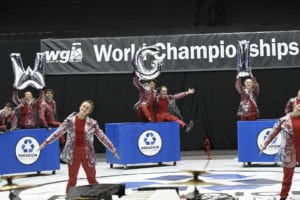 The annual WGI Circuit Partners meeting kicks off tonight in New Orleans, Louisiana. At this event, administrators from 41 local circuits will be able to share ideas and hear the latest from WGI on policies, rules, and new projects, including new initiatives launching this fall.
The concept of a national circuit meeting was born nine years ago when WGI invited circuit administrators to come to the annual Advisory Board meetings for a session dedicated to local circuit needs and the sharing of information from different parts of the country.
While those initial meetings proved to be beneficial and increased the communication between WGI and its' Circuit Partners, the need of a pre-season meeting became obvious in order to communicate details on the upcoming competitive season.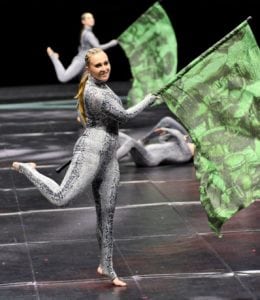 WGI Executive Director Ron Nankervis said, "This is one of our most enjoyable and productive meetings on our calendar. The sharing of information between administrators who are responsible for over 1,000 indoor marching arts events only benefits all in our activity and WGI is thrilled to sponsor this gathering."
Scheduled presenters include:
Ron Nankervis, WGI Executive Director
Scott & Peggy Bilbruck, E-Adjudicate for WGI-Certify
Matt Becker, CompetitionSuite
Wesley Sullivan, FloMarching
Centerville Police Department
Dale Powers, WGI Director of Color Guard
Mark Thurston, WGI Director of Percussion
Wayne Markworth, Director of Winds