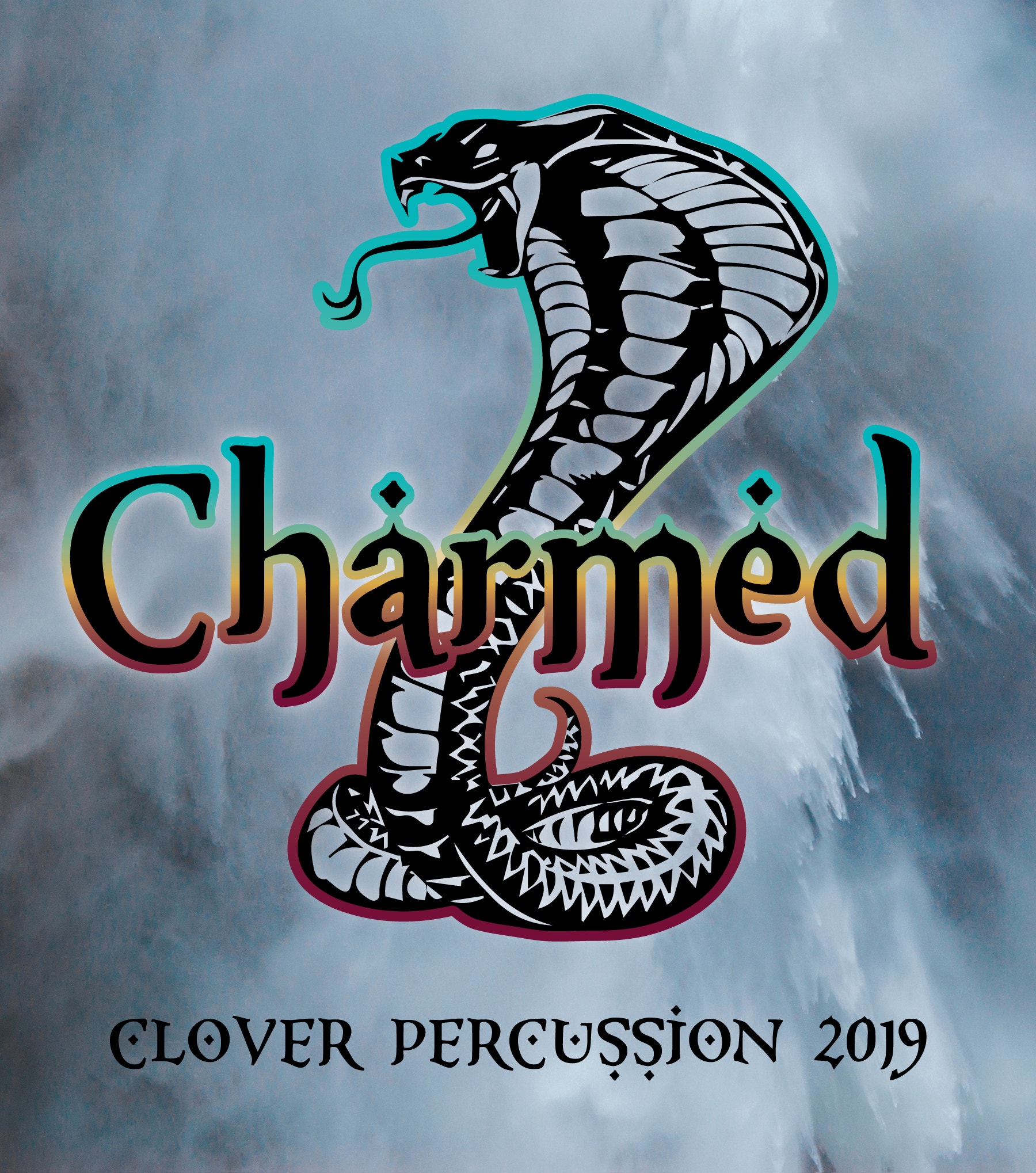 Dear snake charmer, I see you brought your lucky charm
Go ahead and tame the poison in my bloodstream
Make the audience clap for me
Who cares anyway? As long as we steal every ounce of their attention
I just wanna play a little, fool around without sinking my fangs into your warm skin
I forgot how to kiss so all I'm left with is a hiss
For the last time I hugged a charmer, I stole the life out of his eyes
Play me a song with your flute but ease up on the volume
I wanna hear your heartbeat as it echoes in the air
So how about you play that song for me
---
The 2019 Clover High School Indoor Percussion Ensemble embarks on a slithering journey through time while trying to charm the most lethal snake. Will they charm, or become the charmed?
Music is by John Mapes and Ian Grom (Box 6 Productions), with drill design by Noah Bellamy.
The Clover High School Percussion is under the direction of Ryan Hall, with assistant director Anne Lewis; and staff Joey Kindig, Zander Cole, and Adam Cowart.