From an Emanon Open press release: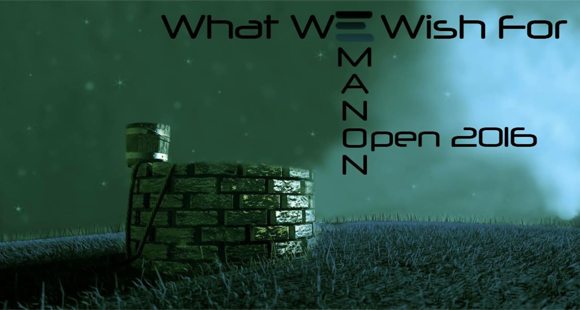 Emanon Open is proud to present "What We Wish For" with music by S. Carey.
The guard is under the direction of Tony and Vikki DelCorsano.
The Artistic design and choreography is by Todd Diamond and Tracy Bapst assisted by Darnell Deans, Kassandra Otto, Kerri Newlander and Scott Marshman.
Costume design by Creative Costumes. Set and floor design is by Todd Diamond, Hunterdon parents and the members of Emanon open.
The 25 young men and women will be performing in the MAIN colorguard circuit along with the WGI Salem Regional, South Brunswick Regional, Eastern Championship and World Championships in Dayton Ohio.
If you were given one wish, what would you wish for?