presenter
Session Description
Everyone tries to find just the right way of choosing a show, selecting the correct cast, ensuring the music selection is perfect, making sure the staff is passionate about the selection…and making sure the audience and judges understand it. Here are some guidelines and possibly some reminders to help you along the way.
Shannon Berkstresser
I have been marching and teaching within the Colorguard and Winterguard activity for over 30 years.  This experience has allowed me to teach and have finalists in every category in the Winterguard activity.  I continue to be a sponge and learn at every place I teach…and with every person, I teach with.  I was fortunate to be involved with groups recently that placed 4th in Indep Open…and my focused group just won the Gold Medal for Scholastic A.  The ability to "reset" and refocus myself during the difficult Covid times has allowed me to access my abilities and have a better focus on those teams I have the honor of teaching.
---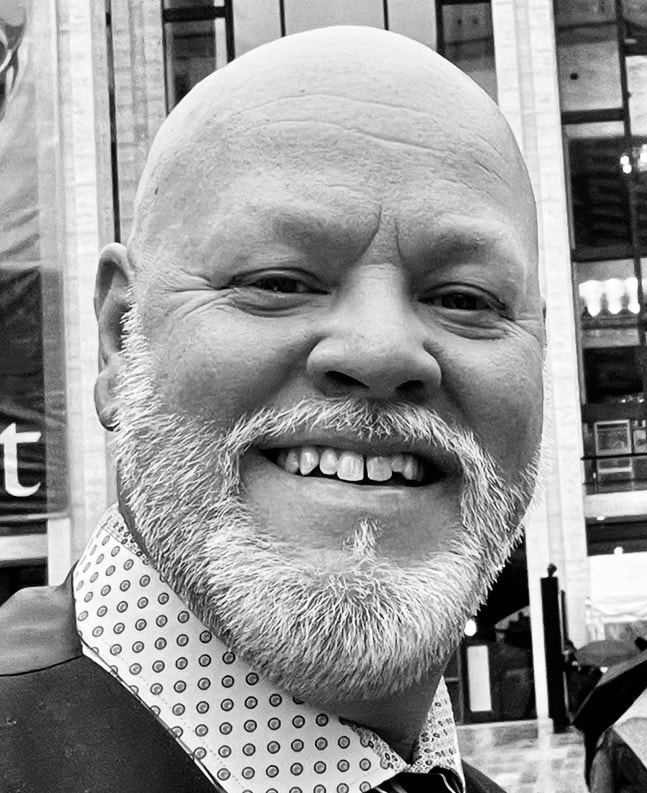 ---
more information
Click here for more information and to register for WGIcon!