presenter
Session Description
The corrections and instruction you give and how you give them can make or break a student's experience. This presentation examines the best strategies and common missteps when providing feedback to participants. By developing a practice of self-reflectivity, instructors can establish healthy modes of communication and observe boundaries that will leave students feeling in control and prepared for success.
Kyle Ayers
Kyle Ayers is a multi-disciplinary body-based artist currently residing in Iowa City.  He holds a Bachelor of Arts degree in Theatre from Illinois State University and is in the final year of his MFA in Dance with a focus in Choreography at the University of Iowa.  He currently teaches undergraduate classes in Modern and Jazz dance techniques and his research interests are deeply invested in pedagogy and somatics.  Prior to returning to school, he was employed as the managing and artistic director of a public dance program in Champaign, Illinois, his hometown.  He has worked as a color guard choreographer and designer for the last decade and most recently performed with Bluecoats Indoor in 2018.
---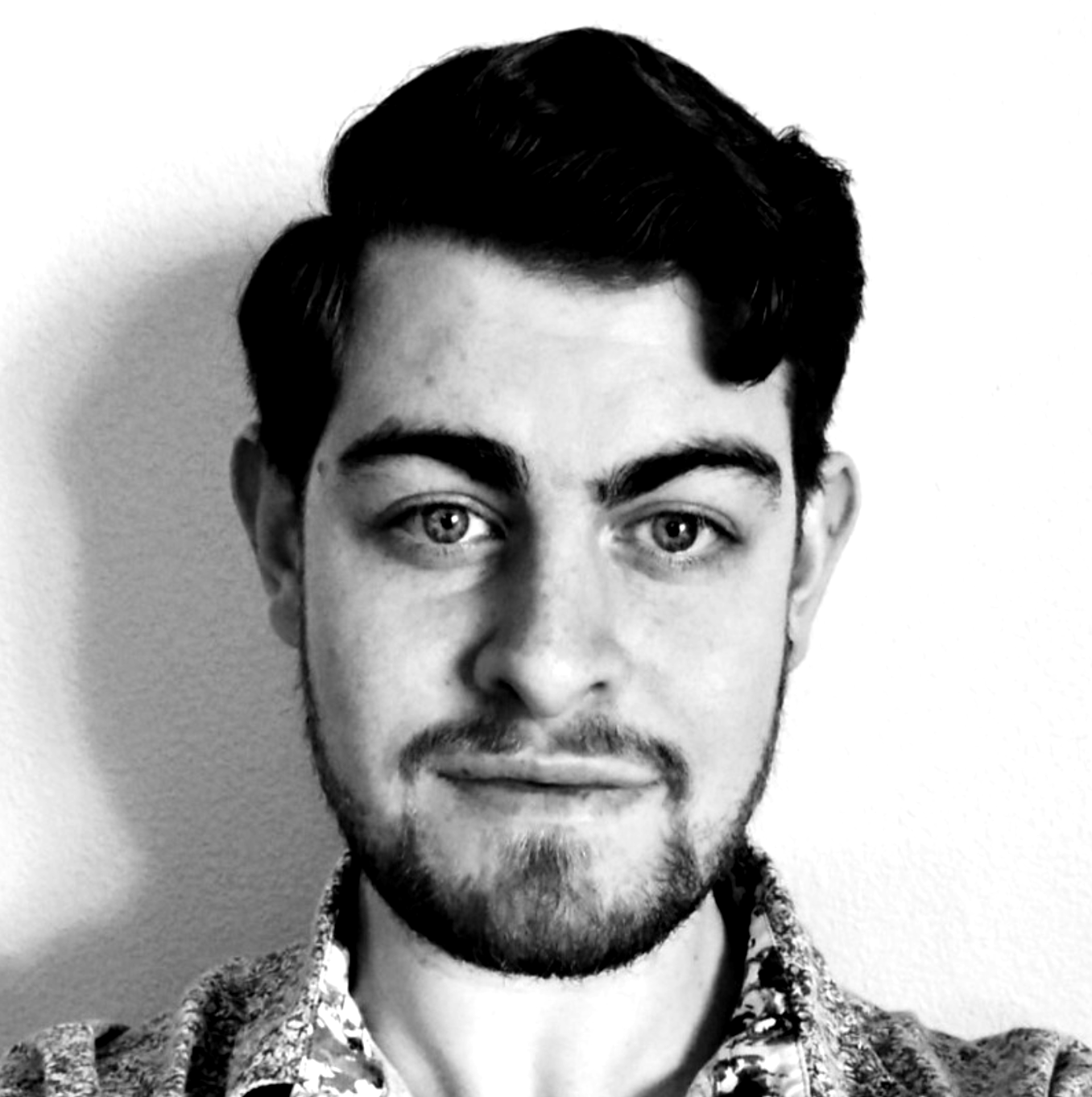 ---
more information
Click here for more information and to register for WGIcon!