From a Flanagan HS press release: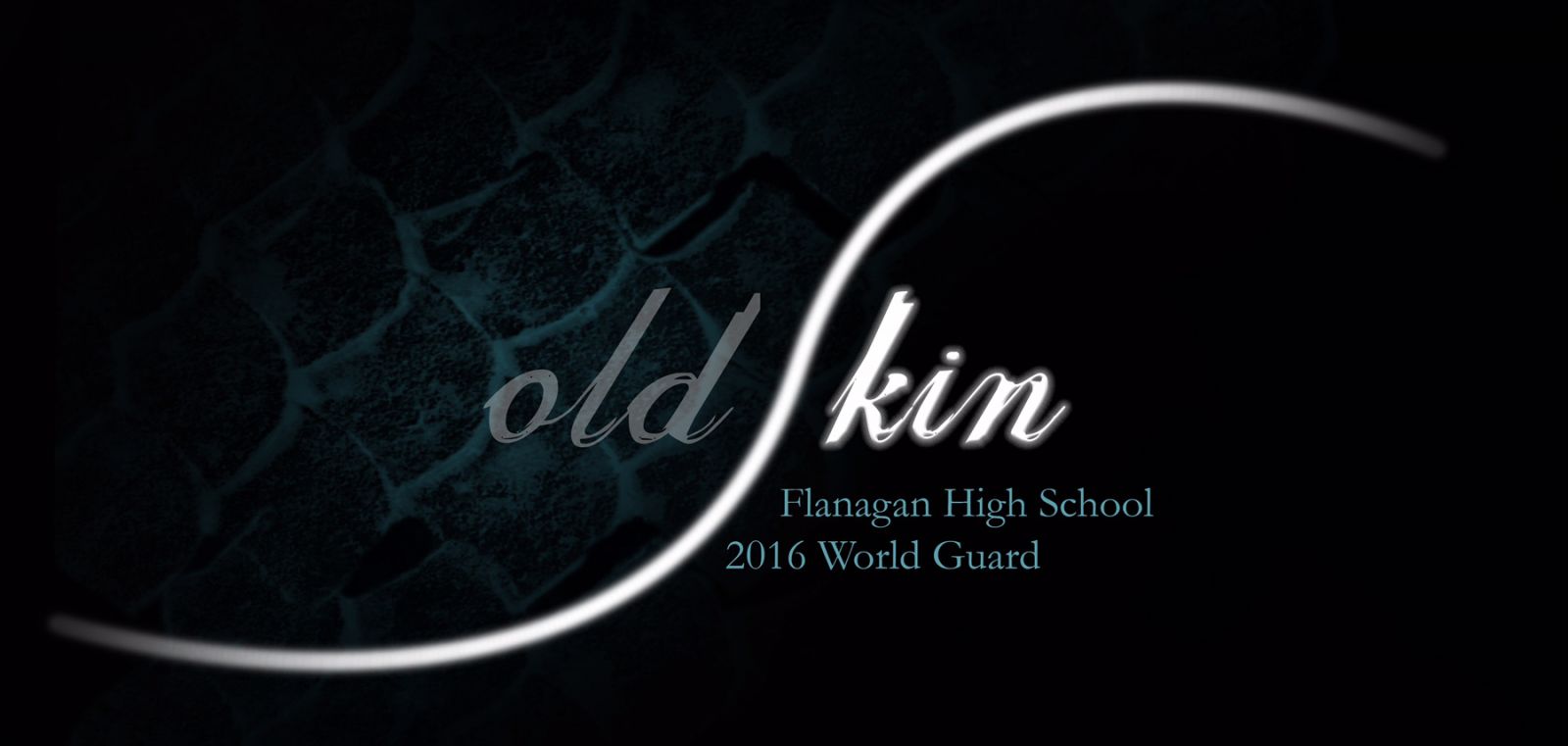 The Flanagan High School World Guard is proud to present their 2016 program, "Old Skin." Using the imagery of a snake shedding it's own skin, the 30 members of Flanagan World will bring an old Oceanic folktale to life.
Under the direction of Dean Broadbent, staff includes Matt Winans, Evan Zubkovs, Amanda Robillon, Anthony Williams, Emma Martinez, Nick Rodriguez, and Shannon Causey.
The soundtrack is engineered by Brad Green, set design by Anthony DeMarino, and costuming by Dance Sophisticates
The 14 time Scholastic World Finalist Flanagan High School will be attending the WGI Tampa Regional, WGI Southeastern Championship and the WGI World Championships in Dayton,Ohio, as well as competing in the South Florida Winter Guard Association. For more information please visit the Flanagan Color Guard website at www.flanagancg.org.