From a Spirit Winter Percussion Press Release
DAY OF PERCUSSION FEATURES PREMIER CLINICIANS FROM MADONNA'S BAND, THE SLOVENIAN PHILHARMONIC, BOSTON CRUSADERS DRUM CORPS, THE UMASS MINUTEMAN BAND AND MORE!
Spirit Winter Percussion and Barnstable High School Present
Free DAY OF PERCUSSION Sunday, November 20th
"The HOTTEST Percussion event south of Berklee."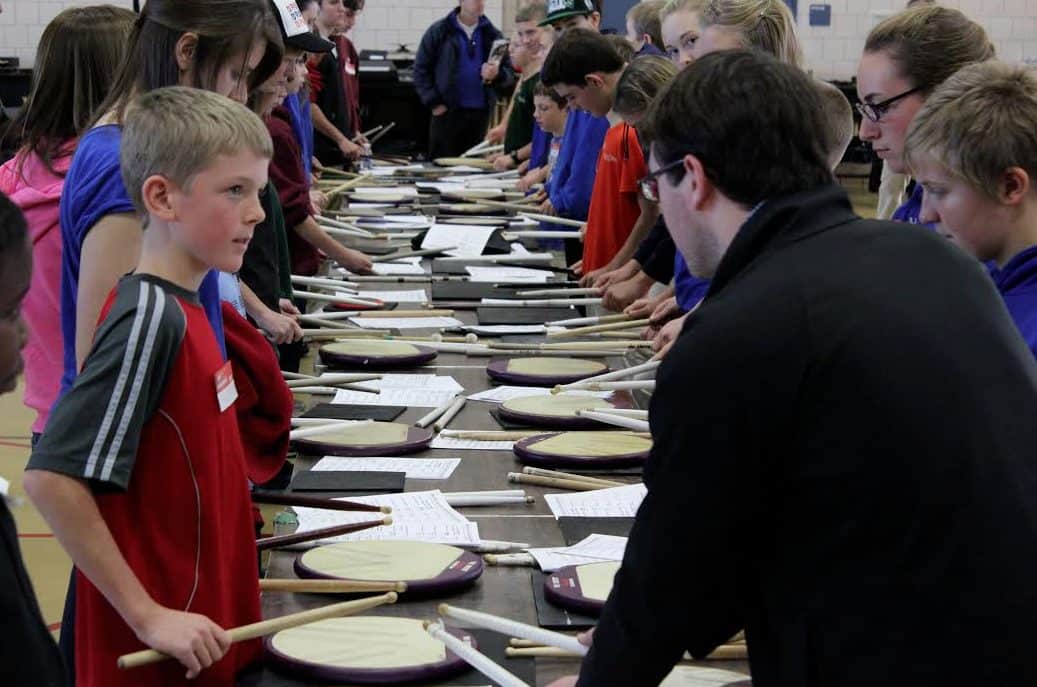 Sunday, November 20—Spirit Winter Percussion and Barnstable High School are proud to present the 8th annual "Day of Percussion" featuring world-class clinicians Thom Hannum (UMASS Minutemen Band, Amherst, MA), Damon Grant (Freelance Percussionist for Madonna, Stefon Harris, and John Mayer — New York, NY), Ted Sullivan (Freelance Percussionist — Centerville, MA) Amy Lynn Barber (Professor Emeritus of Music, DePauw University — Sandwich, MA), and Colin McNutt (Boston Crusaders, Boston, MA). The event will be held on Sunday, November 20 from 9AM-5PM at Barnstable Regional High School (744 West Main Street, Barnstable, MA — Cape Cod).
Performances and hands-on clinics will be offered in marching percussion, world percussion, drum set, and contemporary percussion. All ages are welcome to attend. This event is an incredible opportunity, especially for young people, to experience quality music, be inspired by world-class musicians, and to gain hands-on experience with other young people from New England.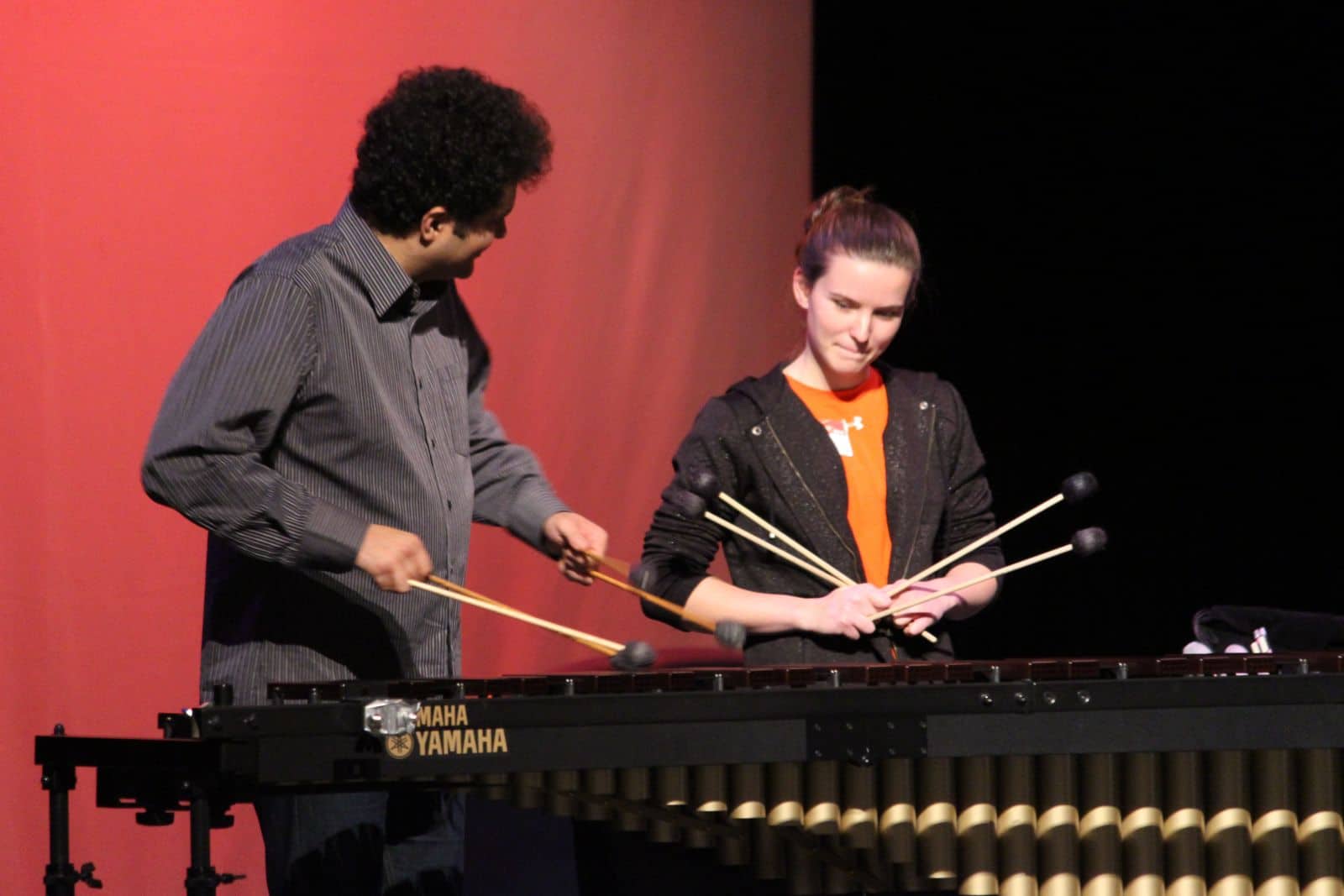 Admission is FREE and open to all ages and skill levels.
Sponsor giveaways are also provided. For more information, call 508-255- 4044 or visit www.spiritwp.org. The Day of Percussion is sponsored by Vic Firth, Remo, Zildjian, Yamaha, Pearl/Adams, Evans, and Latin Percussion.
For more information, contact KirstiPugsley at [email protected] or (774)722-9986.