From a Freedom HS Winter Guard Press Release.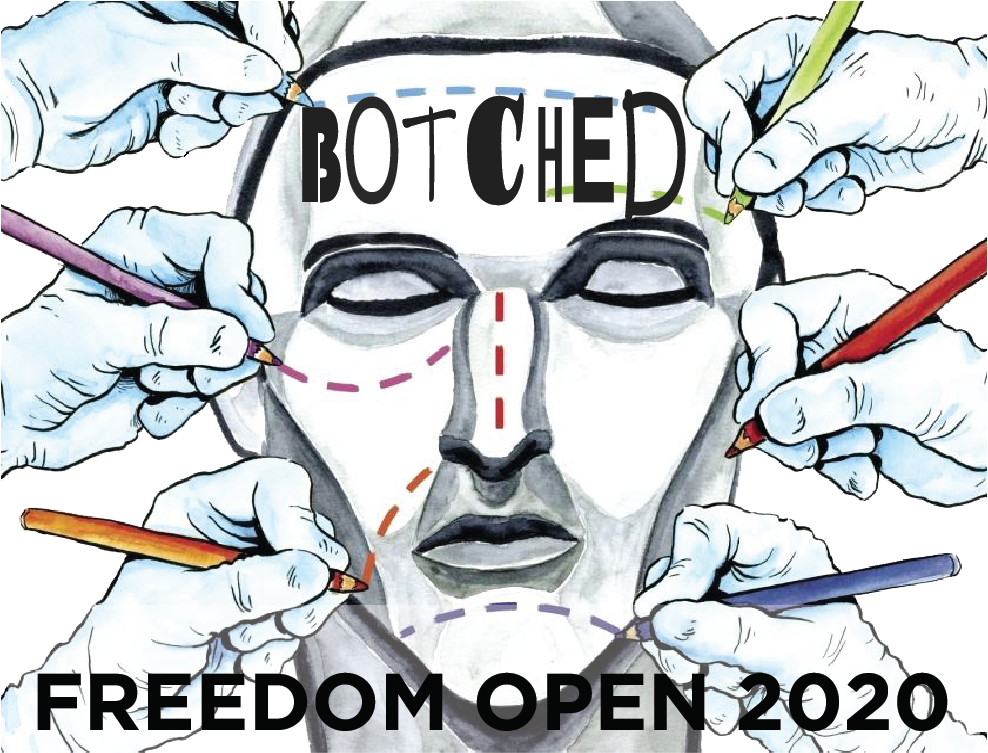 After a successful 2019 WGI season, placing 4th in Scholastic A class and a promotion into Scholastic Open class, Freedom High School Winter Guard is excited to showcase their 2020 production entitled "Botched". The program will explore the dangers of plastic surgery and the price one takes for beauty.
Freedom High School, located in Tampa, Florida, will attend the 2020 Tampa Regional and Southeastern Power Regional, as well as WGI World Championships in Dayton, Ohio. Freedom High School Winter Guard is under the direction of David Hanseter. Staff include Katie Leonard, Angel Mateo, Trinity Foster, Sydney Olinger, Paige Millirons, Patrick Howard, and Nya Chang Alloy.