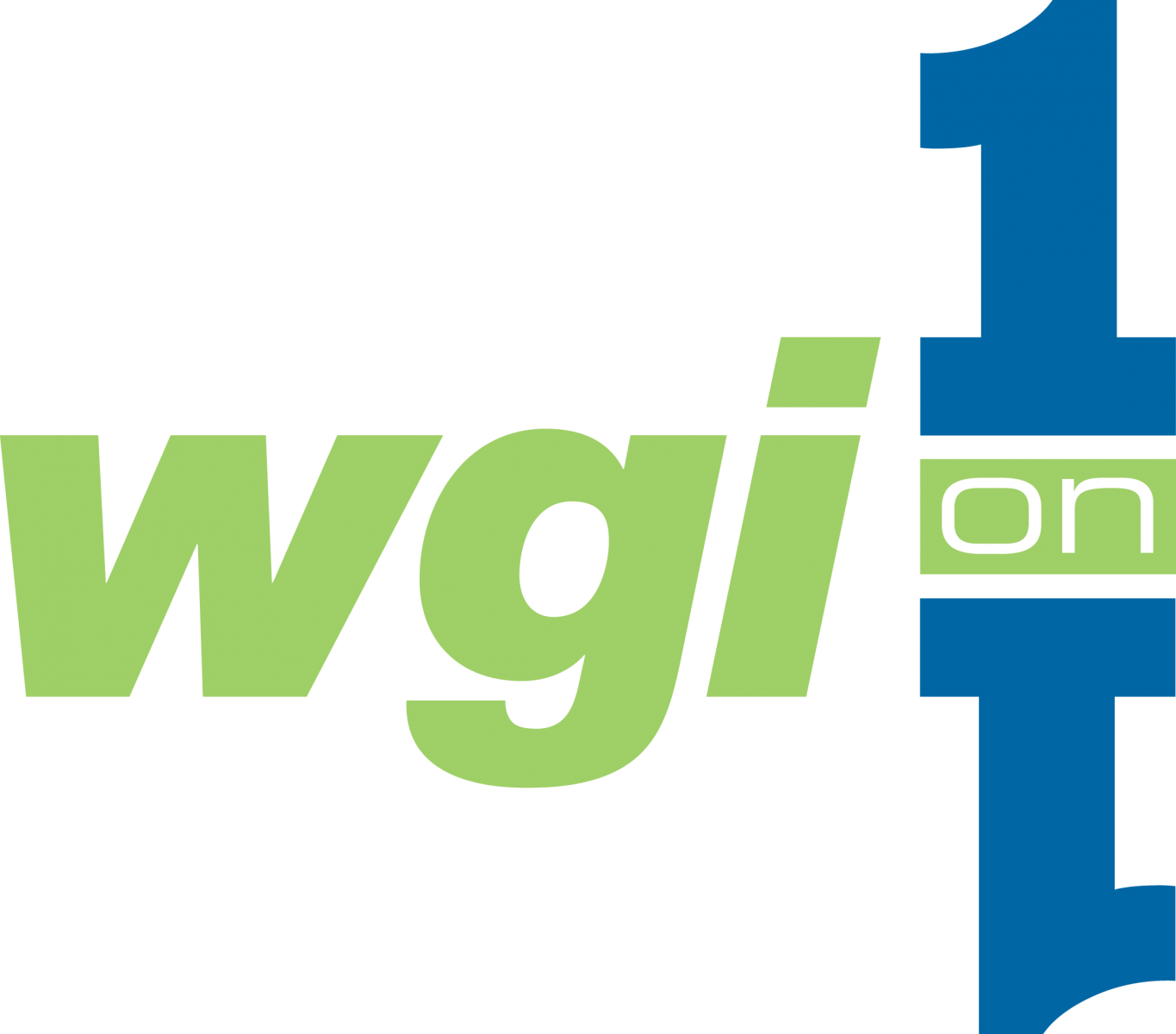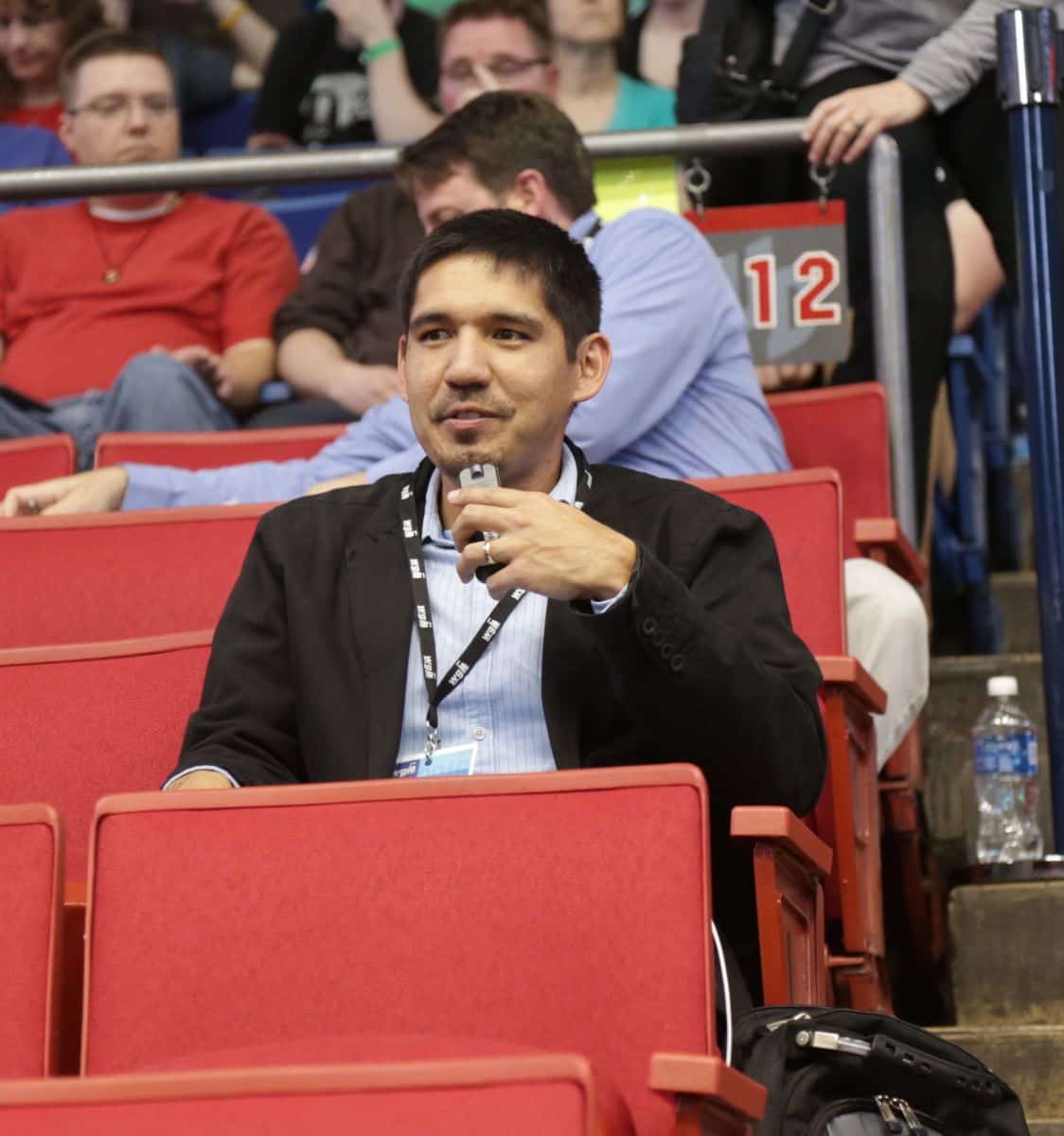 Get ready for World Championships with WGI 1on1!
WGI 1on1 allows instructors the opportunity to receive commentary from WGI certified adjudicators. Simply upload a video of your group's local performance or rehearsal run through and you will be assigned a judge to evaluate your program in a caption of your choice. Within 72 hours, you will receive a digital recording from the WGI judge that has been assigned, as if you were being evaluated in a live competition. Click here to see the WGI judges participating in this virtual process.
Click here to start setting up your WGI 1on1 account today!