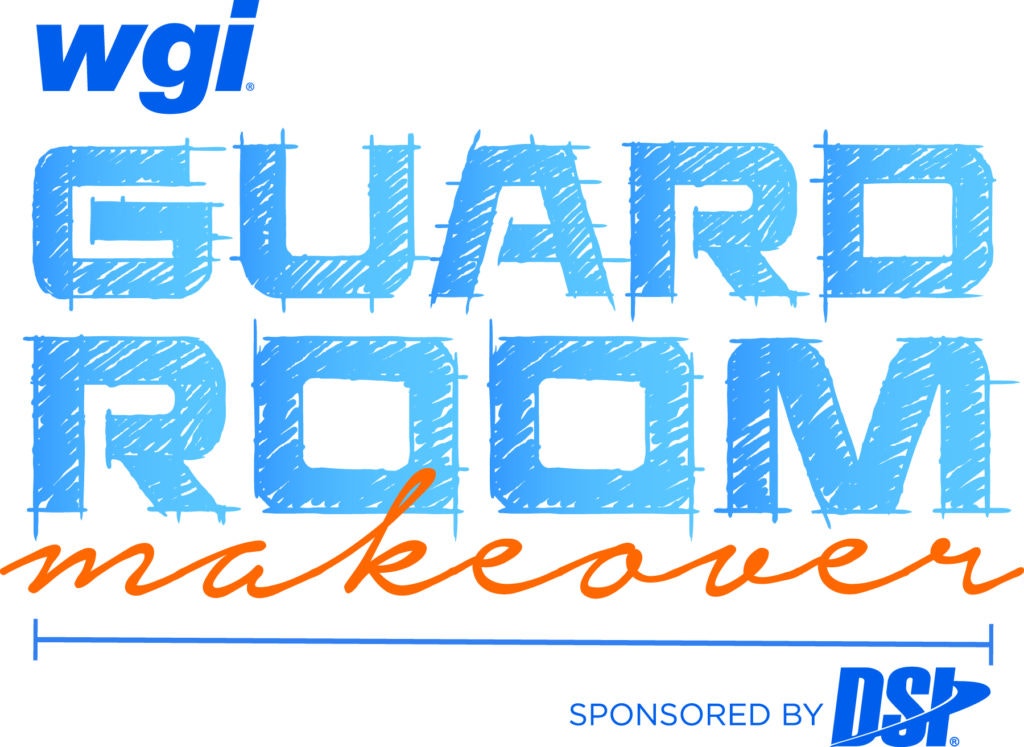 The video submission deadline for Director's Showcase International (DSI) and WGI's Guard Room Makeover contest is just four weeks away! One lucky scholastic group could win:
24 Aluminum Flag Poles
48 Flag Pole Weight Anchors
48 Rubber Pole Caps
24 Poly China Silk Practice Flags
9 Elite Wooden Rifles
9 Excalibur Sabres
24 pairs of Ever-Dri Gloves
24 6′ Personal Equipment Bags

If your group will be participating in any WGI event of the upcoming 2019 season, you are eligible to enter. Enter this contest by creating your video nomination telling us why your group REALLY NEEDS a guard room makeover. More information available at www.wgi.org/guard-room-makeover. Best of luck to all!