WGI Sport of the Arts is the world's premier organization producing indoor color guard, percussion, and winds competitions. As a non-profit youth organization, WGI also serves as the governing body for the indoor color guard, percussion, and winds activities. It is called the Sport of the Arts because it brings music to life through performance in a competitive format.
WGI Sport of the Arts is a proud sponsor of the 2019 Hit Like A Girl international drum contest. WGI encourages the expansion of the marching arts and seeks to inspire participants to achieve the highest artistic and creative standards. WGI views competition as a means to encourage the highest standard of excellence.
Check out some of the ways you can get involved in WGI Sport of the Arts below!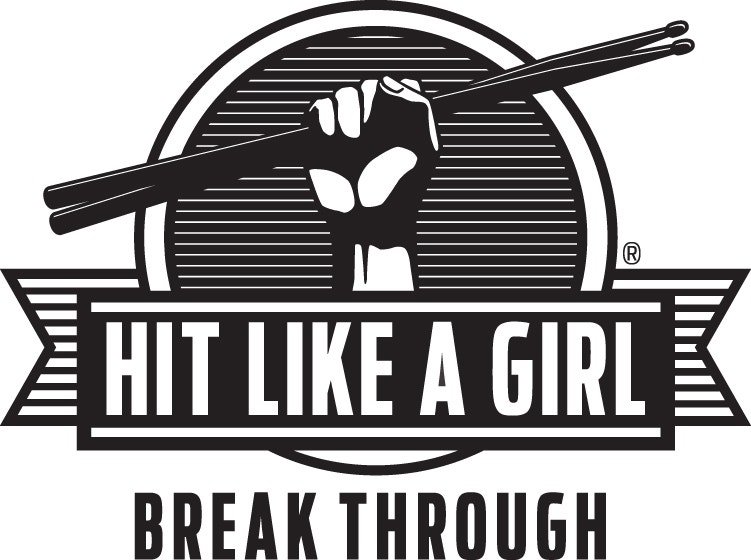 WGI Webcast
---

We are happy to continue our webcasting partnership with FloMarching.com for the 2019 season! FloMarching.com will give you LIVE access to select WGI Regionals, ALL of the 2019 Power Regionals, as well as the WGI World Championships in April!
Don't miss out on any of the action! Check out the schedule here and subscribe today!
Educational Downloads
Indoor Percussion Top Secrets Series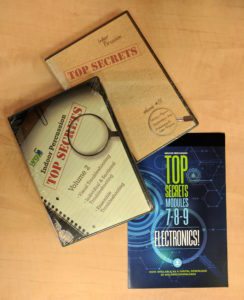 Module 1: This download asks several of the top designers in the activity to walk you through the process of seeking inspiration, honing in on a great concept, and making a programming choice while keeping the skills and abilities of the performers in mind.
Module 2: This video is essential to watch as you are framing out how you want each section of your show to take place. It will teach you the right moments to keep in mind at all times.
Module 3: This download asks several of the top designers in the activity to walk you through their tips and strategies for selecting great music and expertly orchestrating it for our unique environment. This video is essential to watch as you are constructing the score for your show.
Module 4: We'll talk with Tim Fairbanks of Rhythm X and WGI judge, Ron Hardin, to hear some of their recommendations to help take your groups' visual performance to the next level. They'll share some tips of the trade, point out some common errors, and demonstrate how to pull it all together.
Module 5: Leverage these player development and teaching strategies to have your ensemble playing with the best of the best!
Module 6: Develop your ensemble's signature sound with these proven secrets for balance, timing, editing, and logistics will have your group sounding better than ever!
Module 7: Dive into the world of amplification and electronic sound production. This module provides you with everything you need to know about amplification and signal flow. Our team of experts cover input sources and micing, the ins and outs of analog and digital mixers, the art of mixing, and essential information on amplifiers, crossovers, battery back-ups, and speaker selection ideal for our indoor environment.

Module 8: Shift your focus to sampling. Our team of experts dive into canned and live source material acquisition, tips for recording, production, and integration, the editing process, and indispensable performance and playback recommendations.
Module 9: Delve into the world of both hardware and software synthesizers. You'll hear from some of the top designers in the activity about how they use these tools to enhance their productions, explore untapped color palettes, and select the very best gear to give their performers a leg up.
Purchase Your Educational Downloads Today!
WGI Newsletter
Subscribe to eFOCUS
WGI's eFOCUS newsletter is a free publication to all that subscribe!
Please fill out the form below to start your subscription. Signing up here will automatically add you to the email list for the next issue of our weekly e-newsletter, eFOCUS, and other marketing related emails.