From an Identity Winter Guard Press release: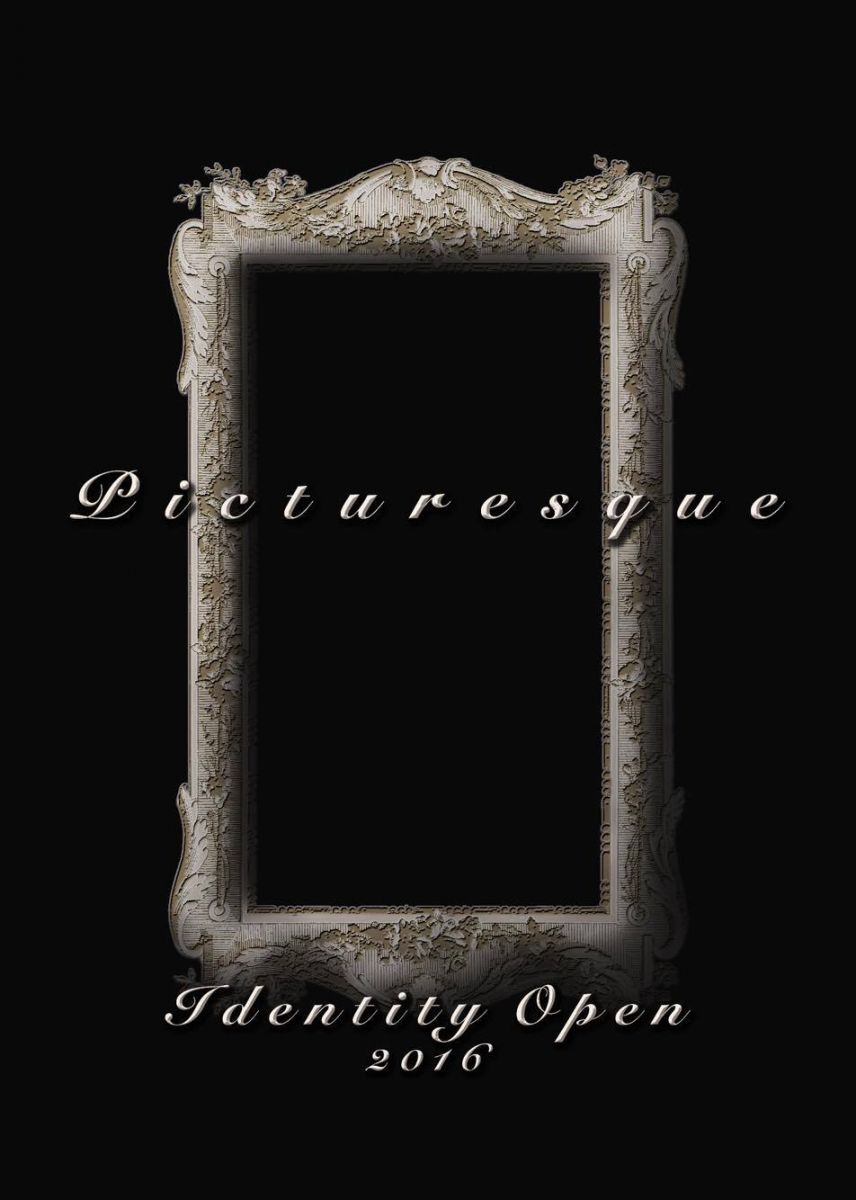 As the audience walks through the gallery, they are not only struck by each piece, but by their own life and how it is reflected in the art.
Russian Artist Viktor Hartmann's The Old Castle provides inspiration for a soulful lyric that gradually becomes disfigured by strangely dissonant surges.
And when we allow ourselves to be fully immersed in the hypnotic music we are able to experience a great Russian artist. We can ask, is his unease rekindled by some disquieting aspect of this picture?
And so Identity brings to life Mussorgsky's musical interpretation of The Old Castle with the styling of different views of frames in the 2016 production "Picturesque".
Identity is a proud member of the Texas Color Guard Circuit and will bring its production of "Picturesque" to three Texas WGI Regionals and World Championships.
Identity is under the direction of Jaime Martinez and Designer Michael Lentz. Staff Includes Kim Booher, Ali Martinez, Caleb Brown, Michael Cortes, Andy Ayala and Adrian Ramirez. For more information, please visit www.identitywinterguard.com.