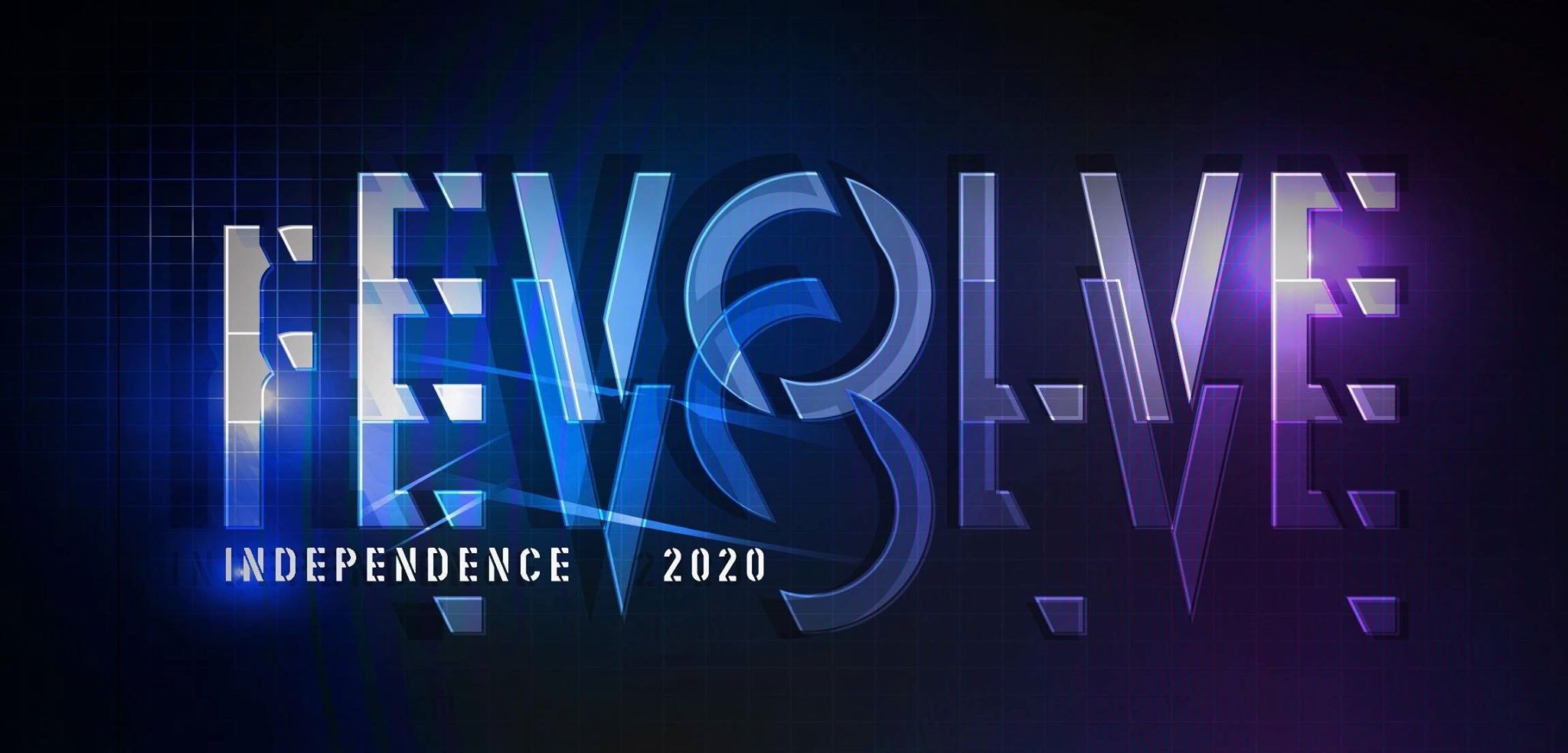 As we step boldly into a new decade, the concept of EVOLUTION couldn't be more apropos. It's who we are, but more importantly, it's who we can be. Harnessing the kinetic elements of space & time, Independence Winter Guard proudly presents its 2020 production, "rEVOLVE".
Rooted in minimalism, the music, staging and choreography will celebrate the complex beauty of transformation, reminding us that even the simplest of steps can awaken a movement.
Independence Winter Guard is a member of the Midwest Color Guard Circuit and will also perform at the WGI Chicago Regional, the WGI Mid East Power Regional and WGI World Championships.
2020 Staff:
Chuck Cummings – Executive Director
Gerry Manuel – Assistant Director
Joshua De Guzman, Andy Mroczek, Andrew Paul, Sarah Ladis, Jackie Wall, Tiffany Johnson, Ryan O'Dell, Kristen Spathis-Monk, Juan Montoya & Dan Rancourt.
Costumes: A Wish Come True