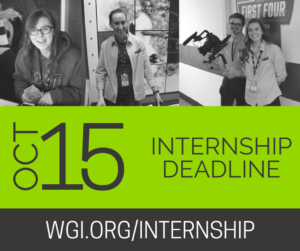 Get a behind the scenes view of all the 2018 WGI action!
WGI Internships are available for the spring semester in Events, Marketing, Writing, Video, and Social Media. Remote and Dayton-based internship opportunities are available.
Learn more and see complete job descriptions by visiting: wgi.org/internships/.
Deadline to submit your resume for consideration is October 15, 2017.