From a James Bowie HS World Guard Press Release.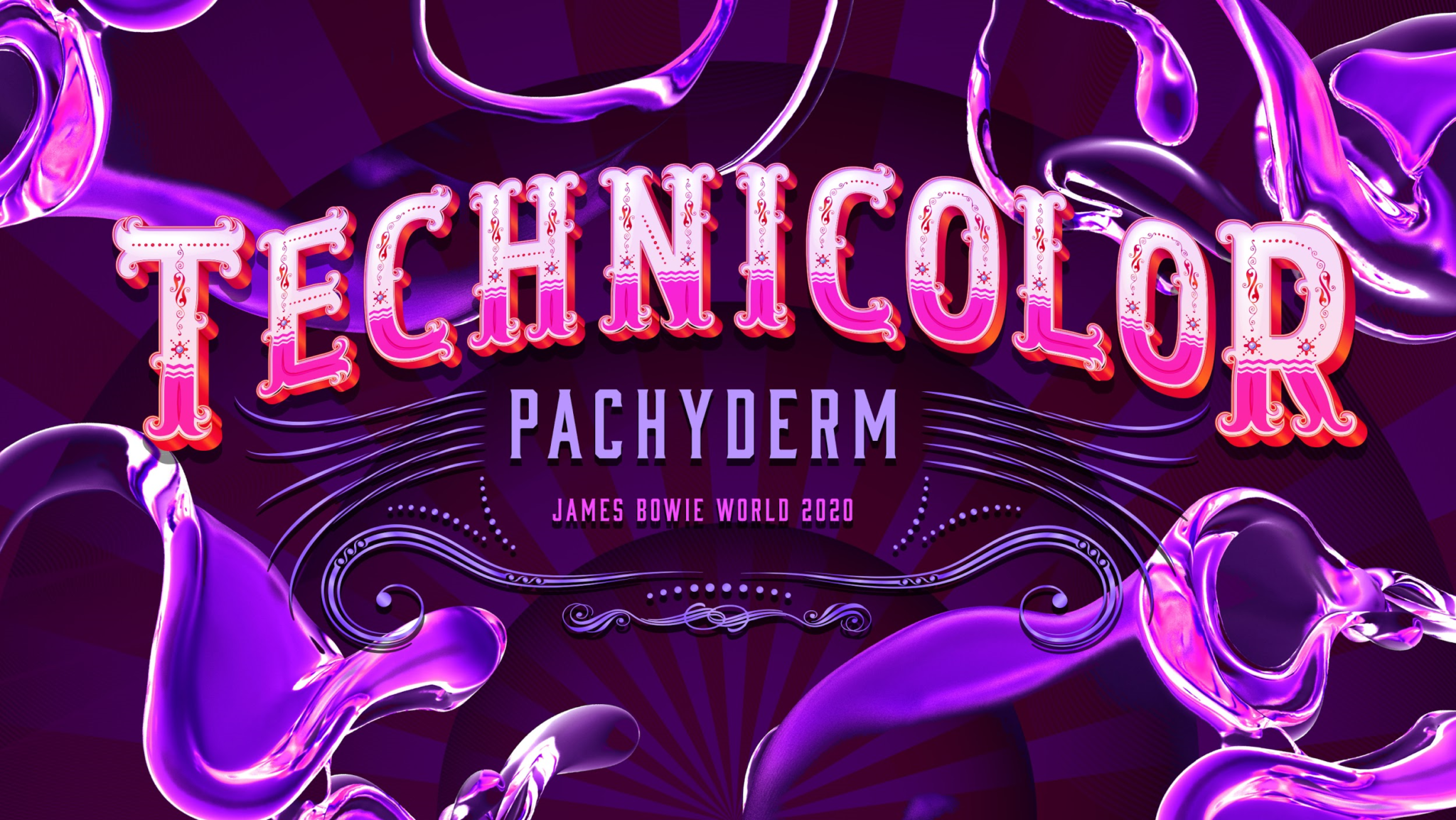 Returning to World Championships after a life-changing trip to Beijing, China, James Bowie World Guard brings to life the outrageous, strange, hilarious, and entertaining "Technicolor Pachyderm". From trumpet-playing trunks, to bubble elephants, Bowie World uses musical inspiration from the original Pink Elephant sequence to Britney Spears, Madonna, John Cage and a little peek from the Wizard of Oz to create a magical, fantastical and escapist world of pink elephants on parade. We invite you to escape reality for five minutes and come on a journey beyond commonality and join the fun!
The guard is under the coordination of Jen Barton, with creative direction from Joseph Powell and Rick Subel. Staff includes Atticus Griffin, Matthew Barker, Kimberly Libby, Tania Boh, Noel Gabrintina, Katie Hopkins and Geoffrey Sperling. Soundtrack development by Ben Potts. Digital visual production by Sara Solomonson, DPG and John Taylor. Costuming by Joe Heininger and A Wish Come True.
James Bowie HS World will compete in the Texas Color Guard Circuit, and the WGI Austin and Southwest Power Regionals and will culminate their season in a return to WGI World Championships in Dayton, OH.
The staff and members would like to thank James Bowie HS, our administration, band directors, Bowie Band Booster Club and our feeders for their commitment and support to the World Guard.