An incredible WGI employee announced her retirement at the end of this year after 17 years of dedicated work for the organization, marking the end of an era. Judy Bollman was the Participant Relations Manager and served as the primary point of contact for group directors, instructors, and personnel at WGI for over a decade. As her position developed over the years, so did her passion to serve all those affiliated with the marching arts.
---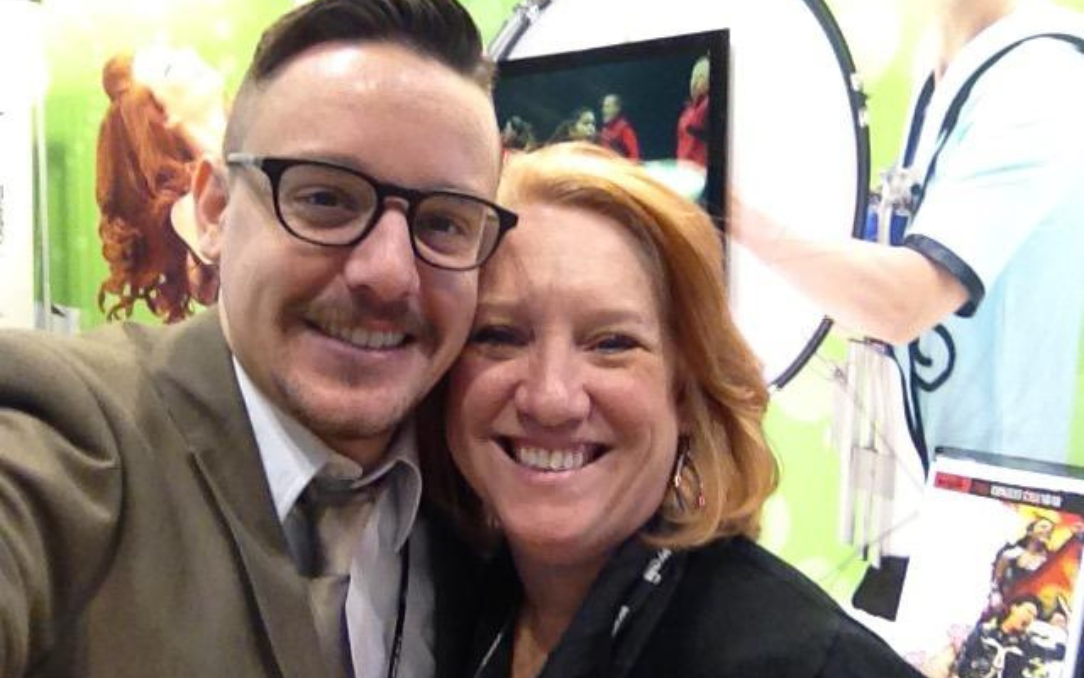 ---
Her career at WGI began as an office manager and receptionist during a time when all registrations and ticket reservations were still processed by hand. Her position also evolved over the years to take on many different roles such as accounting, bookkeeping, and organizational communication. As WGI's staff grew, she shed some of the broader responsibilities to focus on all things relating to group participation. Eventually, WGI created her role of "Participant Relations Manager" to focalize the point of communication between all group directors and WGI personnel.
"From minute one, Judy has been instrumental in maintaining the relationships between all of WGI's groups," WGI Director of Operations, Bart Woodley, said. "She was the first voice you heard when contacting us for over a decade, and she has cemented her position as a key role in the organization's day-to-day operations."
---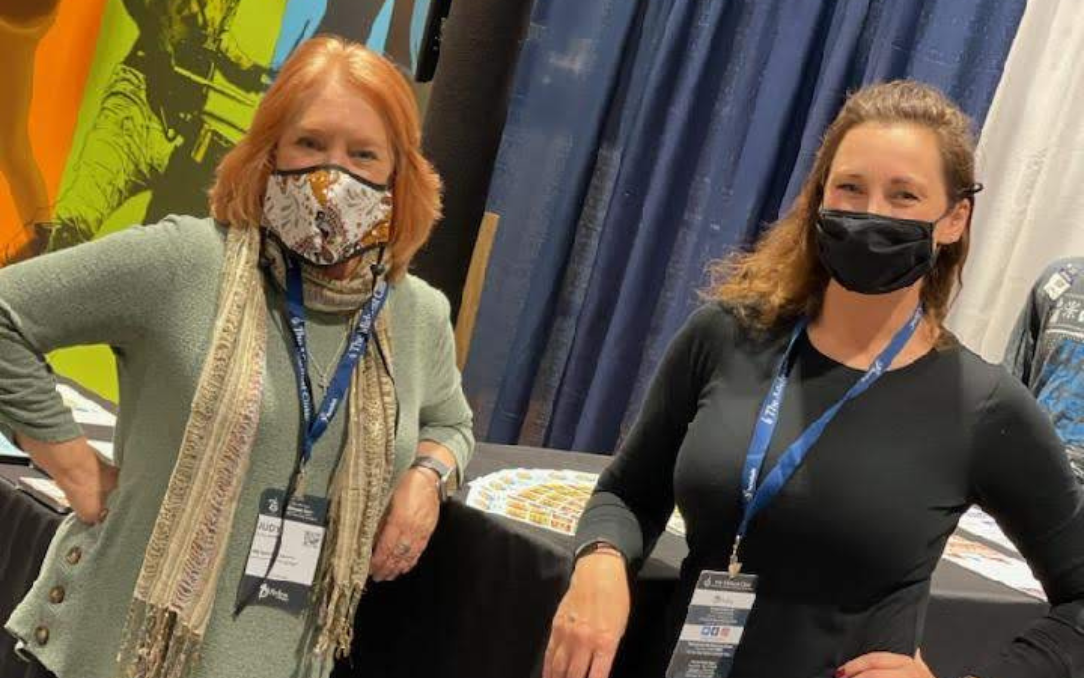 ---
The relationship of her communication with groups extended far past the office as well. Judy was the first face you would see when checking in at the World Championships event each year and she has successfully prepared thousands of groups for a long weekend full of magical experiences. You could also see her traveling and running the WGI booth at national expos, as well as managing check-in at our off-season educational events such as WGIcon. Her presence perforated every facet of the WGI experience, and she has navigated it with an incredible sense of professionalism.
---
For 17 years, Judy has been the touchstone for all our participating groups in WGI. She continually interacts with directors and instructors with grace and empathy while ensuring all groups have the best possible experience at our events. She is a total class act and, while we are going to miss her, we all wish her well as she enjoys this new chapter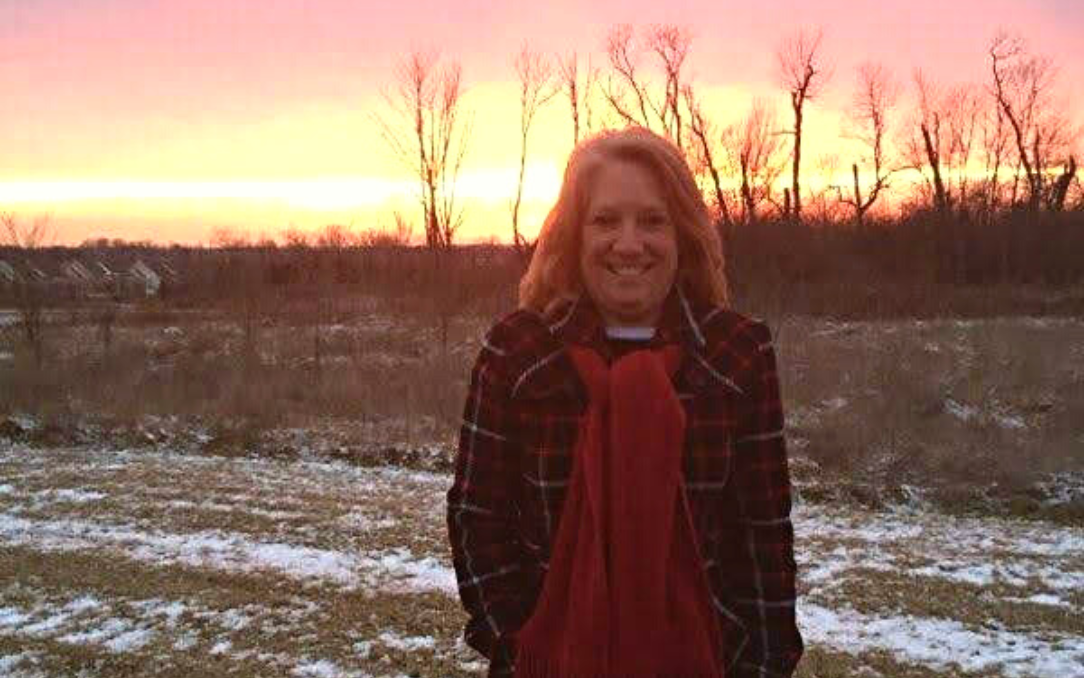 ---
She alerted the office staff of her plans to retire this past summer, and following that, WGI took the necessary steps to ensure a smooth transition of roles. She worked diligently with Vickie Disch, the former WGI Compliance Manager, for the past six months to train her for the Participant Relations Manager position. As a seasoned WGI employee, Vickie brings a level of knowledge to the position that will ensure all operations resume normally after the first of the year.
Through 17 years of operation, Judy has more than earned the adventures that await her after her retirement, and we can't thank her enough for her dedication to WGI. From your entire WGI family, THANK YOU so much Judy, you will be greatly missed.
Sincerely,
Team WGI
---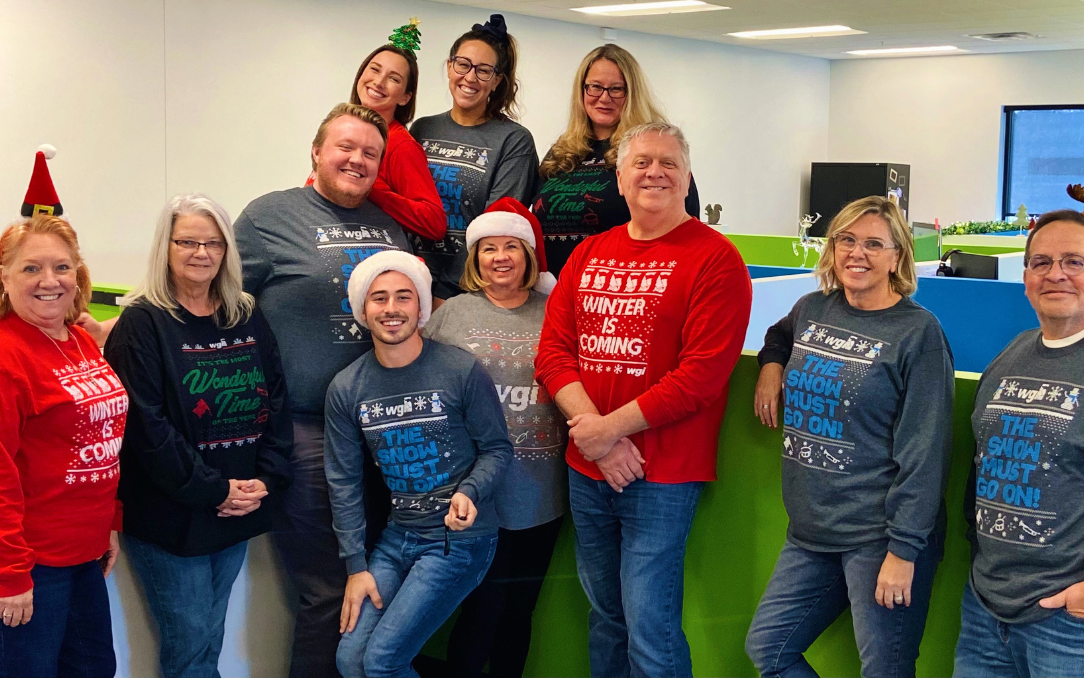 ---