From a La Voûte Performance Ensemble Press Release.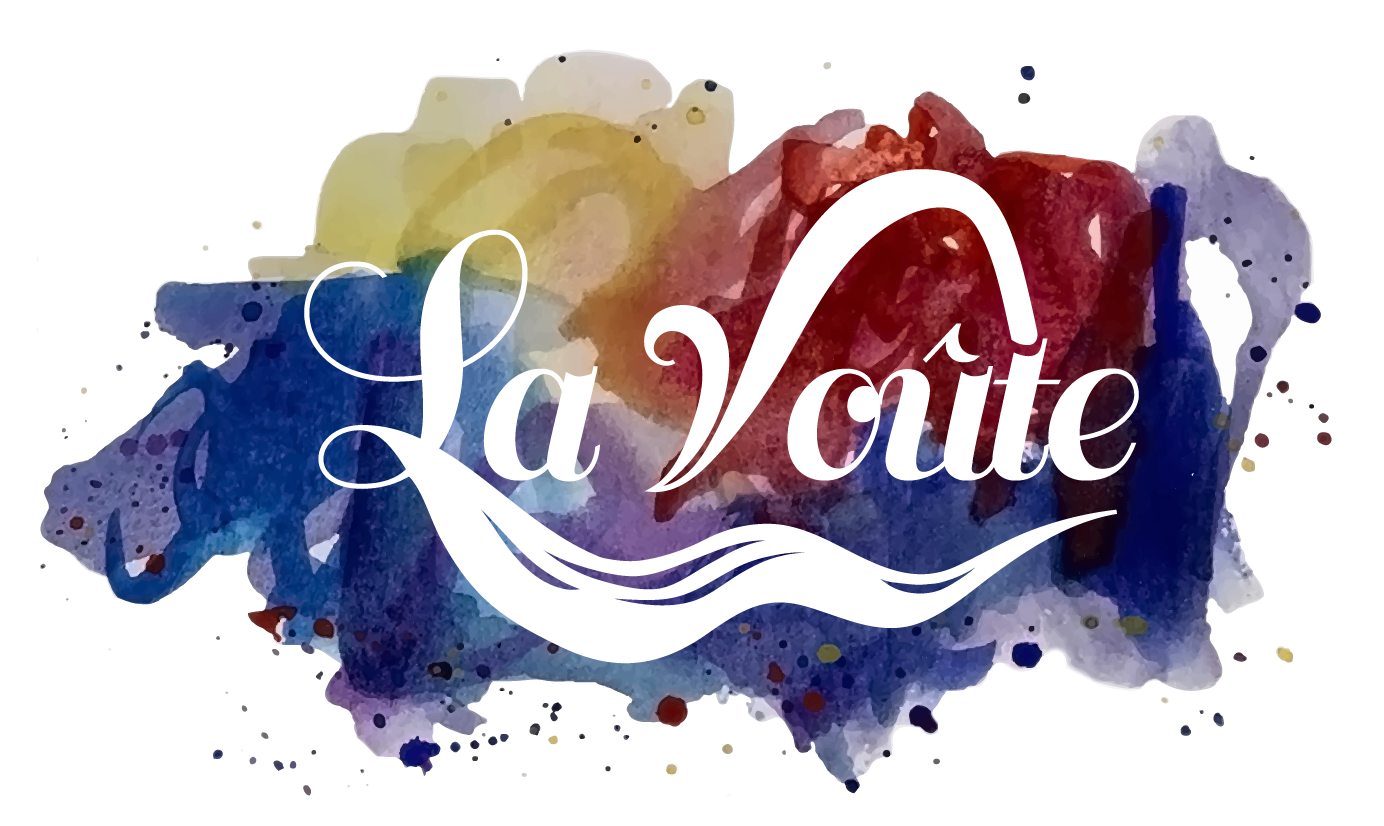 ---
Meet us in St. Louis, Meet us at the Fair!
---
Presenting their 2020 production, "All The World's A Fair," the cast of La Voûte Performance Ensemble invites you to restart the clock at the 1904 World's Fair, held in St. Louis. Join us as we celebrate worldwide achievements showcased throughout the exposition, as well as indulge in entertainment and historic embellishments. Audiences will explore a whimsical journey through ingenuity, fine art, and grandeur, guided by musical selections from the Amélie Original Soundtrack.
In their inaugural season, La Voûte Performance Ensemble is a St. Louis-based Independent Open winter guard led by Artistic Director Brandon Fink. The cast is comprised of 8 men and 14 women from the Missouri/Illinois bi-state area. Choreographers include William Nagorski and Brooke Wallace, with additional assistance from Hannah Austin, Cassi Flores, Emily Navarro, and Laura Daniels. La Voûte will compete within their local circuit (MCCGA) and will also be in attendance at the WGI Springfield Regional (February 22), the WGI Nashville Regional (March 7), and WGI World Championships (April 1-4). For up-to-date information about La Voûte Performance Ensemble, visit them on Facebook and Instagram @lavoutestl.