From a Lambert HS Drumline Press Release.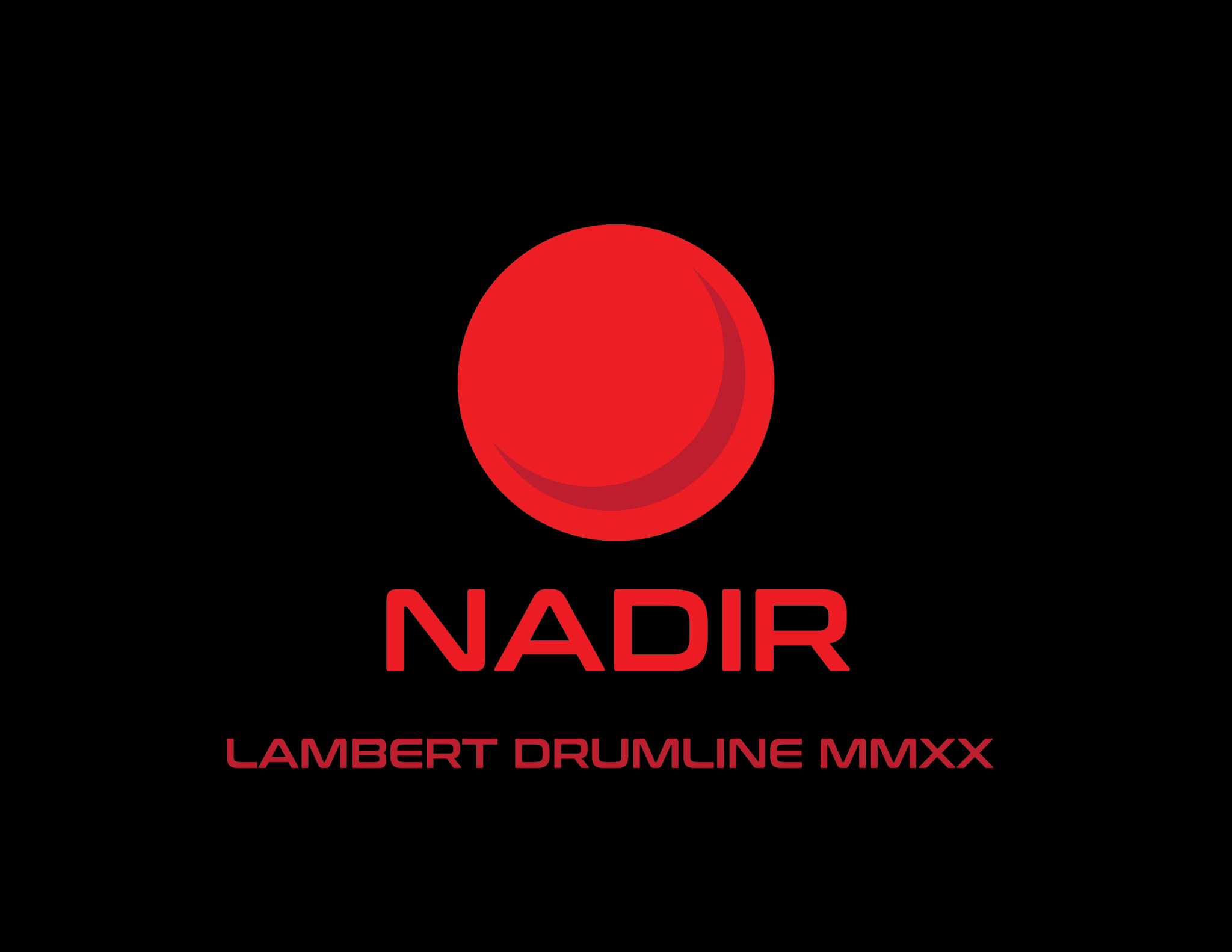 The Lambert Drumline is proud to announce their 2020 production, "Nadir."
Nadir is a production in four movements (i.e., stages) that follows the body's decline by cancer through the perspective of the inside of the body. Members portray plasma as they illustrate a biological journey at the cellular level. Beginning with a healthy organism, a heart beats and blood circulates through the system. Soon, mutation interrupts–equilibrium is taken over by augmentation and rapid growth. The body weakens, and cells deplete. The organism fights an epic battle in this inward story of life or death.
The Lambert Drumline 2020 Production will feature original music, as well as works by Danny Elfman, Radiohead, and Ramin Djawadi. Battery Coordinator and Arranger, Aaron Fisher comments, "the musical selections accompany our visual narrative, instilling a range of moods and textures as the body attempts to fight off cancer, all the while portraying a sense of immersion within a complex and lively organism." Percussion Director and Program Coordinator, Tonya Mashburn adds, "Nadir has become a sort of 'Magic School Bus' meets 'Space Invaders.' It is an abstract-dark-unearthly environment where we explore both vertical and horizontal spaces. Our fantastic student performers are focused on giving the audience a sense of circulation through the body."
The concept of "Nadir" was inspired by Lambert Drumline alumnus and Front Ensemble Arranger, Joey Flynn. He explains, "Having lost my mother to cancer when I was in the program in high school, I wanted to do a show that reflected an internal struggle that was still emotionally accessible to the students." Through their 2020 production, Lambert seeks to provide audiences with an opportunity to marvel at the beauty of biology while reflecting on those they may have loved or lost. Mashburn reiterates, "This has been a fun show to work on! The students and staff are really excited to elevate our program to the next artistic level. We hope that everyone enjoys it as much as we do!"
Lambert's instructional staff includes Eric Brown, Jabil Karuz, Sung Roh, Daniel Lopez, Hunter Becker, Matthew Snyder, Joe Watkins, Steven Hill, Nick Nguyen, & Andrew Bobon. Nadir 2020 visual production will be designed by Eric Brown and Rebecca Kerstin. Uniforms and staging were created in collaboration by Stanbury Uniforms and Tonya Mashburn. Lambert plans to attend the WGI Atlanta Percussion Regional and will also compete at the 2020 WGI Percussion World Championships in Dayton, Ohio. The Lambert Drumline proudly performs using Innovative Percussion, Remo Drumheads, Pearl Drums, and Adams Musical Instruments. The Lambert Drumline would also like to thank their merchant partners Chops Percussion and Principal Dr. Gary Davison.
Follow the Lambert Drumline on Instagram @lambertpercussion.