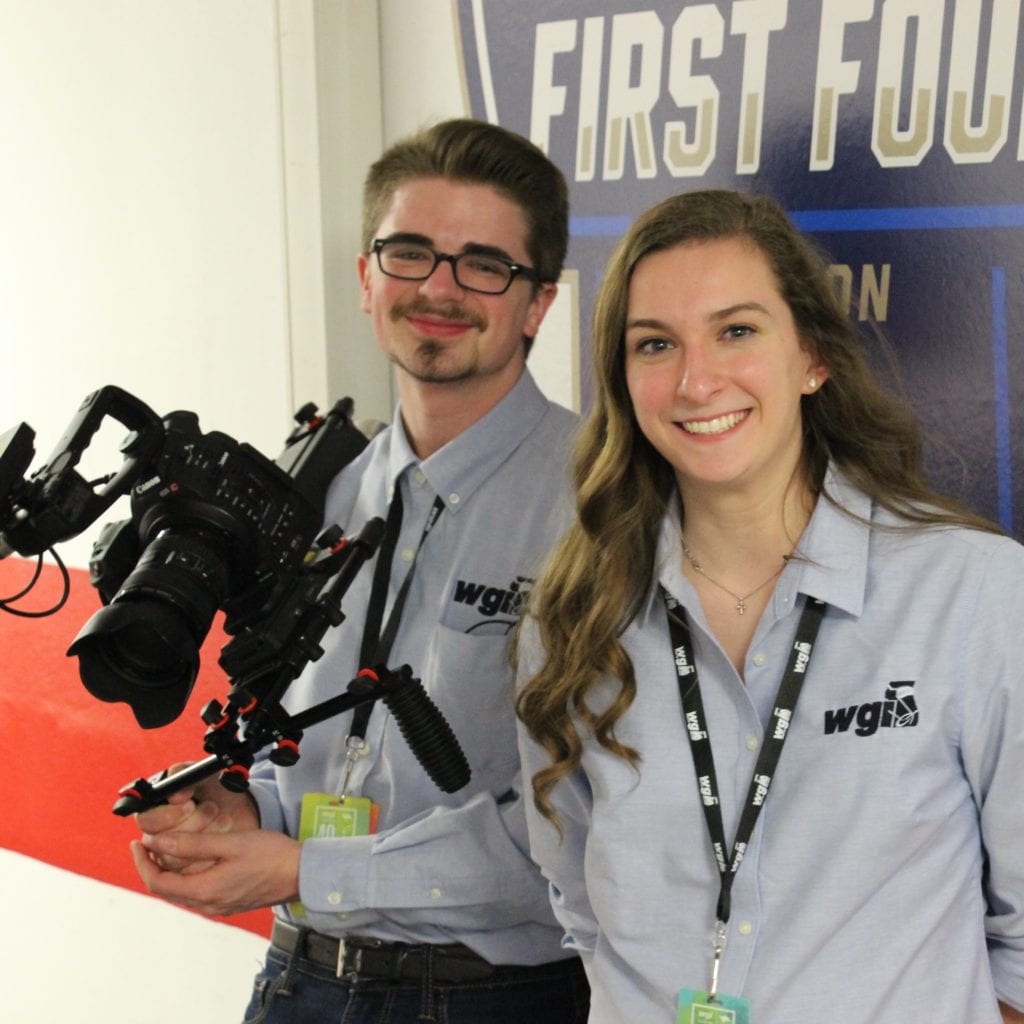 Today is the LAST DAY to apply for an internship with WGI for the 2019 season. Reach out through the link below if you are interested in joining our team in an internship role to help energize our event logistics, marketing, writing, videography or social media!
Some internships are event-based, while others are specific to the spring semester. Remote and Dayton-based internship opportunities are available.
Learn more and see complete role descriptions by visiting wgi.org/internships.