presenters
Session Description
Knowing where we came from is an important tool to use when forging the road into the future of our activity. Dissect some of the most epic moments in WGI color guard history. We will explore some of the greatest moments of the last 45 years in the hopes of inspiring the future.
Rosie Queen (Miller)
Rosie Queen (Miller) has been active in the world of pageantry since 1983.
For 16 years, she served as the director at Carmel HS, where she built the program with an incredible team from 2003-2019. Carmel H.S. has won 5 WGI World Championships, eight consecutive IHSCGA State Championships, and 5 BOA Grand National titles under her care. The program grew from one with no winter guard program to one with three color guards and 100 eager students under her direction.
Rosie has also been an instructor for the Pride of Cincinnati since 1997. She has had the pleasure of teaching wonderful performers at Center Grove H.S., Aimachi, Avon H.S., Carroll H.S., Bluecoats Indoor, and Escapade WG, among many others. Rosie served as the main visual instructor and company manager for the original cast of the Emmy and Tony award-winning production, "blast!" 1999-2002. She has also been involved in DCI and has taught drum corps such as The Bluecoats, The Cadets of Bergen County, Cavaliers, Carolina Crown, & Madison Scouts.
Rosie has been a WGI Board of Directors member since 2010 and has been the secretary of the WGI Executive Board since 2014. Recently, Rosie relocated from Indianapolis to Southern California with her husband Jeff and dogs London & Indy, where she is now teaching Arcadia HS, El Dorado, and  Diamond Bar HS, freelance designing, and adjudicating. She also has a bachelor's degree in Special Education (K-12) from Wright State University and has earned her certification in Event Management at IUPUI in Indianapolis and Tourism and Hospitality Management from Florida Atlantic University.
---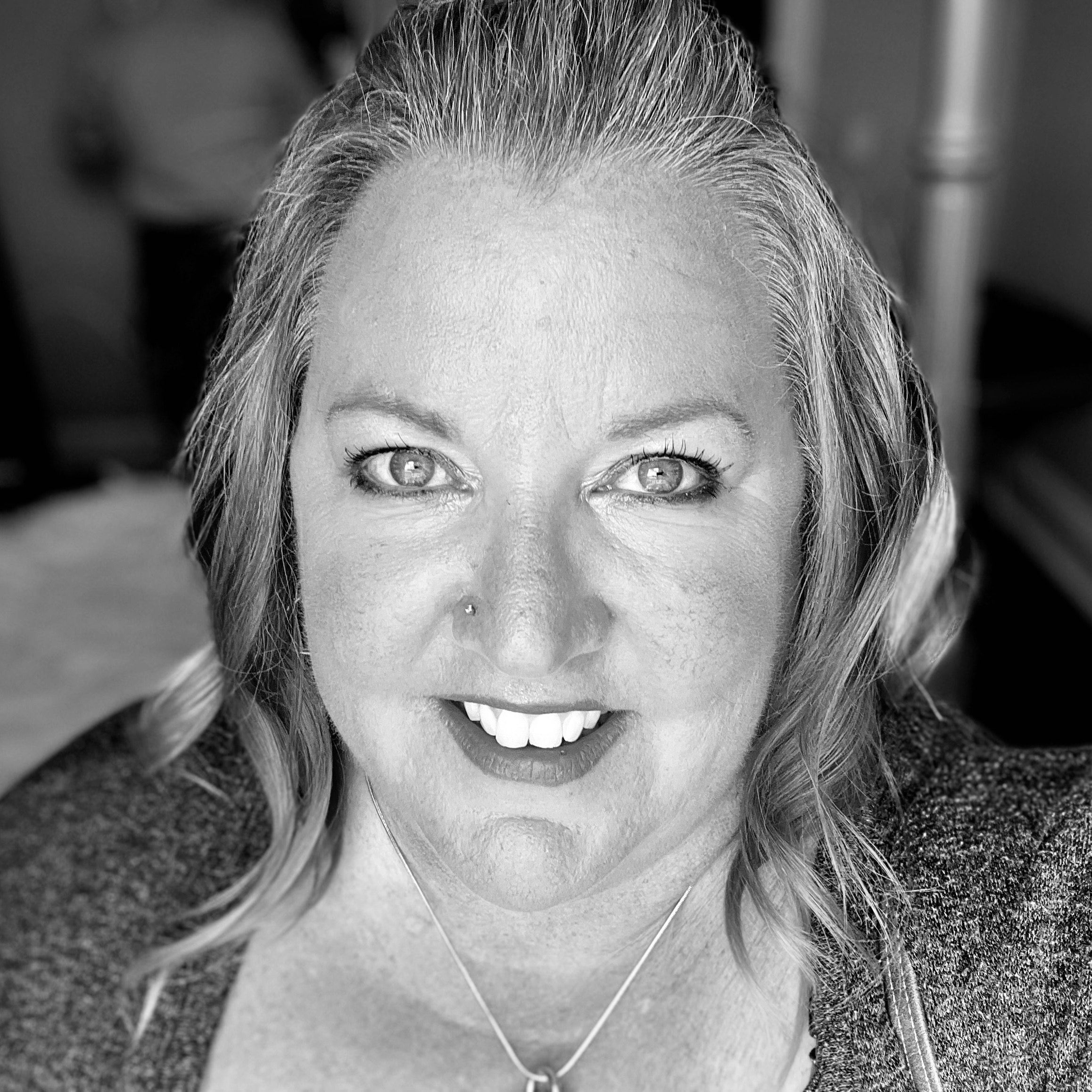 Rick Subel
Rick is the co-founder, co-director, and creative designer for Paramount Winterguard. He is also the Artistic Director and Program Coordinator for Carolina Crown Drum and Bugle Corps, from Fort Mill, South Carolina. In addition, Rick has designed and choreographed for many independent and scholastic colorguard programs, including Paramount A and Open Winterguards, Georgia State University, Emerald Marquis, Blessed Sacrament Winterguard, Juxtaposition Winterguard, The Academy Winterguard (from the UK), Chimeras Winterguard, The Knights Winterguard, Phantom Regiment Winterguard, Seminole High School, Miamisburg High School, Kennesaw Mountain High School, Kell High School, Greater Johnstown High School, Lassiter High School, Westfield High School, Harrison High School, South Forsyth High School, and River Ridge High School. Rick has also designed and choreographed for many drum corps, including the East Coast Jazz, The Cadets, Magic of Orlando, the Crossmen, the Bluecoats, Phantom Regiment, and Santa Clara Vanguard.
With over 20 years of marching band, drum corps, and winter guard experience, Rick is constantly inspired by the creative process and designing, researching, and working with eager and talented creative teams. It is the joy of sharing—through adjudication, consulting, mentoring, and workshopping—that continues to fuel his love and passion for the pageantry arts. Rick is most inspired by student performers and their willingness to be authentic, present, and fully involved in the creative process. Rick is honored to continue to grow, learn, teach, and share the joy of design and performance.
---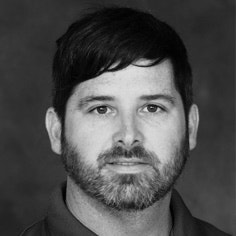 ---
more information
Click here for more information and to register for WGIcon!