Dates: Jan – April

Applications due : October 15
Overview: An exciting opportunity to help build your portfolio! Assist with compiling media contact information, distributing media kits, writing and submitting calendar listings and press releases, compiling event news clippings, and general media relations. Assist with advertising sales, ad contracts, ad artwork, invoicing advertisers, and light desktop publishing including advertisements and event program books. Assignments will focus on operational tasks (facility/equipment/supply issues and arrangements), event on-site operation (scheduling and correspondence/procedure & flow operations).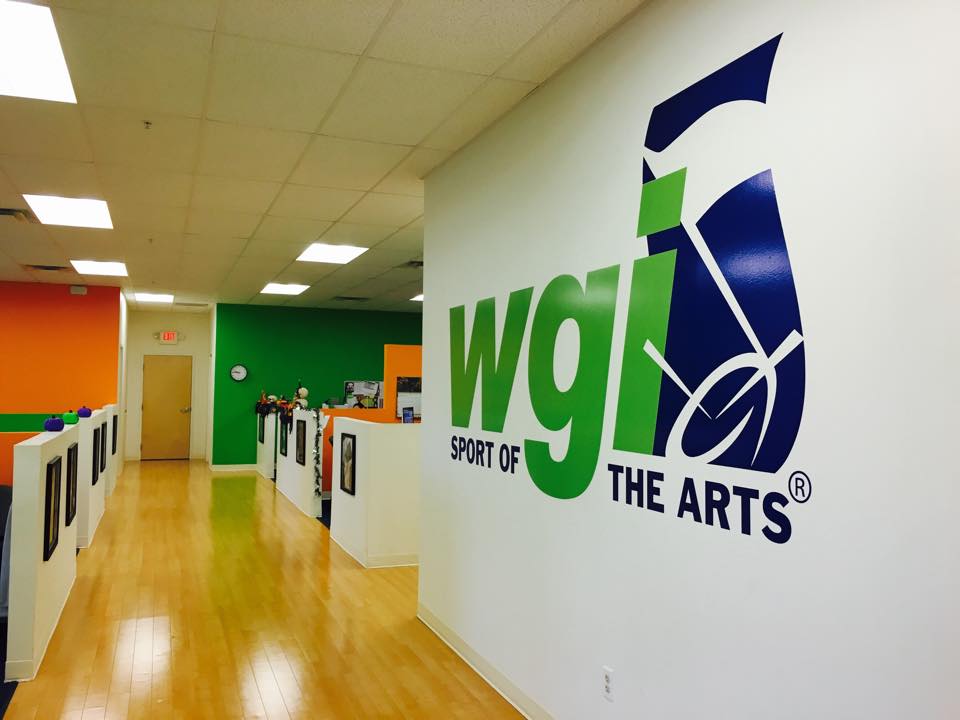 Details: Aprox 10 – 15 hours per week. Because we are a producer of "special events," employees and interns sometimes work on a flexible basis, with substantially more time being worked during and immediately prior to events. Hours will be flexible to fit your schedule between a 9:00 a.m. to 5:00 p.m. regular work-day. The program adjusts to your school calendar and WGI will do all that is possible and necessary to assist in efforts to secure academic credit for your experience. Two weeks in April will include 6, 16-18 hour days.


Apply: Submit resume, cover letter and three writing samples by October 15th. Applicants will be interviewed by phone or in person as determined by WGI on a case-by-case basis.


Email: [email protected] , Bart Woodley, Director of Operations
Check out other available WGI Internships here.