From a Meraki Percussion Press Release.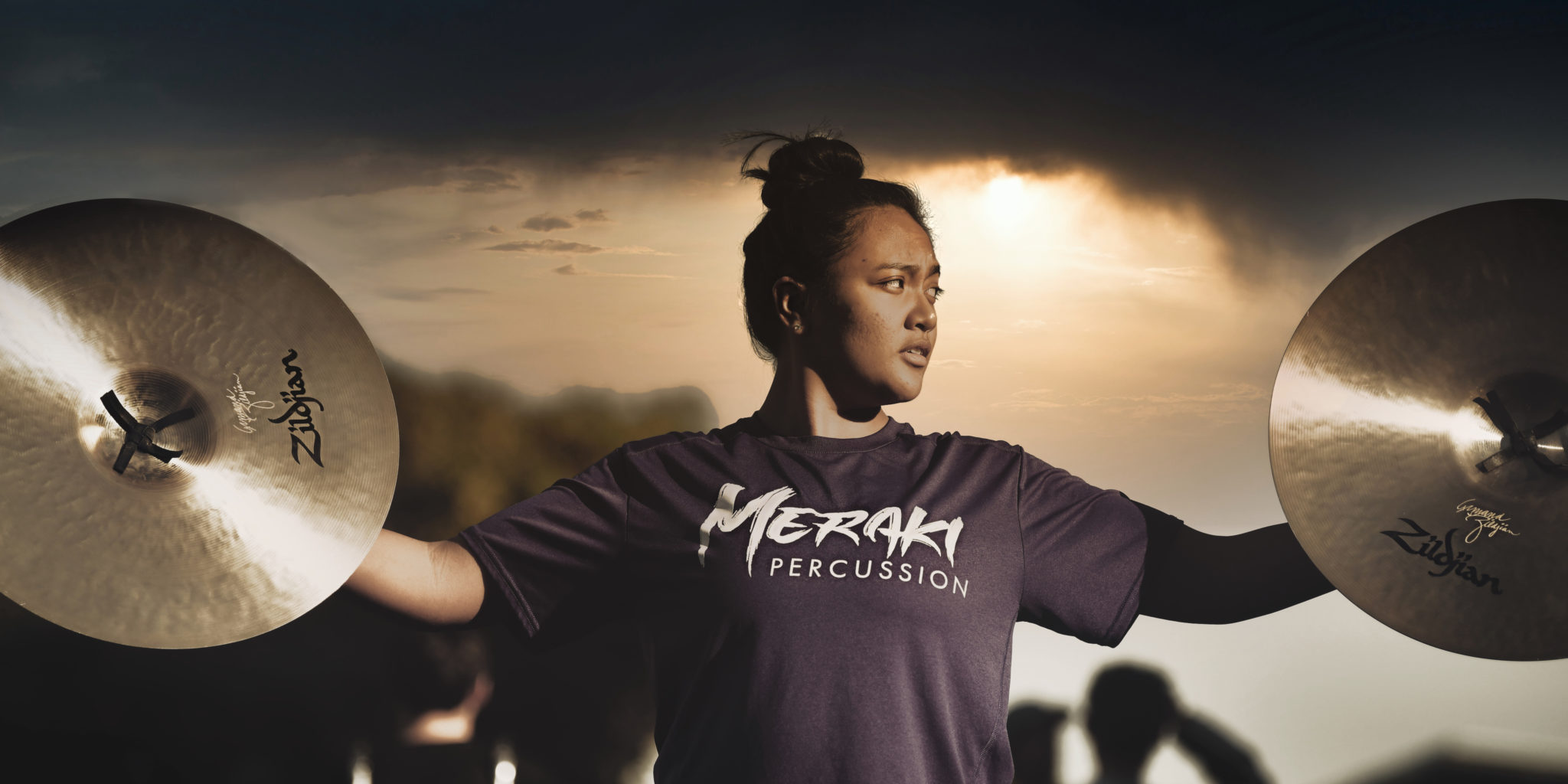 Music Composers
Nick Quan & Zakk Hollander
Production Designer
Pierce Halliburton
The story of an unidentified tribe who are bound to serve "The Spire". Like prisoners, the tribe has been stripped of their culture, their rights, and their identity. All they have left to cling to are their memories and will power of who they used to be. Whenever the spire activates, the tribe is forced to fall in the line and conform to its call, forcing the tribe to forget who they are. As the spire deactivates, the tribe is temporarily released from its control. After being released, they recall the events that led to the aftermath.
By the end, the tribe remembers that they were once proud warriors. They rise up and not only break free from the spire's control, but also reclaim their IDΞИTITУ.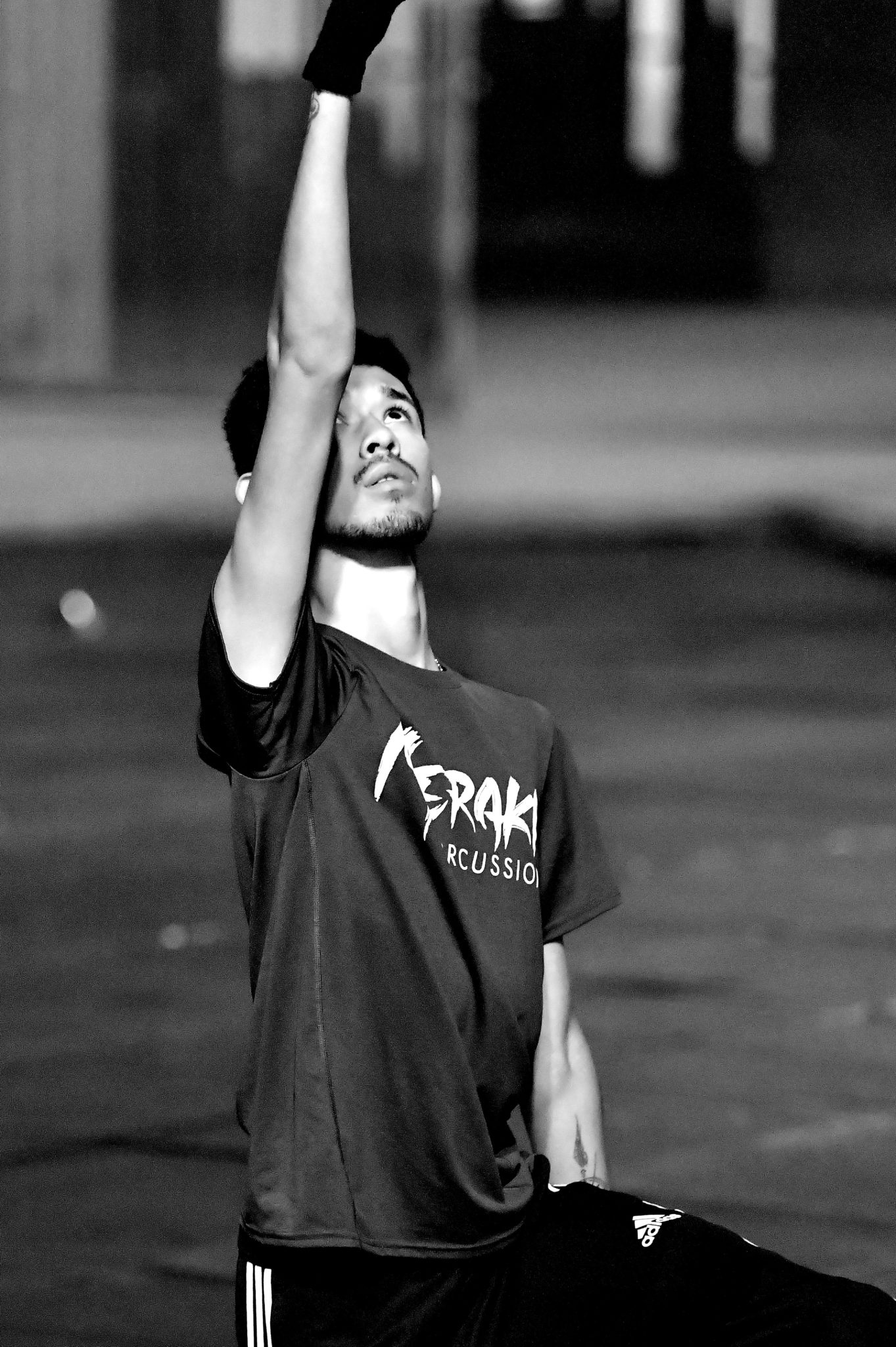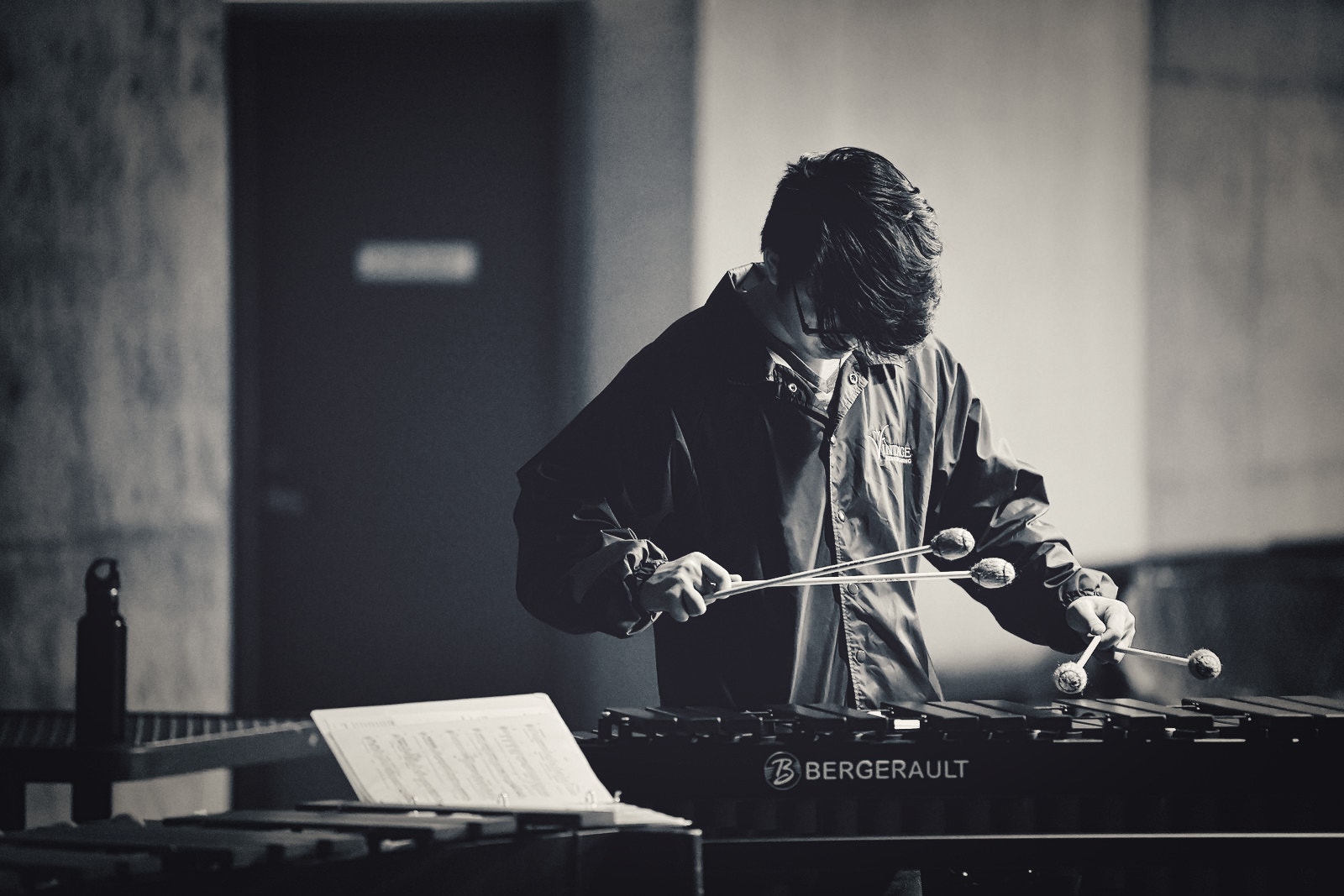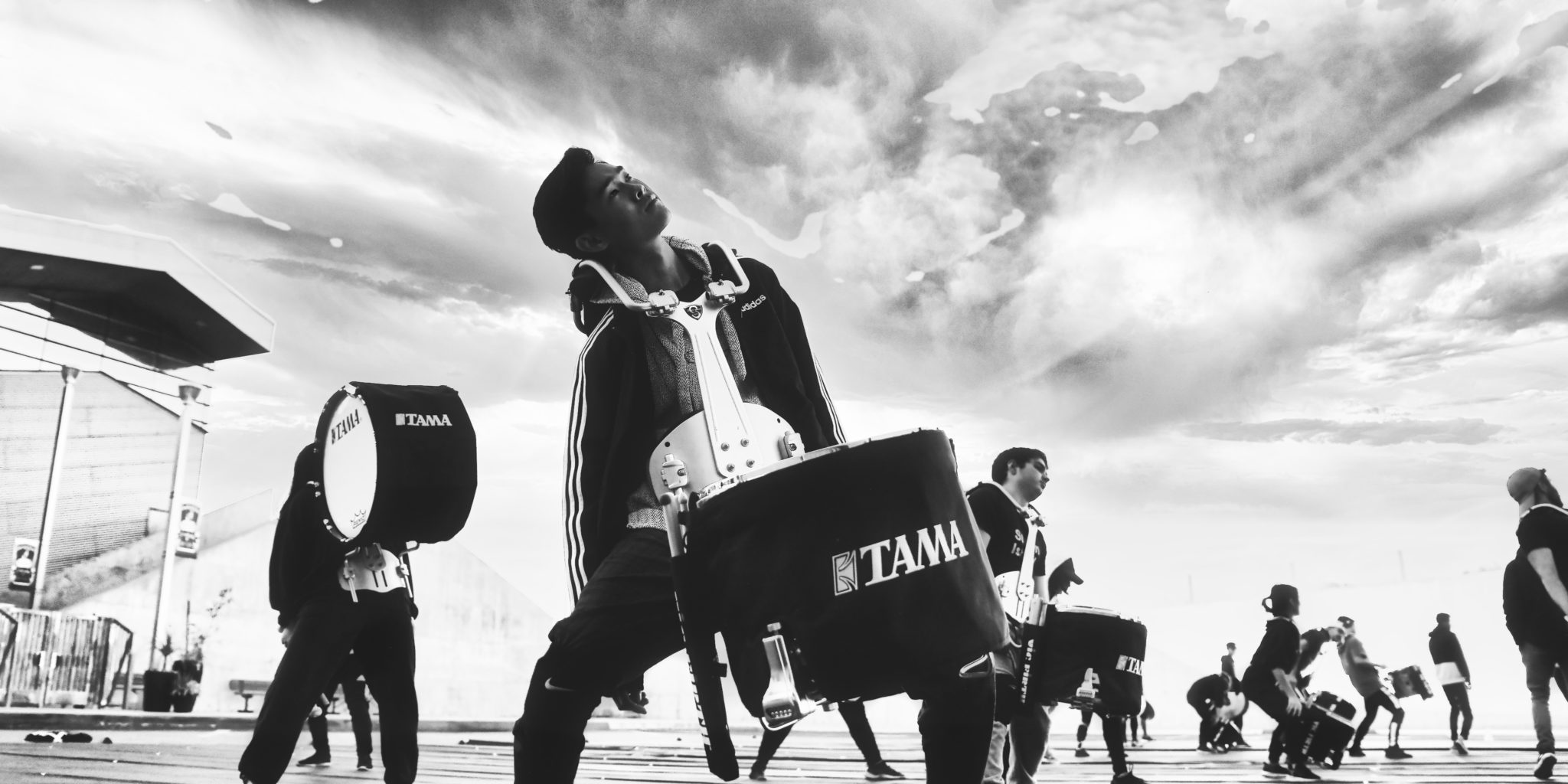 Staff
Director – Robert Lowery
Nick Quan
Zakk Hollander
George Collins
Sean Ye
Sergio Bravo
Lorenzo Everett
Genevieve Hilburn
Zach Freeman
Angel Abonza
William Leguizamon
Nicolas Montell
Darrel Burns
Johnny Jagerman
Pierce Halliburton
2020 Competition Schedule
Southern California Percussion Alliance
March 1, 2020 – Rancho Cucamonga High School
March 8,  2020 – Temescal Canyon High School
April 5, 2020 – SCPA Championships Prelims
Winter Guard International
March 21-22, 2020 West Power Regional
April 16-18, 2020 World Championships