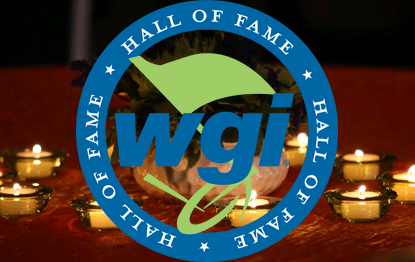 WGI is proud to announce the election of Neil Larrivee into the WGI Hall of Fame. Neil will join 58 distinguished fellow honorees and will be inducted in a ceremony to take place Wednesday, April 13, just prior to the start of the 2016 Percussion World Championships in Dayton, Ohio.
The Hall of Fame is the highest honor presented to individuals who have influenced WGI history through their achievements and contributions. Each year, outstanding individuals who have made significant contributions to the activity are inducted.
Keep your eye on WGI.org for more detailed information about Neil and his contributions to the indoor percussion activity.