presenter
Session Description
The best design and education teams have partnerships containing complementary skill sets. Most people in the percussion activity are musicians, so collaborating with choreographers can benefit greatly. If you don't have an artist on the team, don't worry – here are some things even YOU can bring to the drawing board!
about the presenter
Ivan Fees is a designer & creative based out of Denver, CO, and currently works in marketing for a global retirement company, but has participated in, educated for, and designed for the marching arts since 2003. Having chosen not to pursue music school despite a deep passion for the marching arts, Ivan grew into music educator roles through the lens of design. He earned a BFA in Fine Art from the University of Colorado (where he marched cymbals) and an MS in Management from the University of Colorado at Denver. Ivan marched for, taught at, and designed for the Blue Knights Percussion Ensemble, as well as taught and designed for the 2016 Concert Open Class Champion Dakota Ridge High School Winter Percussion. He is currently a designer for George Mason University Indoor Drumline, Norwalk High School Winter Percussion, Rise Percussion, and a Graphic Designer for Synced Up Designs.
---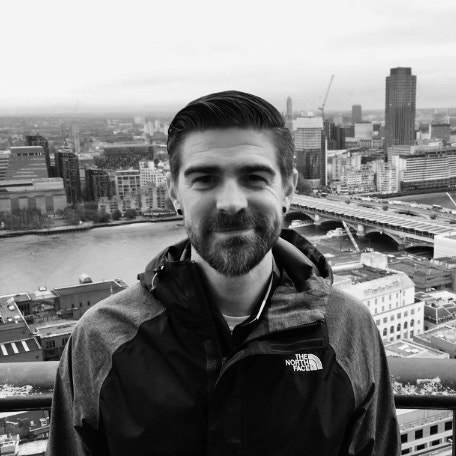 ---
more information
Click here for more information and to register for WGIcon!