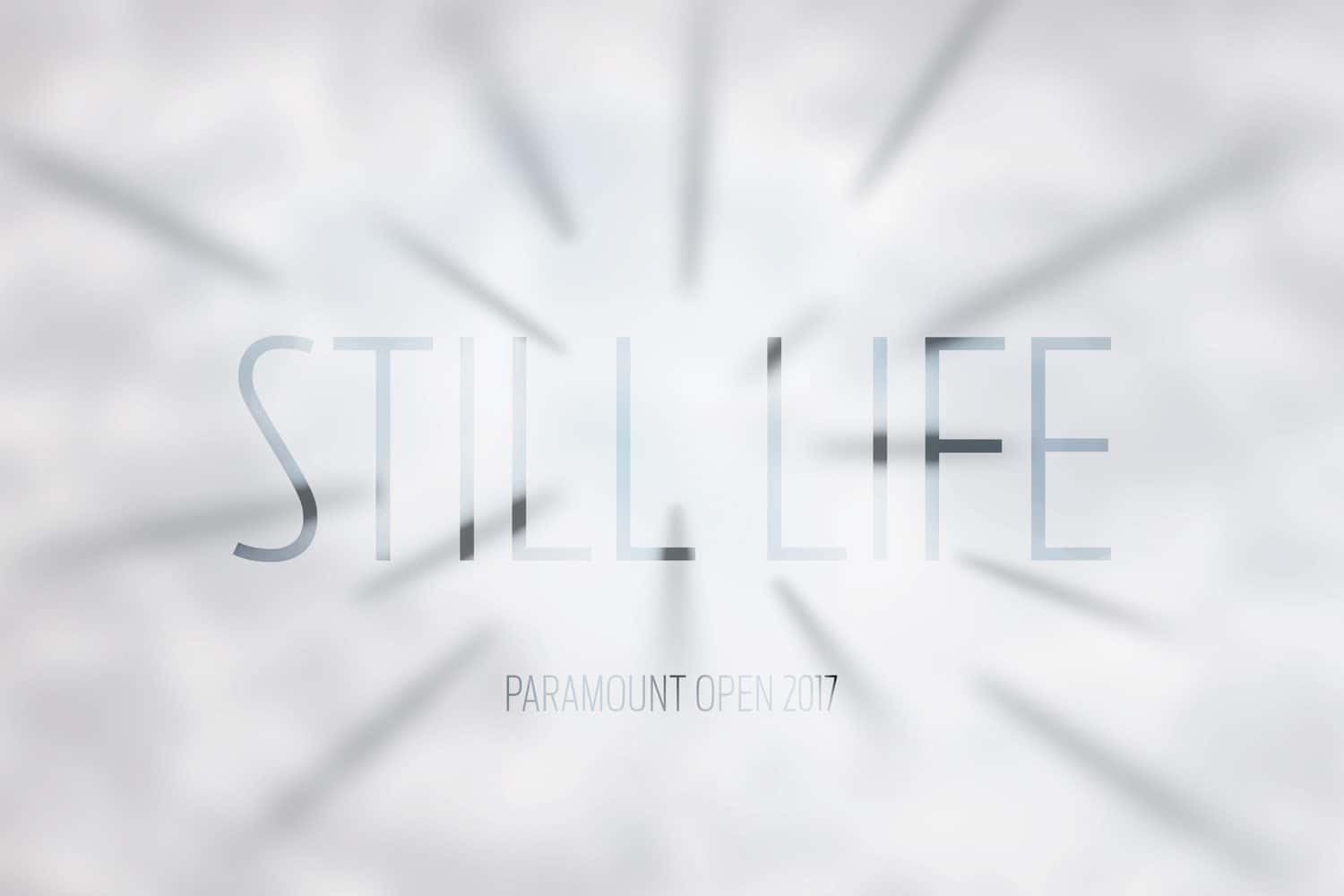 From a Paramount Open Press Release
Paramount Open presents their 2017 program, "Still Life."
The guard will be performing their program at the WGI Atlanta, WGI Mid-Atlantic Power Regional (Charlotte), WGI Mid-South Power Regional (Bowling Green), and WGI World Championships (Dayton). In addition to WGI performances, Paramount will perform at Southern Association for Performance Arts (SAPA) contests on January 21, February 18 and 25, and April 2.
Paramount Open is under the direction of Rick Subel, Katie Pacifico, and Andria Foerch, with creative and instructional assistance by Billy Pacifico, Brian Giddens, Erin England, Jackie Hershman, Cody Segers, Lisa Ha, Ian Lewis, Corinne Artis, Jordan Hall, Stephanie Boisjolie, Michael James, Daniel Riley, Michael Rosales, and Sara Solomonson.
Please follow us on Facebook, Twitter, or Instagram for further announcements and details regarding our programs, casts, and season.