From a Pioneer Indoor press release,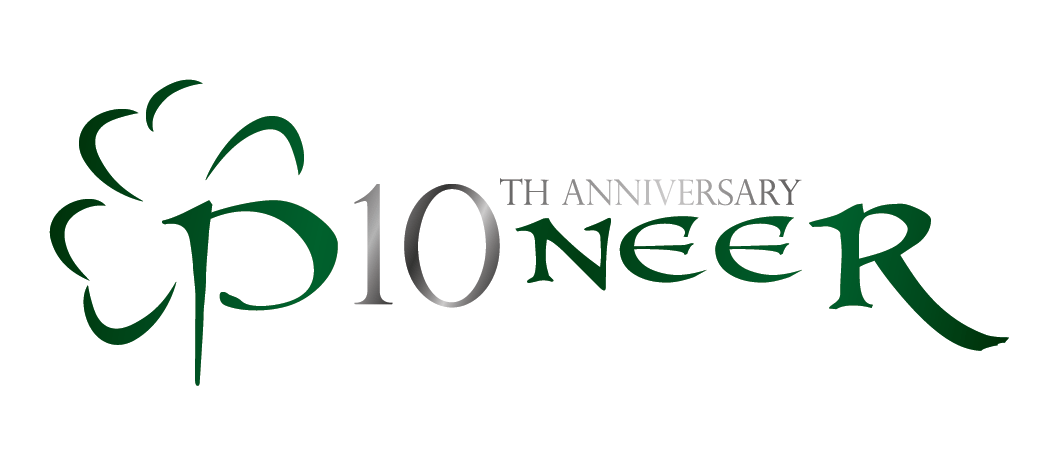 FOR IMMEDIATE RELEASE
Contact: Adam D. Hill
Director
Pioneer Indoor Percussion Ensemble
(312) 375-5329
Pioneer Indoor Announces 2016 Production "If Walls Could Talk"
Back-to-back WGI PIO Silver Medalist to Debut Tenth Anniversary Season in Minneapolis

Romeoville, IL, January 22, 2016—Pioneer Indoor Percussion Ensemble, a two-time WGI Percussion World Champion and back-to-back silver medalist, today announced its 2016 production titled "If Walls Could Talk."
"Man is not what he thinks he is, he is what he hides." — André Malraux
From whispered secrets lurking in the shadows to the burdensome baggage we carry like a heavy weight upon our souls, Pioneer Indoor 2016 will take you on a thought provoking journey to which every audience member can relate. People will often present one persona outwardly to the world, while at the same time, harbor secrets known only to themselves. Through use of staging, body facings and the ensemble's emotional portrayal, Pioneer Indoor will constantly be torn by which side of that persona the audience will see. Sometimes observing what we want you to see, at other times what is hiding in the shadows…what we're hiding.
2016 marks the tenth anniversary of the ensemble's founding. During the upcoming season Pioneer Indoor will take the floor at the WGI Minneapolis and Mid-South Regional competitions, Midwest Percussion Cooperative invitational at Romeoville High School and VanderCook Day of Percussion in Chicago, IL as well as the WGI Percussion World Championships in Independent Open Class.
The ensemble is under the direction of Adam D. Hill, director, Andrew Dittrich, battery caption head, Tom Moffitt, front ensemble caption head and Bobby Bonslater, visual caption head. The visual design is led by Don Click and the musical arrangement is written by Bryan Harmsen. Instructional staff for the season also includes Andy Hull, Tyler Woods, Eric Hart, Rob Elston, Ryan Tripp, Nick Martiniak and Becky Falls.
-more-
About Pioneer Indoor
Pioneer Indoor Percussion Ensemble is an independent percussion ensemble based in Romeoville, IL. Founded in 2006 under the direction of Adam D. Hill, Pioneer Indoor is a two-time Winter Guard International Percussion Independent A Class World Champion and back-to-back Percussion Independent Open Class silver medalist that provides percussionists with the best educational and competitive experience possible. For more information, please visit www.pioneerindoordrums.org.
Like Pioneer Indoor on Facebook: www.facebook.com/PioneerIndoor
Follow Pioneer Indoor on Twitter: www.twitter.com/pioneer_indoor
###