By Christine Ngeo Katzman, Halftime Magazine
Get in character with five tips for effective and efficient hair and makeup coordination.
Whether you're portraying a Victorian punk, an acrobat or an explorer, individual hair and makeup help to bring out the personalities of the characters in the show. Karen Hall, founder of Avant Guard Cosmetics, has designed each of these looks for various pageantry groups. When it comes to creating the perfect finishing touches, Karen has five key tips.
1.) Design from the Start
Hall works with instructors at groups, such as the Pride of Cincinnati; Carmel (IN) High School, Kennesaw (GA) Mountain High School; and Center Grove High School in Greenwood, Indiana, during their beginning stages of show design—sometimes a year in advance. At this stage, she emphasizes the importance of considering the theme, emotions and color palette of the program.
"The design of hair and the execution depends on the show…if hair is a lead design or just an accessory," Hall says. "I look at the uniform colors and the uniform concept—what are they trying to do here and what emotion are they trying to bring forward? If the character's strong, independent—a fighter—then I'm going to take the color choreography and go in that direction."
2.) Create Color Choreography
Consider color movement in the show, not just simple color coordination. "You have [dozens] of people who are moving constantly," Hall says. "I'm choreographing the movement of color, because it has to go with everything. And sometimes, there are costume changes."
Sometimes all the performers have the same hair and makeup, while occasionally, a dozen different looks exist in unison. This provides an opportunity to highlight those differences for a more eye-catching performance. "When a show has multiple characters, I really enjoy separating them and making each unique," Hall says.
3.) Consider Performers' Skill Levels
Hall likes to spend time with groups to teach makeup and hair skills, either in person or through online tutorials. With hair, for example, she teaches how to put in a hairpin, where to place it, how to lock it and how to make it invisible. "If I have a young guard, we're going to do something that's awesome, but closer to their comfort zone; and then I can start to teach them new skills."
All members should have their own show makeup kit and master their look by practicing several times before the first performance or competition. "What we don't want is two girls who are really good at makeup and 40 who stink at it," Hall says. "They all have to learn."
Volunteers can help with airbrushing foundation and applying eyelashes. For more difficult hairstyles, such as an intricate braid, participants can work in a buddy system.
Overall, performers tend to put on less makeup than they need. "I have to teach them that what we're trying to achieve is you looking a particular way from [far] away," Hall says. "Up close, you might look like a freak. But far away, it will deliver to the judges what [we want to] deliver. That's probably the hardest to teach, to tell them we're going to add some more."
4.) Make It Last
Create hair and makeup designs that have durability. "You need to be concerned about rehearsing in it, performing multiple times and having photographs taken," Hall says. "The endurance of it is really important."
The key factor for long-lasting makeup is starting with clean, hydrated skin. "If the skin is dehydrated, it will suck the makeup into the skin; it will disappear," Hall says.
In addition, use performance-grade cosmetics. Hall founded her own cosmetic line for pageantry that uses a high pigment level and is hypoallergenic.
The application method of the makeup also affects its durability. For foundations, Hall recommends airbrushing because it is sweatproof once dry.
Performers also need to create a firm foundation for lasting hair. "The foundation of the hairstyle will dictate how long it lasts," Hall says. "Normally, that's going to be a high tight ponytail. What happens on top can determine the whimsical factor."
Hairspray choice depends on the style of the hair, the budget and how quickly performers can wash their hair. Individuals can try everything from generic drugstore, to professional brands. If the hairstyle is smooth, avoid hairspray that flakes and turns white. And, if performers will be on the road a long time, a better product should be used to avoid building up lacquer in the hair.
5.) Teach Time Management
Typically, a guard group will have about two hours to eat, get dressed, put on makeup, do their hair and get on the bus.
Often, they can start their hairstyle at home. If there are braids, they can also pre-braid and pin it up. "After rehearsal, they already have the base and can bring it down, comb it, clean it up and go from there," Hall says.
Overall, taking the time to design hair and makeup "brings the show to life," Hall says.
---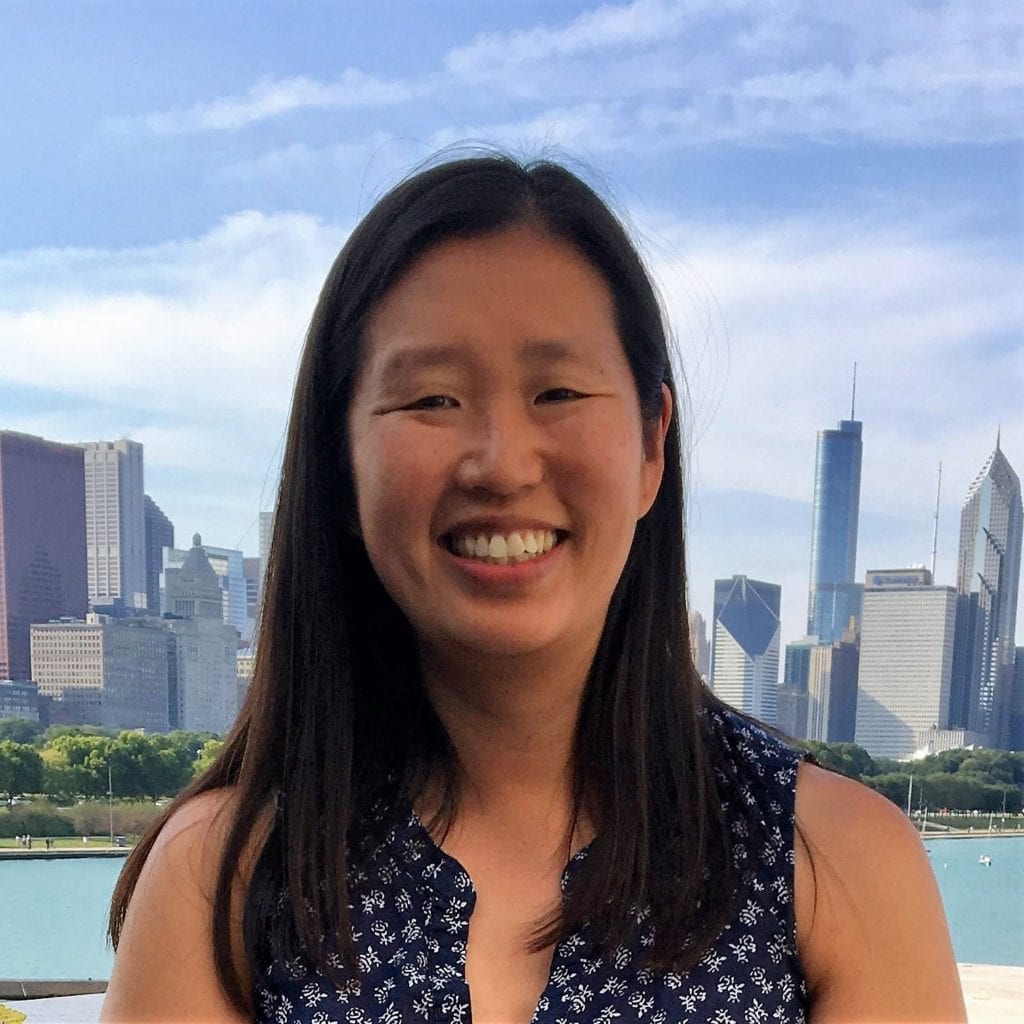 About the Author: Christine Ngeo Katzman is CEO and publisher of Halftime Magazine, a bimonthly publication presenting the sights, sounds, and spirit of the marching arts. She has a bachelor's degree in journalism from Northwestern University in Evanston, Illinois, and a Master of Business Administration degree from the University of Southern California in Los Angeles. She began playing the flute at the age of 8 and marched with the Northwestern University Marching Band in college.