From a Rahway HS Percussion Press Release.
The Rahway High School Percussion Ensemble is proud to present their 2020 Production "Partita." Returning to World Championships again in 2020 after receiving the bronze medal in Scholastic Concert A in 2019, Rahway Percussion reimagines the baroque dance suite popularized by JS Bach by incorporating elements of jazz, electronica, R&B, and tango to create a unique blend of music spanning different eras of time and different cultures from around the world.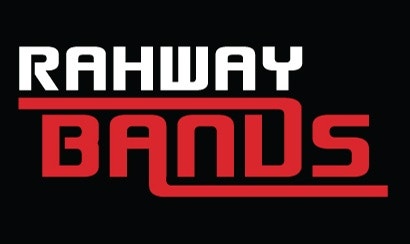 Featuring the music of JS Bach, Tahliah Debrett Barnett (FKA Twigs), and Astor Piazolla; the design, instructional, and logistical team consists of Miguel Bolivar, Joe Bergen, Jim Bogert, Mark Eichenberger, Taylor Furman, Elise McAloon, Colin Bell, Joe Brown, Ron Dolce, and Jazmine Andes.
Follow their season on Facebook and Instagram @RahwayBands and see them live at the WGI Trumbull Regional, WGI Toms River East Power Regional, and at the 2020 WGI World Championships.