From a Reverie A Independent Press Release.
Reverie A Independent is proud to present "The Missing Peace".
The journey of the show is an abstract representation of the process of recovering from a broken, unclear, or traumatic time in your life. Through the use of props, set design, character, emotional music, and narrative, we will rebuild the broken and separate pieces of our lives, and find a new better version of ourselves and build upon it.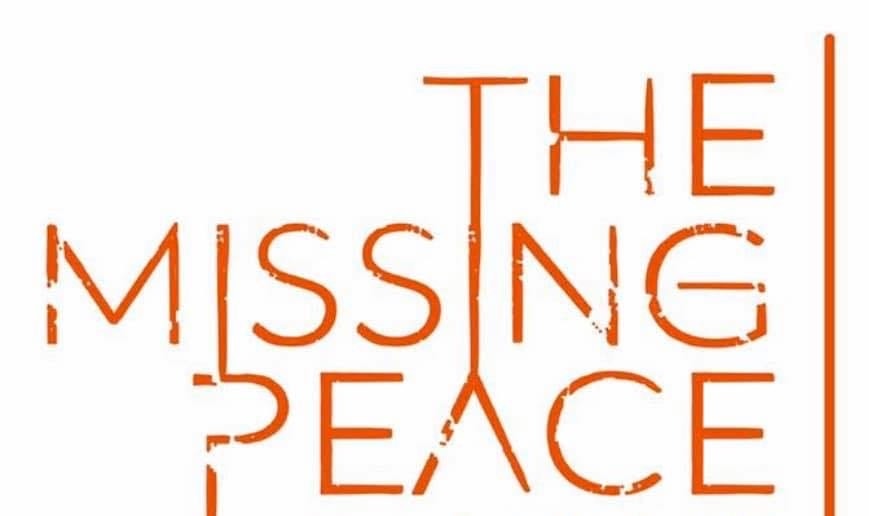 Reverie A is under the Direction of Corey Hawkins and is a member of the Southern Association for Performing Arts (SAPA) and will also compete in WGI Regionals in Knoxville, Atlanta, Orlando, and WGI World Championships.
Staff includes: David Spell, Pierre Brown, Jeleesa Levy, Corinne Artis, Stephanie Ruiz, Lindsey Schueller.
Music design by James Pluth, Prop Design by Andy Tumi, Costume Design by The Band Hall, and Set Design by Sara Solomonson.