From a Rhapsody Winter Corps Press Release: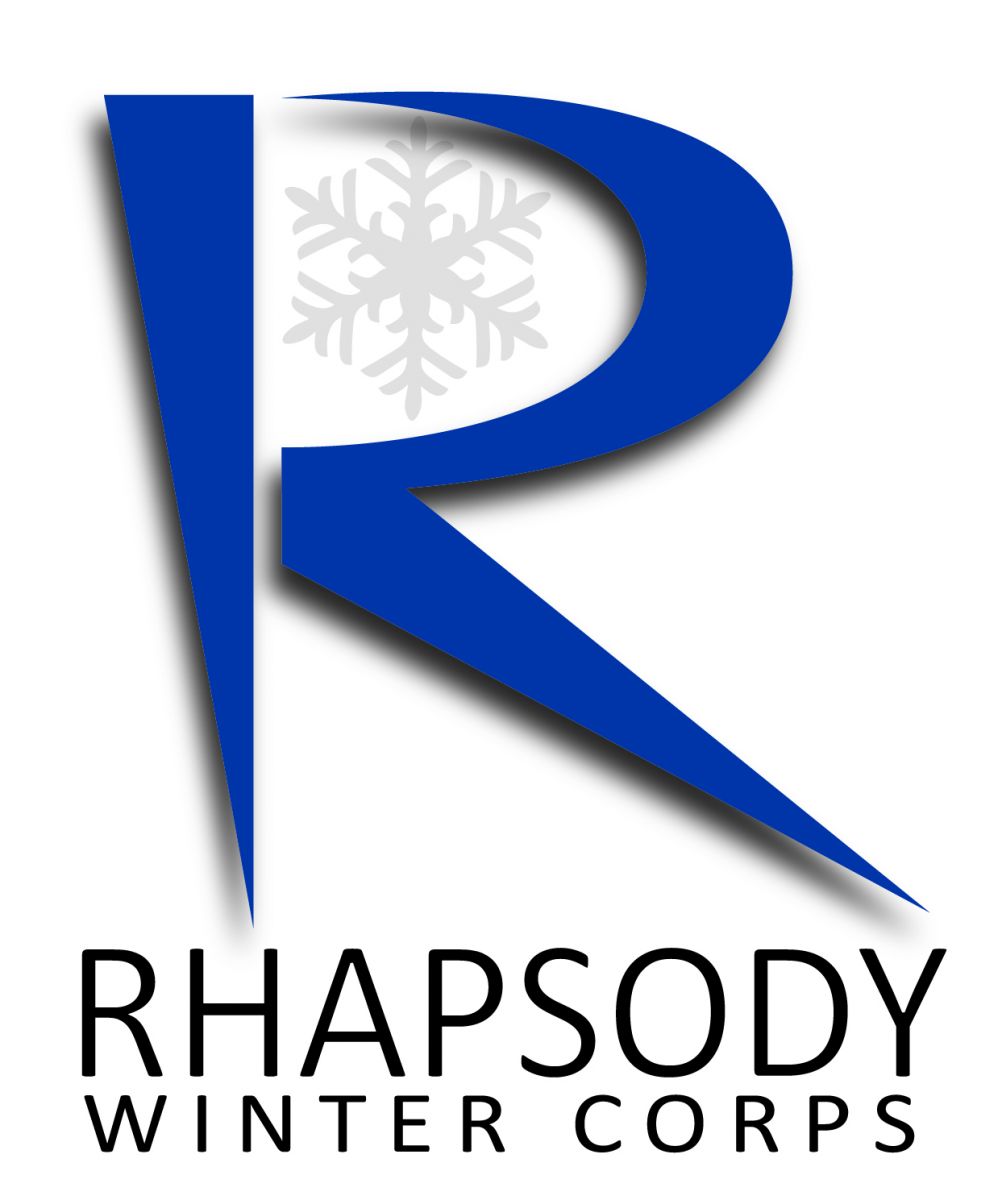 Announcement of 2016 Production
Calgary, Alberta, Canada
Rhapsody Winter Corps is proud to announce their 2016 production: Mother Nature.
Rhapsody Winter Corps hails for the city of Calgary, Alberta, Canada and is extremely excited to be traveling down to Pasadena, CA to compete in the WGI Winds Regional this year.
"Mother Nature"
Our earth is an interconnected system of elements that has come together in a beautiful symphony we call life. Mother Nature is a personification of the incredible components that make up the untamed environment of our planet.
Mother Nature is a force that drives our seasons: Awakening the world through spring, celebrating summer, decomposing into fall and resting through the beautiful winter, all to start the cycle again.
Irrespective of spiritual beliefs, understanding that we are at the mercy of our planet and the awesome power it holds is engaging to all people around the world.