presenters
Zack Novicki, Stephen Alia, and Patrick Miller
Session Description
Pat, Steve, and Zack have a wide range of experience with independent Winds groups that have flourished in all 3 Winds Classes. They will present best practices for starting an independent Winds group and then provide advice on ensuring sustained success for the long haul.
Zack novicki
Zack is the Associate Director of Bands at Southgate Community Schools, where he directly oversees many of the school district's award-winning ensembles. The Southgate Anderson Marching Band has been MCBA State Championships Finalists every year under his direction. Zack also helped guide the Southgate Titan Winter Guard to an MCGC Championship in 2019 and the Southgate Anderson Winter Guard to semi-finals in the 2022 WGI World Championships. Zack is also the Executive Director/CEO of LSM Performing Arts Inc., a nonprofit pageantry arts organization in the Downriver, MI area. Throughout his time with LSM, he have helped LSM's programs earn 5 State Championships, 5 WGI Regional Championships, 5 WGI World Championships medals, a WGI Fan Favorite Award, and the 2022 WGI Winds Independent A World Championship! Zack's mission is to use his knowledge and experiences to help band programs not just develop quality shows and experiences for their students but also to play a small role in developing those students into incredible human beings.
---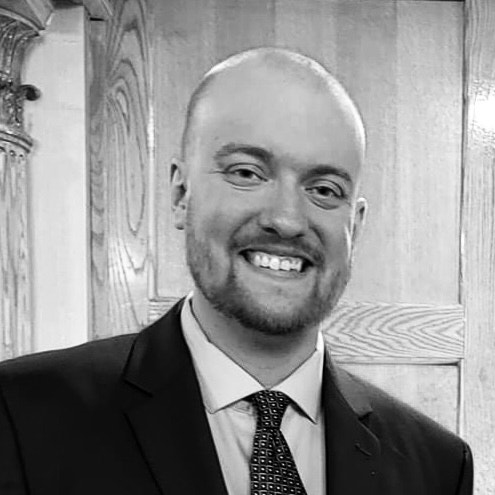 Stephen alia
Stephen Alia is a professional educator, designer, and adjudicator for the marching arts. As the owner of Stephen Alia Visual Design, LLC, his active visual design clientele includes marching bands, color guards, percussion ensembles, and indoor winds ensembles from Florida, Georgia, Michigan, New Jersey, North Carolina, Ohio, Oklahoma, Pennsylvania, and Texas. He is also the designer for five college bands and a member of the design and instructional staff for the Medellin Gran Banda from Medellin, Colombia, South America. 

 In the WGI Winds world, Stephen serves as a member of the WGI Winds Steering Committee. He is the Executive Director of Horizon Pageantry Arts, Inc. and serves as the designer for LSM Winds and Kent City HS Winter Winds.
---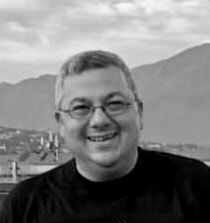 Patrick Miller
Pat has been involved in the marching arts for 35 years while also being a band director in VA, GA, and FL. He has designed for ensembles at all levels of DCI & WGI in addition to both indoor and outdoor circuits throughout the country. In 2017, Pat joined up with Horizon Pageantry Arts to start Horizon Winds. In their 6 seasons, Horizon Winds has medaled in all three classes of WGI Independent Winds. Pat is currently on the Board of Directors for the Florida Federation of Color Guards Circuit(FFCC) in Florida.
---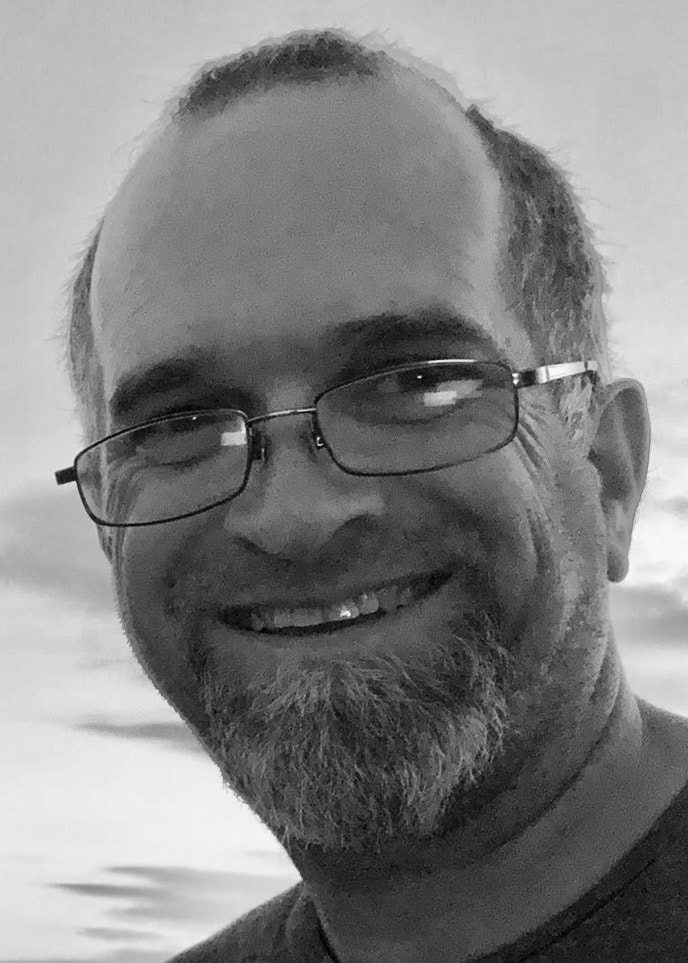 ---
more information
Click here for more information and to register for WGIcon!