presenter
Session Description
Where do we begin? What early choices need to be made regarding the sound and look of a program and how do those decisions impact the final product at Championships? This is a deep dive into Concept, Sound, Tarp, Costumes, Props, and Equipment and how they work with the staged and choreographed production.
about the presenter
Hello! I have been a designer in the marching arts for 30 years working with Carroll HS, Escapade, Center Grove, Avon, Carmel, and Pride of Cincinnati. My roles have included choreographer, staging designer, concept inception, soundtrack designer, guard director, and artistic director.
---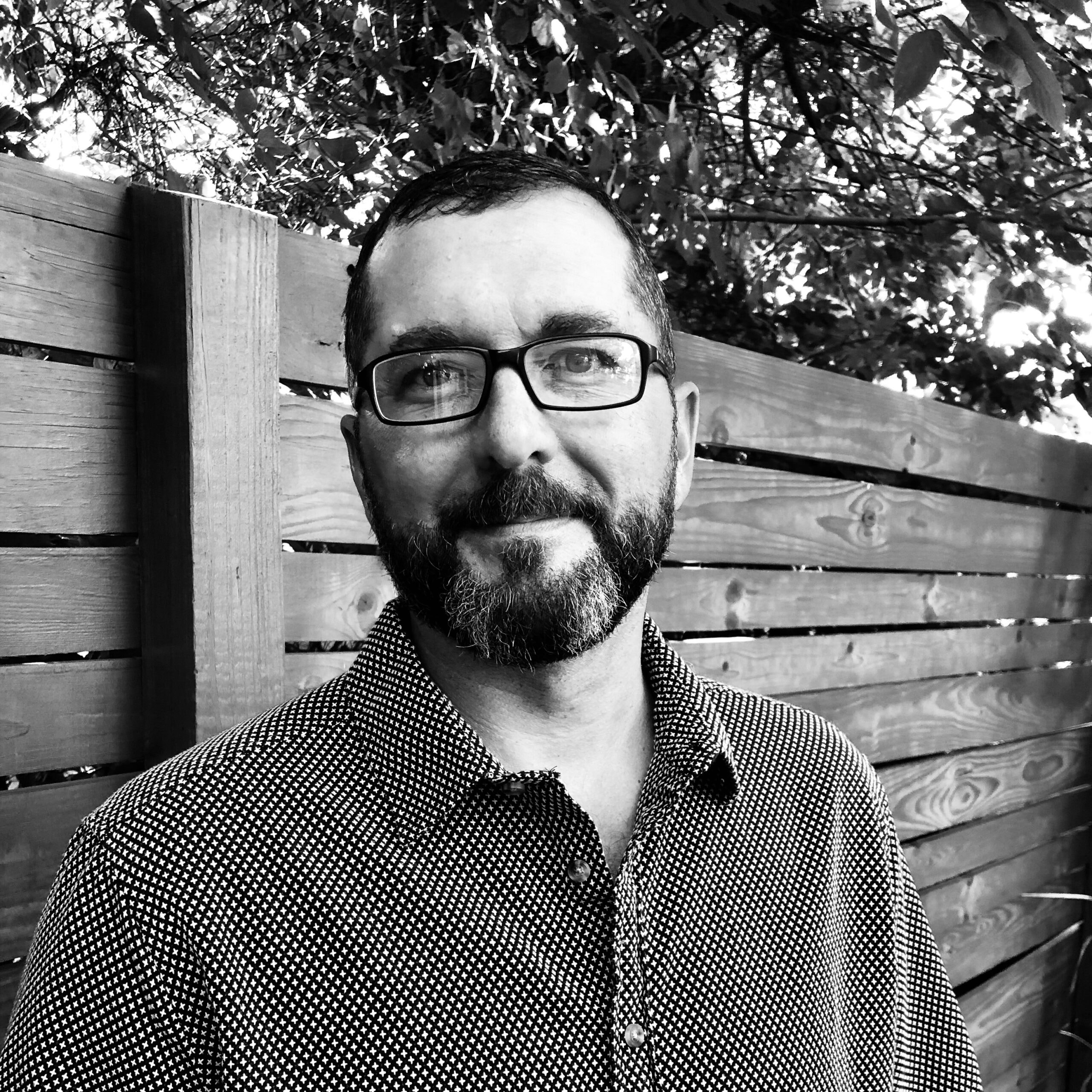 ---
more information
Click here for more information and to register for WGIcon!