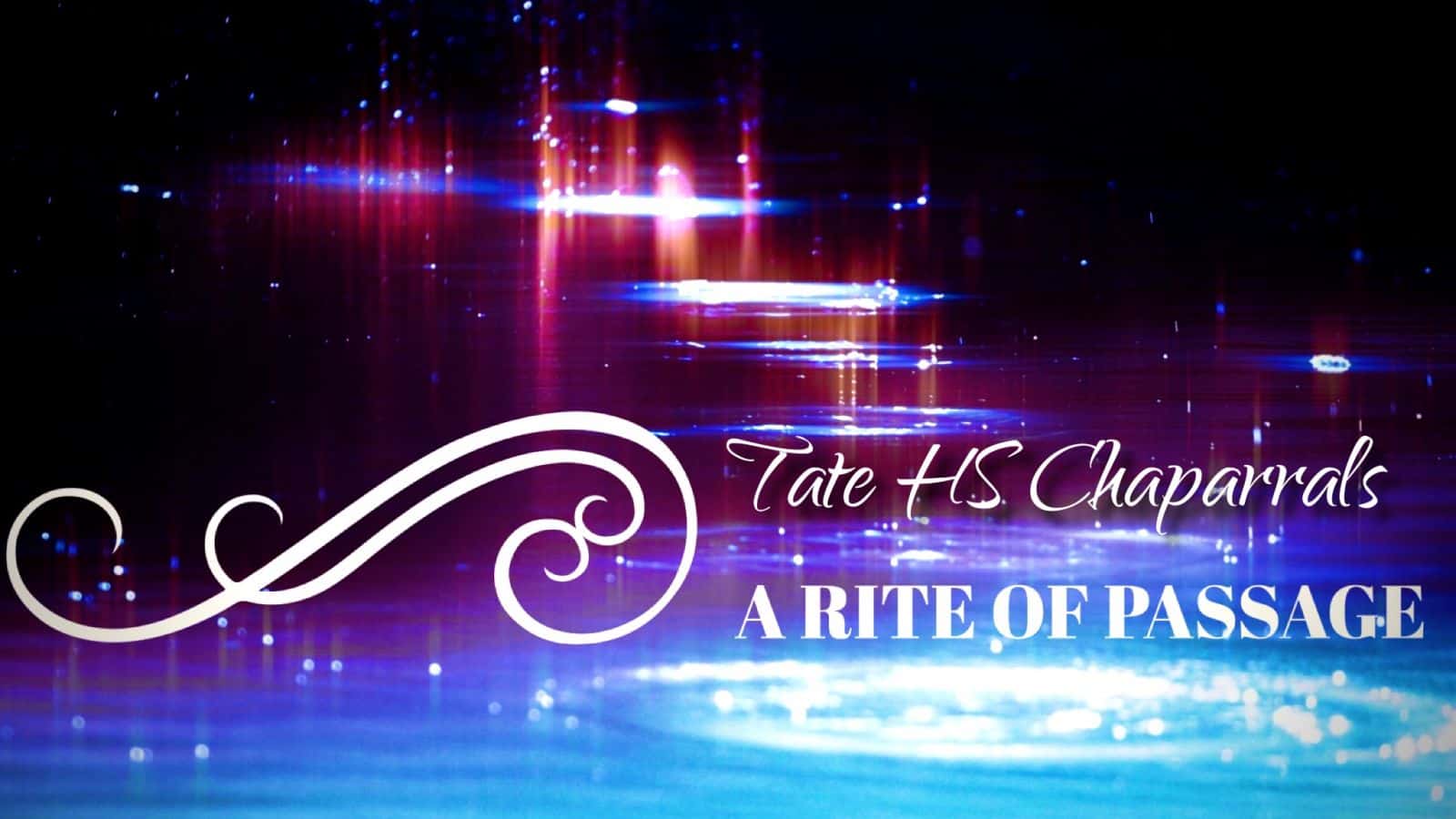 From a Tate High School "Chaparral" Press Release
The Tate High School "Chaparral" is proud to announce our 2017 program, "A Rite of Passage"
The Chaparrals are under the direction of Bill Blocker and Leo Finuliar. Choreographers, technicians and addition staff for the Chaparrals include Rico Diaz Garcia, Darlene Bielarski, Cassie Sadler, Austin Blocker, and Dorothy Lister.
Soundtrack and show design by Rob Jett.
The 15 members of the Tate Chaparrals will be forming locally with the Gulf Coast Guard and Percussion Circuit based out of Pensacola, Florida. They will also be competing in the WGI Pensacola Regional, WGI Southeastern Power Regional, and WGI World Championships in Dayton, Ohio!
Follow us on Instagram @ tate_hs_colorguard or on Facebook @tatehscolorguard