This Thursday, we are celebrating #TBT with some of our past WGI Champions! Check out the photos below of gold medalists from decades gone by.
1978 – Quasar
At the first WGI World Championships, Quasar took gold with a 94.46.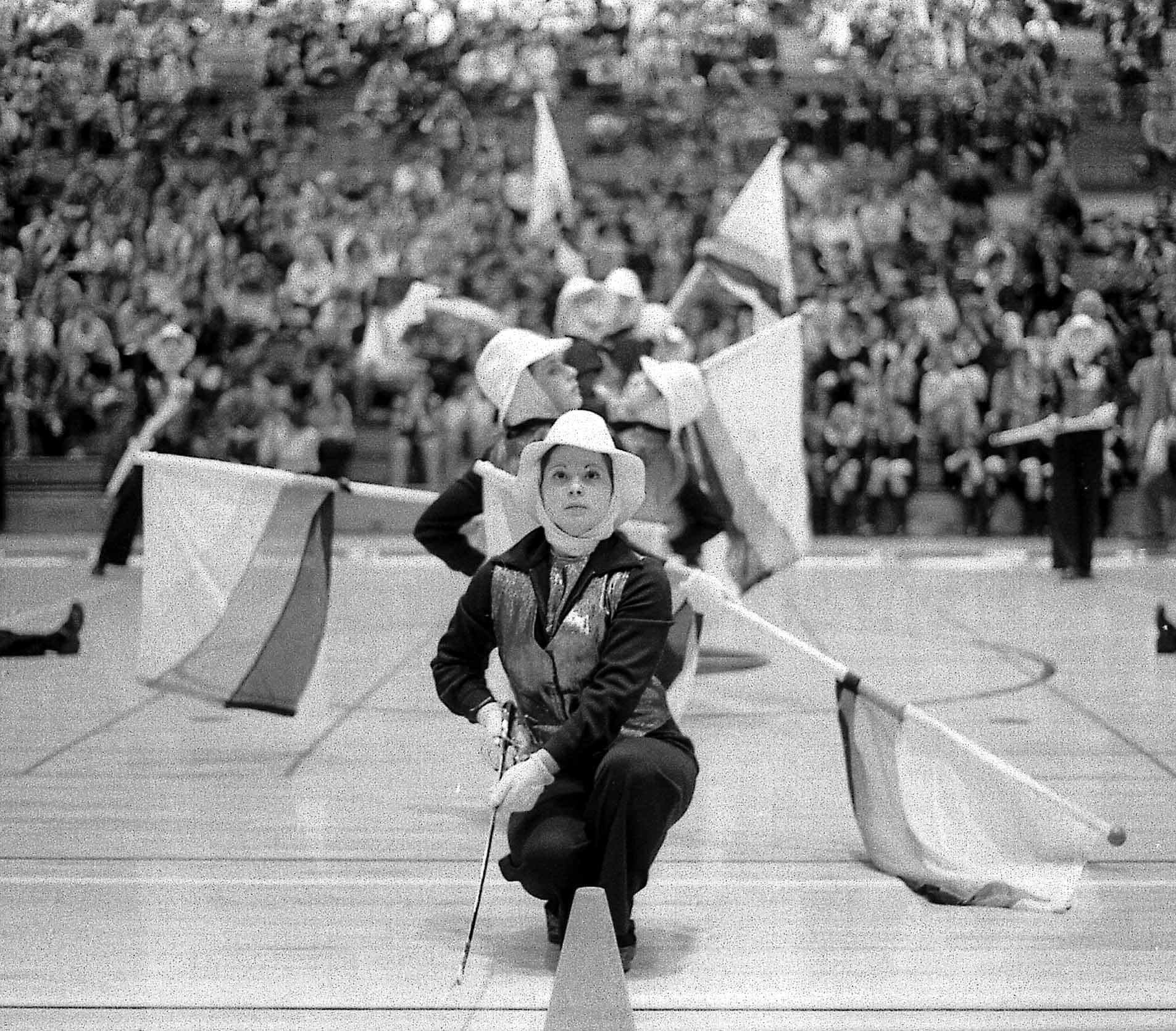 1988 – State Street Review
State Street Review earned the top spot in 1988 with their show The Lost Continent of Atlantis.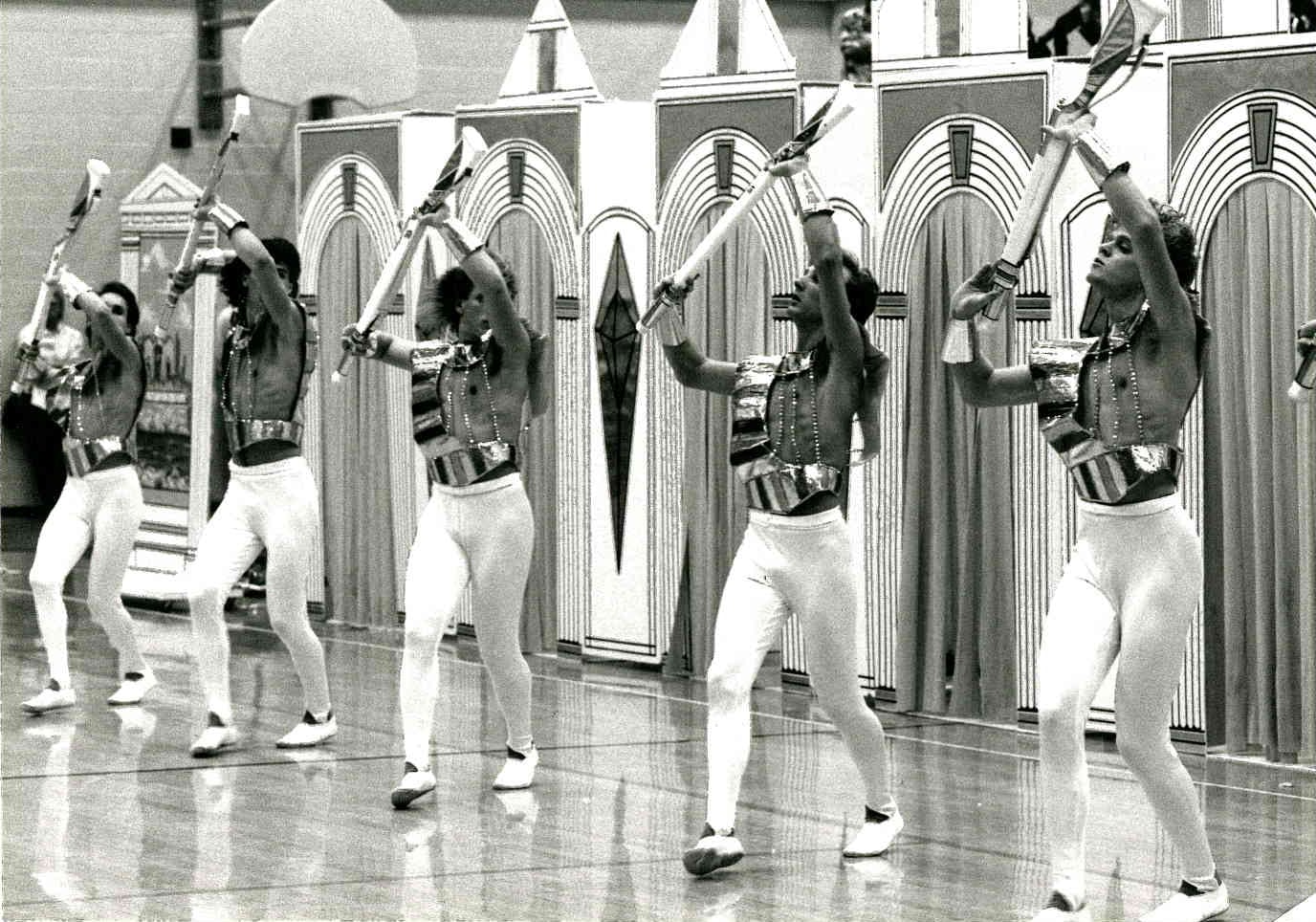 1998 – Blue Devils
Winning their 4th consecutive gold medal in 1998, Blue Devils achieved a score of 98.000.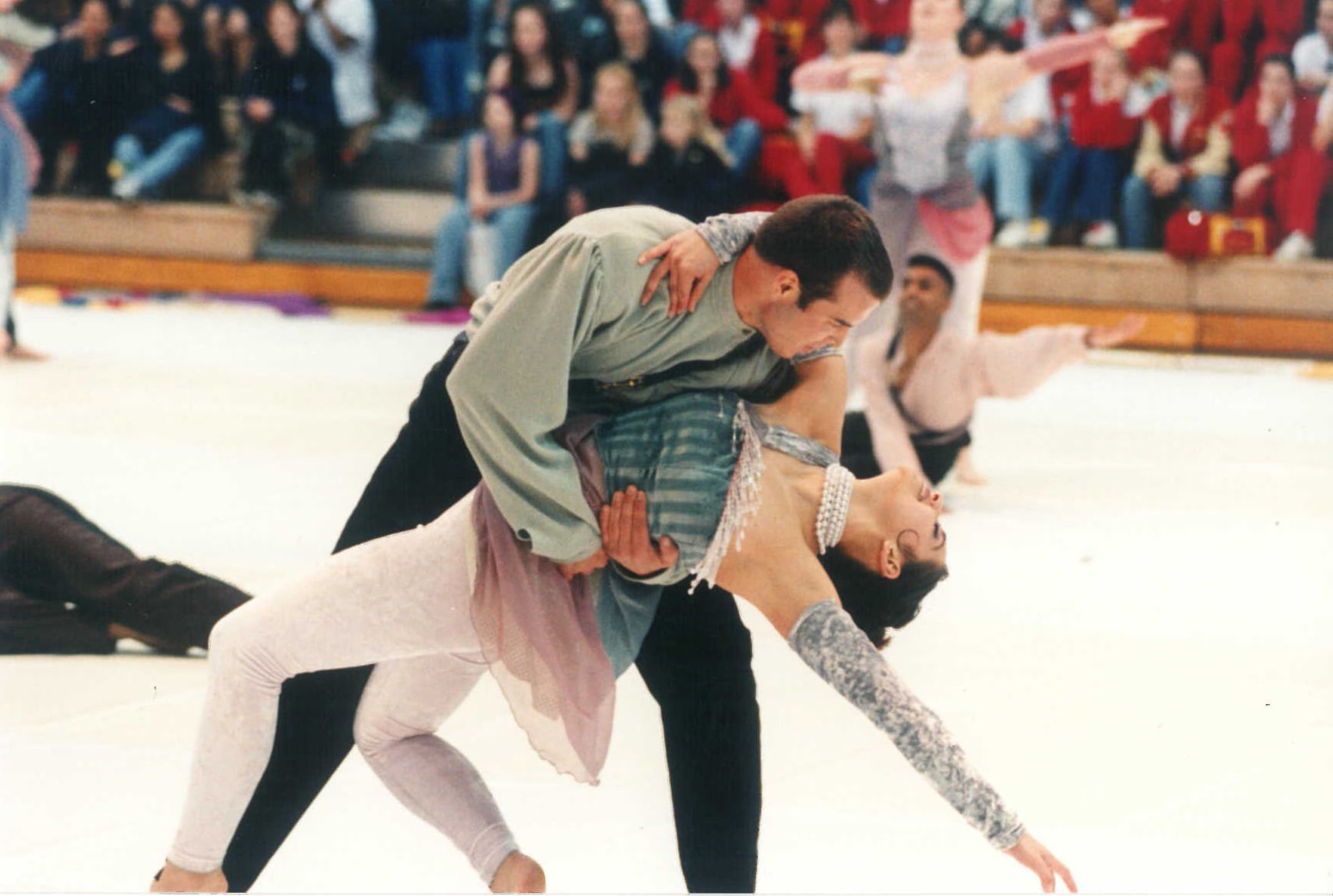 2008 – Rhythm X
Rhythm X's Gone show earned them the top spot in 2008 with a 96.900