From a Pride of the Netherlands press release: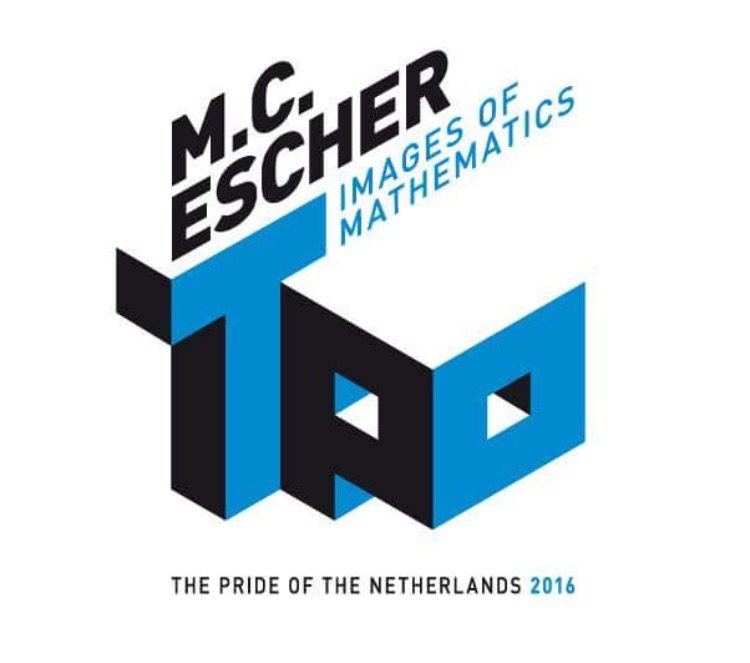 The program of The Pride of the Netherlands for this year is: "M.C. Escher – Images of Mathematics". With this new program they will participate in the competition of Color Guard Netherlands in the beginning of 2016 and wil also compete for the 6th time in their existence at the WGI World Championships in Dayton, Ohio in April.
The Dutch artist Maurits Cornelis Escher is known world-wide for the extraordinary art he has left us with. Characteristic elements from his works are perspective, infinity, illusion/perception and rhythmical design. In his works he used these elements in a unique way to create impossible figures and impressive tessellations. Escher said that he felt more connection with mathematicians than with painters. The Pride of the Netherlands designteam felt very connected with the creative possibilities that the mathematical design of M.C. Escher would provide for their new winterguard production. The Pride will build upon the artistic characteristics that Escher's work provides.The music of Ólafur Arnalds album "For Now I am Winter" fits wonderfully to this concept. Experience the impressive perspective, feel the infinity, find the rhythmical connections and enjoy the overall aesthetics. The experienced members of The Pride of the Netherlandswill offer you a unique winterguard program inspired by the unique art of M.C. Escher.The 2016 staff consists of Adam Sage, David Crook, Adam Dalton, Trevor Davis, Robby Overvliet, Melanie Heinze, Annemieke Pelle, Marlies van der Werf and Regillio Cyrus.The Pride of the Netherlands would like to thank their partners Designs by King, Swagge Digital Printing, Versgeplukt Reclamebureau and of course the sewing & prop studio of The Pride (www.thepride.nl) for their fantastic help in achieving all the creative wishes of the designteam.