presenter
Session Description
More individuals are making a living in the marching arts, but what about taxes, insurance, and retirement? Professionals in our activity need to realize they are their own small businesses. Protect your livelihood with written agreements and how to negotiate with those who hire.
Dale powers
Dale Powers is the current Director of Color Guard for WGI and has been involved in teaching and designing for over 40 years with Drum Corps, Color Guard, and Marching Band. During that time Dale spent over 30 years in corporate America in the retirement and Insurance business as a financial planner that including 23 years as a Compliance Officer with New York Life's Retirement division. He has created multiple 501(c)(3) organizations as well as small business entities.
---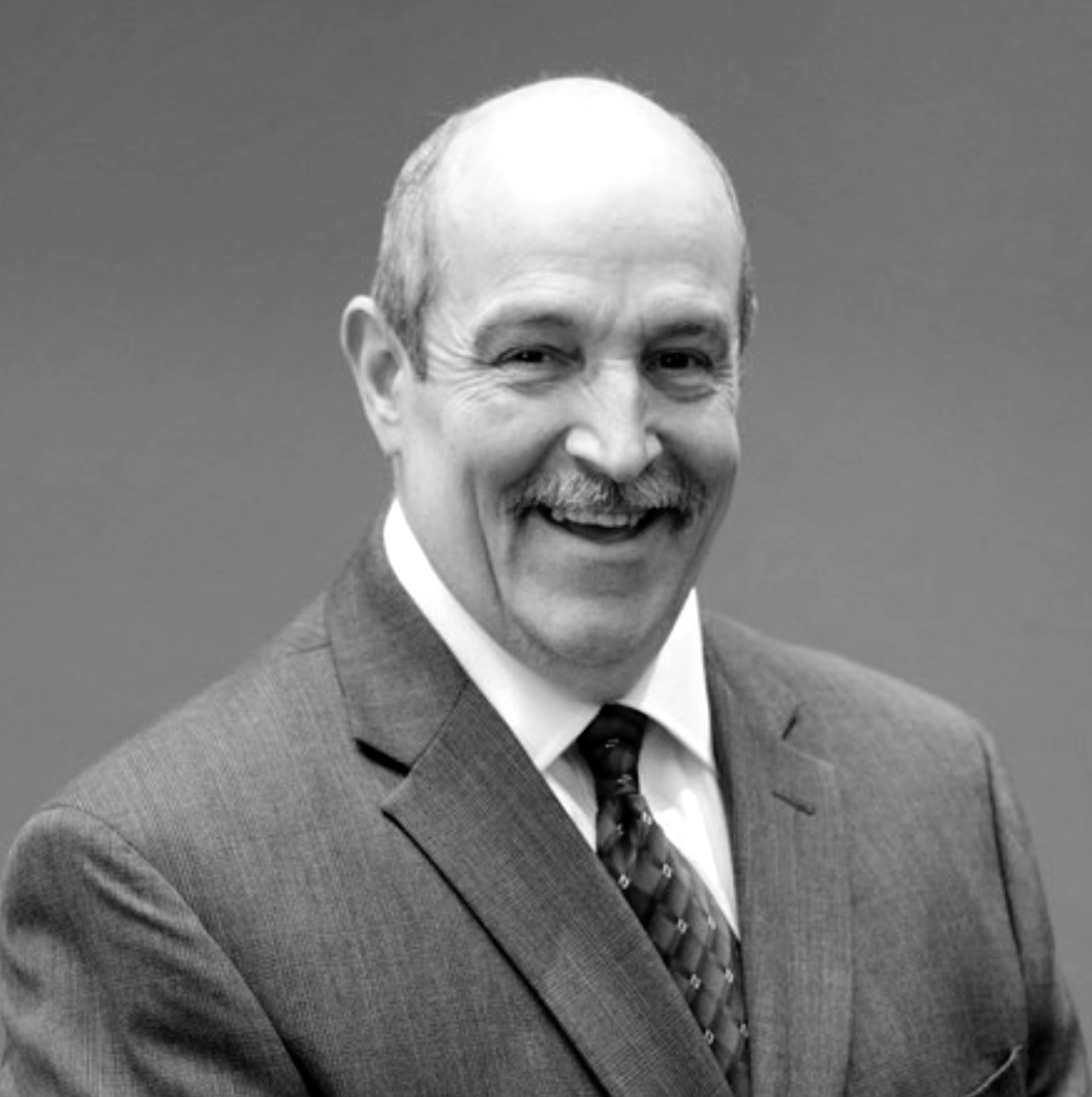 ---
more information
Click here for more information and to register for WGIcon!